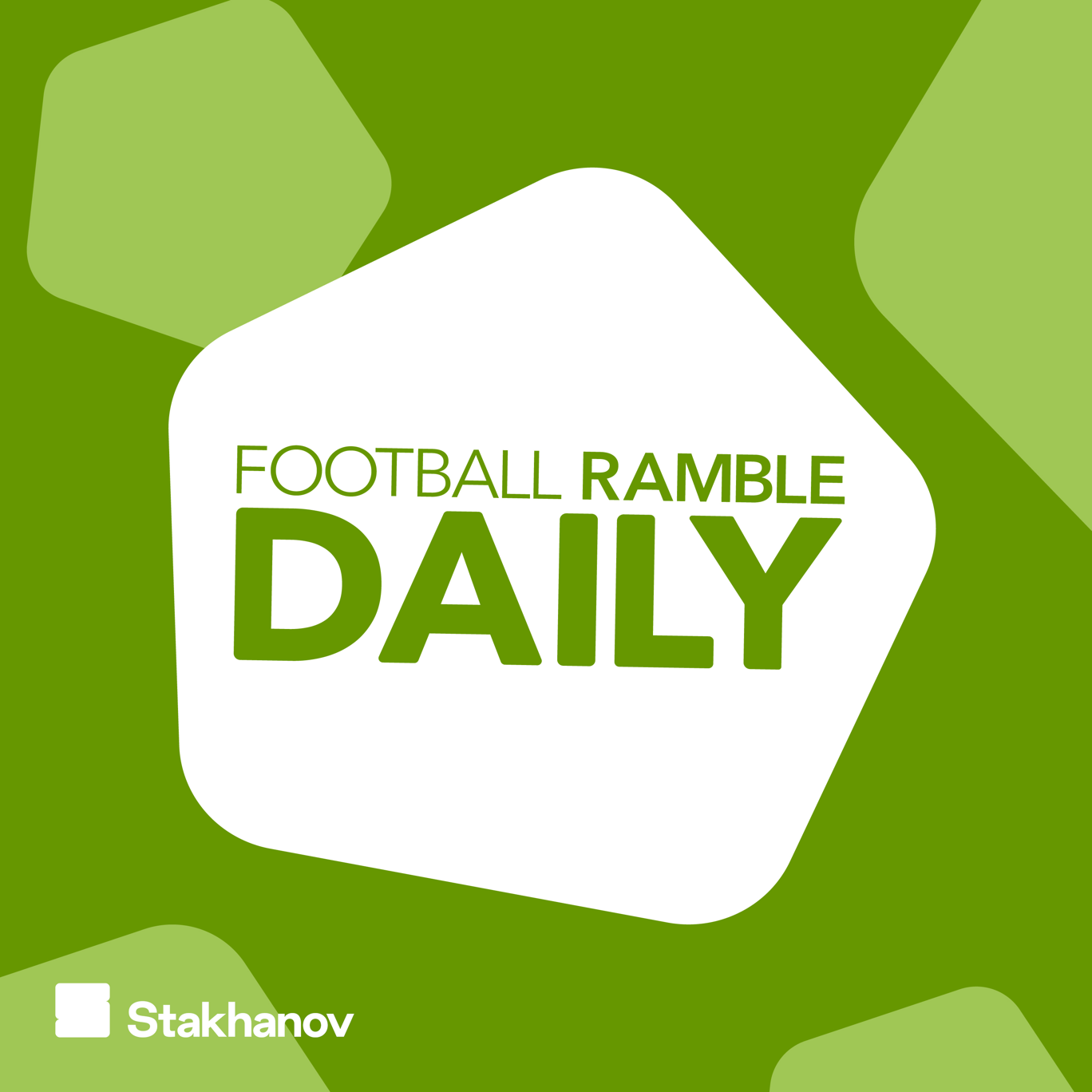 The Blizzard: Red Star 1-1 Milan, 1988
Where to listen:
Welcome to the first of our brand new 'Greatest Games' series, in association with The Blizzard. Every Saturday, Marcus Speller,  Jonathan Wilson and a guest from the world of football discuss some of the most significant matches in football history. First up it's our continental compatriot, James Horncastle!
James arrives to discuss one of the most infamous ties in European football history, where Milan took on Red Star Belgrade in the 1988/89 European Cup. With Milan looking like it was destined to be eliminated in the second leg, a thick fog totally enveloped the Marakana and forced the referee to abandon the game. James recounts how the visibility was so poor that the commentator couldn't follow the flight of the ball and Milan's Pietro Paolo Virdis was sent off 15 minutes before his manager Arrigo Sacchi realised. This dramatic delay gave way to one of the all-time great European ties, as 50,000 fans descended on the stadium to see their beloved Crvena zvezda take on the European powerhouses for the second time in two days.
Fancy getting in touch? Email us at blizzard@footballrambledaily.com or find us social media— just search 'Football Ramble Daily'.
***Please take the time to rate and review us on iTunes or wherever you get your pods. It means a great deal to the show and will make it easier for other potential listeners to find us. Thanks!***
For information regarding your data privacy, visit acast.com/privacy