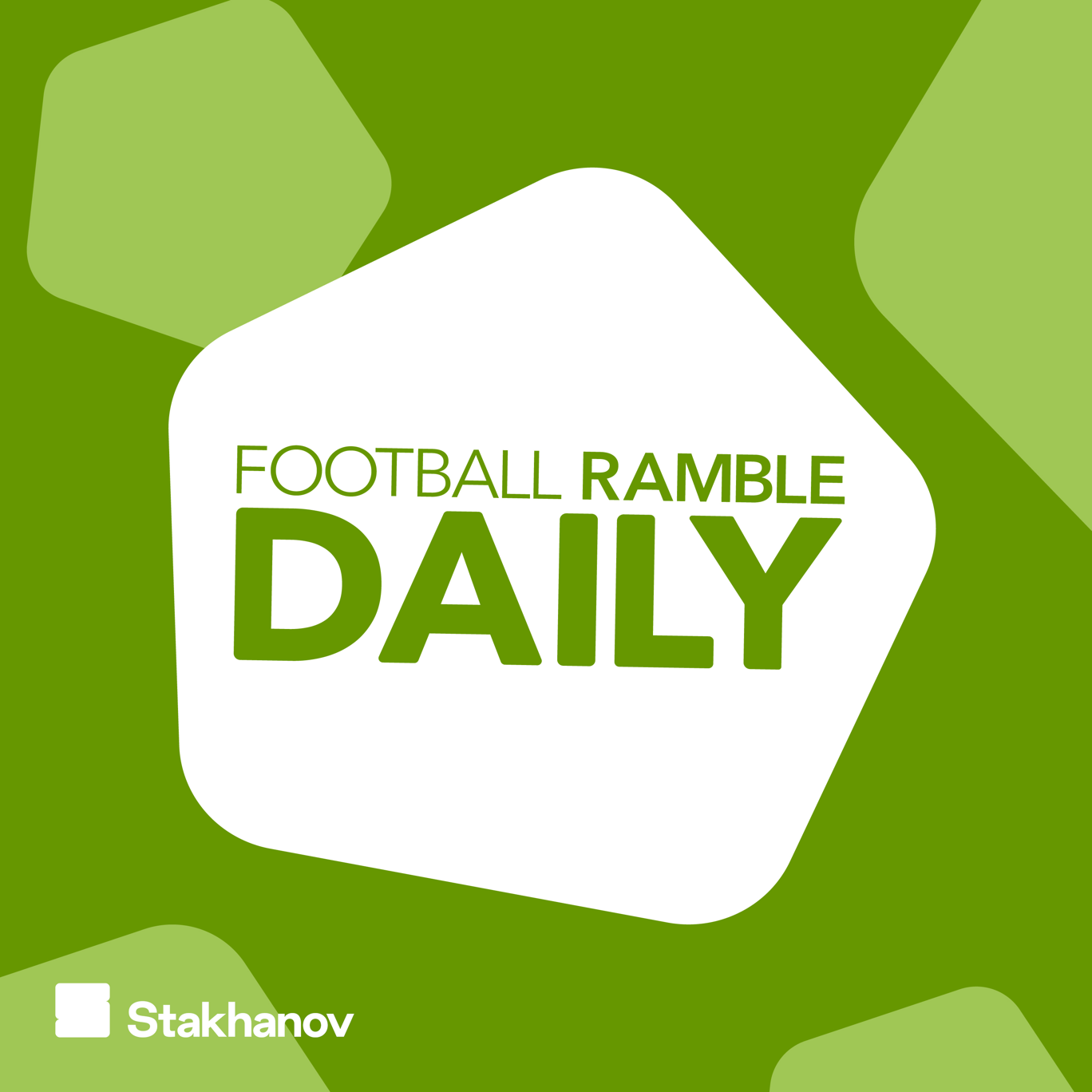 The Blizzard: Liverpool 3-0 Borussia Mönchengladbach, 1973
Where to listen:
On today's episode of Greatest Games, in association with The Blizzard, we're heading back to one of the finest nights in Liverpool FC's illustrious European history. It's Liverpool vs Borussia Mönchengladbach in the 1973 UEFA Cup final - and we're joined by Independent writer, former Times football editor and Liverpool fan Tony Evans!
Back in this era the UEFA Cup was a hugely illustrious tournament, where each winner would have to beat many of Europe's elite on their way to the trophy. Liverpool played Mönchengladbach for just 27 minutes before torrential rain led to the game being called off- so the two teams returned the next night to replay the fixture. Liverpool manager Bill Shankly, who was under pressure heading into the game, noticed Mönchengladbach were vulnerable in the air and implemented the tactics the subsequent night, which led to one of Liverpool's finest European performances.
Fancy getting in touch? Email us at blizzard@footballrambledaily.com or find us social media— just search 'Football Ramble Daily'.
For more stories from the annals of football history, visit www.theblizzard.co.uk to explore their archives that contain over 700 articles of stories just like this one!
***Please take the time to rate and review us on Apple Podcasts or wherever you get your pods. It means a great deal to the show and will make it easier for other potential listeners to find us. Thanks!***
For information regarding your data privacy, visit acast.com/privacy