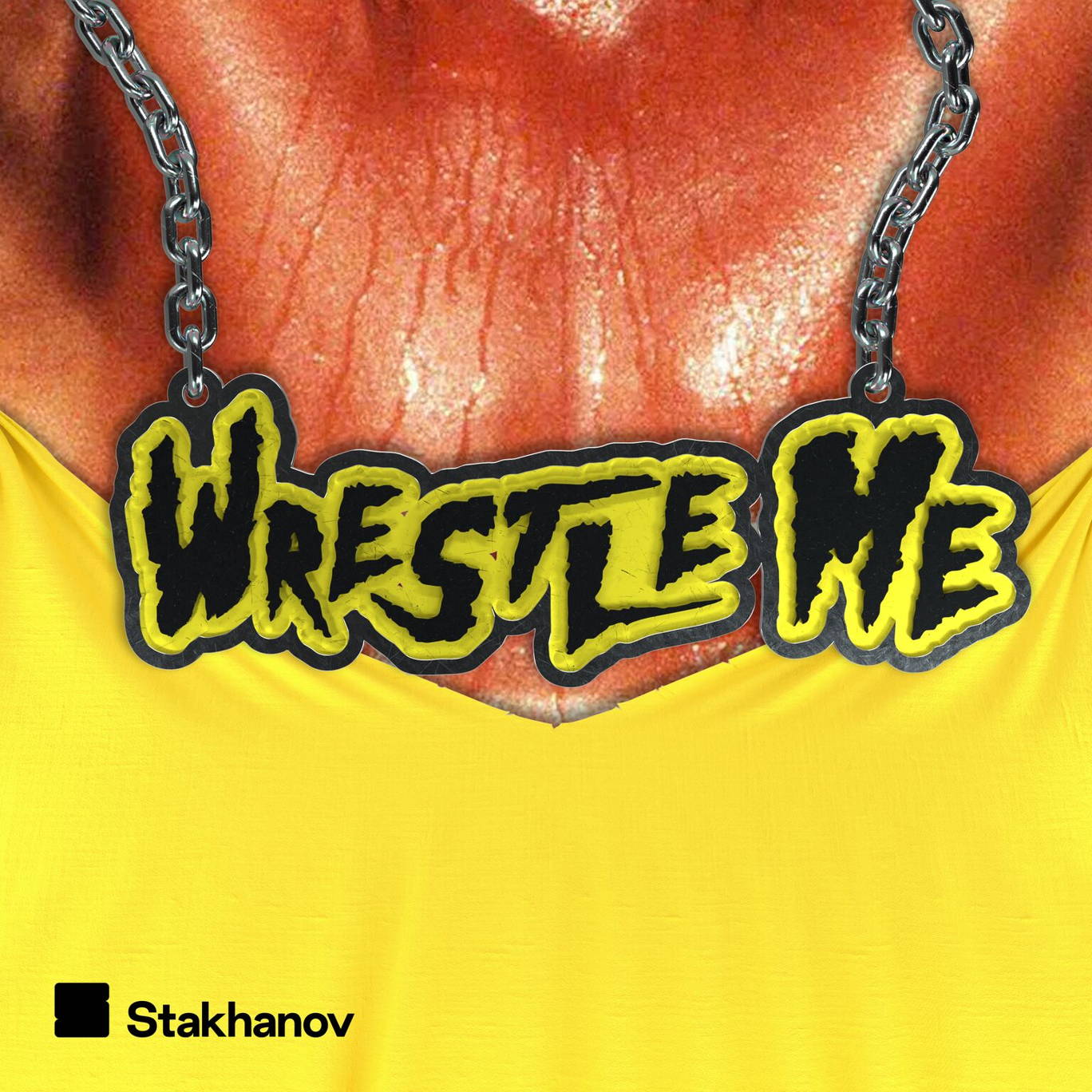 The best laid Xmas plans of Ice (Train) and Men(Man)kind
Where to listen:
It's Christmas! So Pete and Marc are here to let you know that the 12 days of Wrestle Me-mas are back for 2020.
www.patreon.com/wrestleme to hear them all, but you'll still be getting a nice chunky show per week on this feed. Peace and love!
---
See acast.com/privacy for privacy and opt-out information.