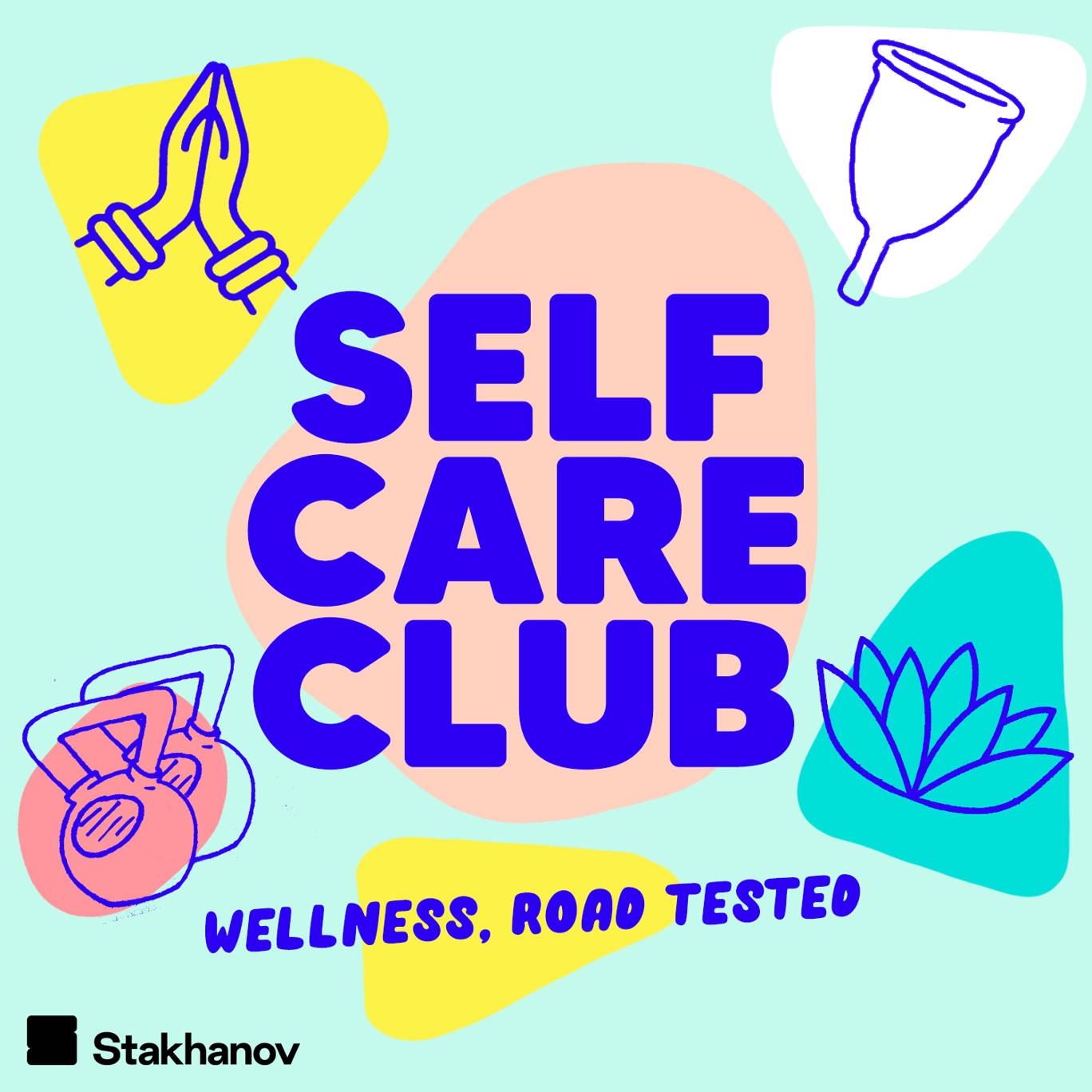 The Author Special: Nancy Levin
Where to listen:
March's Self Care Book Club pick was Nancy Levin's 'Setting Boundaries Will Set You Free.' On today's Author Special, Nancy joined Lauren and Nicole to chat all about boundaries, accepting your and other people's discomfort, and leaning into what you really want. Join us!
If you like what we do here and want to be part of the club, why not follow us on Twitter and Instagram @SelfCareClubPod. If you've tried out any of the practices mentioned on the show or want to get in contact with us, send us an email via hello@theselfcareclubpod.co.uk.
A special thank you to Nancy for guesting on the show and gifting us a copy of her book! To find out more about her coaching and to get your hands on her latest book, 'Setting Boundaries Will Set You Free' be sure to visit her website: https://nancylevin.com/.
---
See acast.com/privacy for privacy and opt-out information.