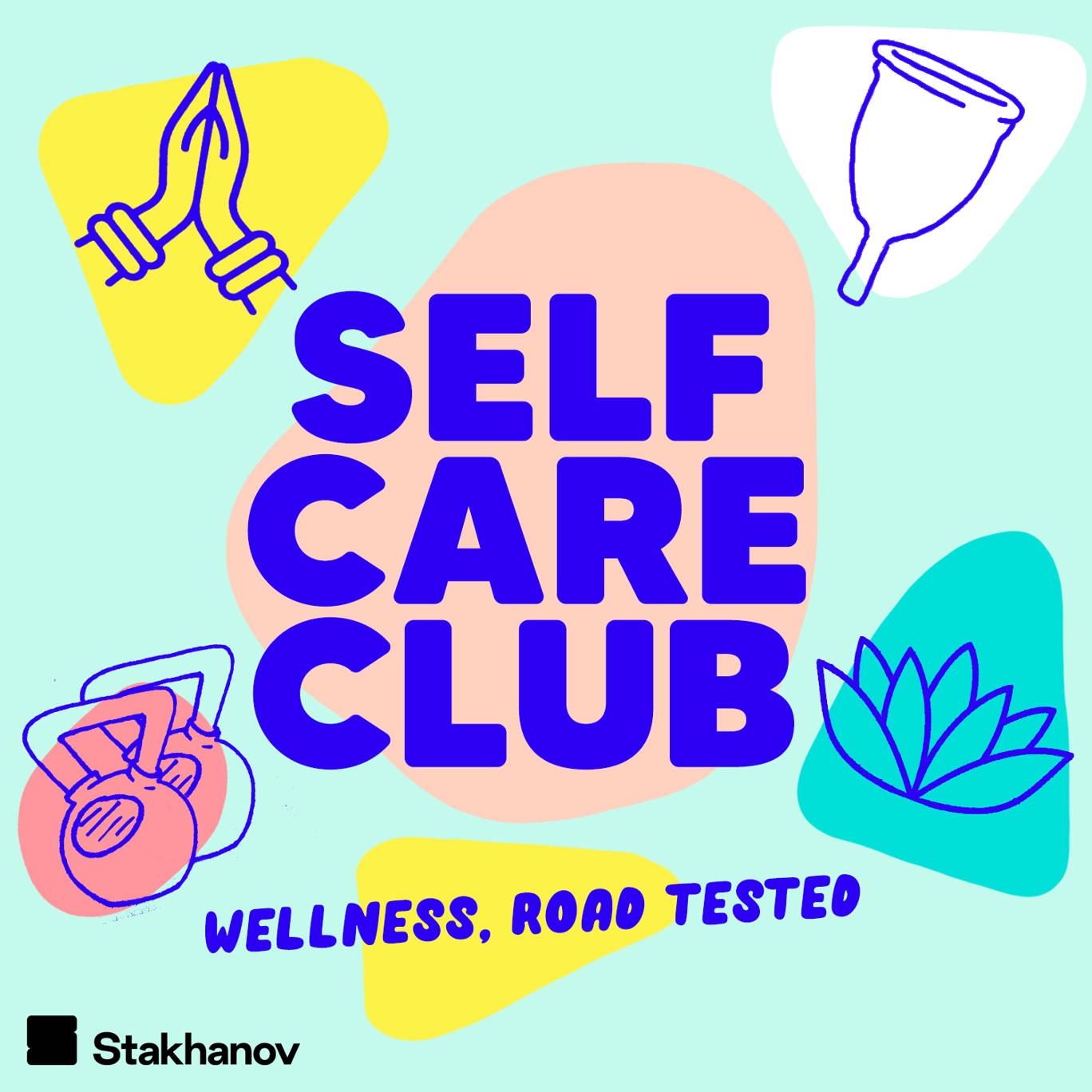 The Author Special: David Hamilton
Where to listen:
Throughout February, Lauren and Nicole chatted about David Hamilton's lovely book 'I Heart Me.' As February comes to a close, we invited David into the (home) studio to discuss his book and chat about self-love. Do you struggle with vulnerability and authenticity? David teaches the ladies about the importance of self-compassion and the scientifically proven impact of negativity on our health. Tune in for a lovely, open discussion about how to love ourselves better with our favourite scot and two-time guest!
If you like what we do here and want to be part of the club, why not follow us on Twitter and Instagram @SelfCareClubPod. If you've tried out any of the practices mentioned on the show or want to get in contact with us, send us an email: via hello@theselfcareclubpod.co.uk. Be sure to tune in on Tuesday for our main show, and on Friday for the Epilogue Show!
Thank you so much to David Hamilton for inspiring us all through this month and for guesting on the show. Be sure to check out his book 'I Heart Me' or visit his website www.drdavidhamilton.com to find out more about the amazing work he does.
---
See acast.com/privacy for privacy and opt-out information.