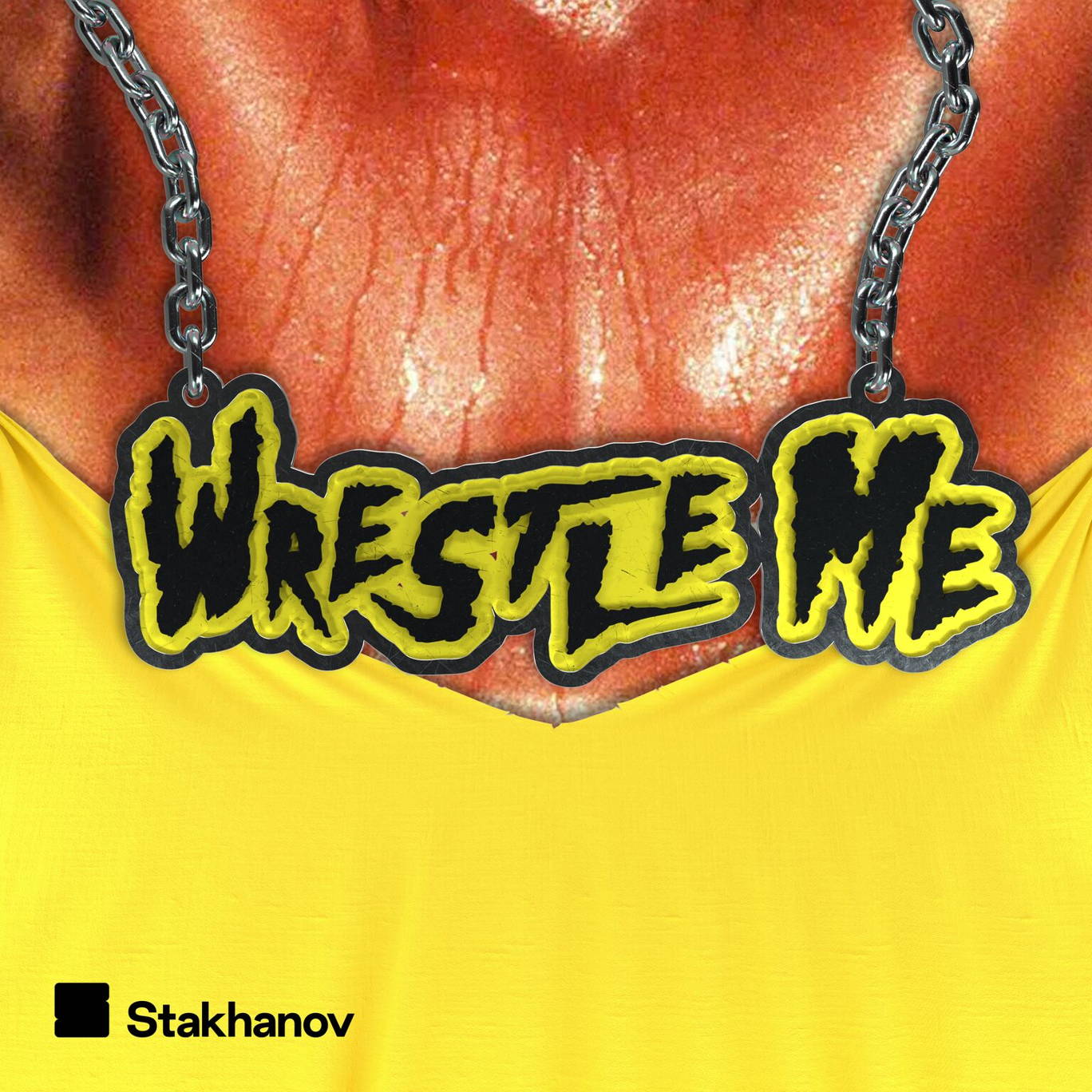 Summerslam '91 Part 1 - Live from the London Podcast Festival!
Where to listen:
We're back in Madison Square Garden for Summerslam '91. Except we're not, we're in Kings Place in London doing a podcast dressed in a wedding dress and gold lamé jacket. Thanks for everyone who came down, for those who didnt...here's the show in audio form!
show@wrestlemepod.com if you'd like to say hello - and you can find us on Twitter @wrestlemepod. 
***Please take the time to rate and review us on iTunes or your preferred podcast- provider. It means a great deal to the show and will make it easier for other potential listeners to find us. Thanks!***
For information regarding your data privacy, visit acast.com/privacy