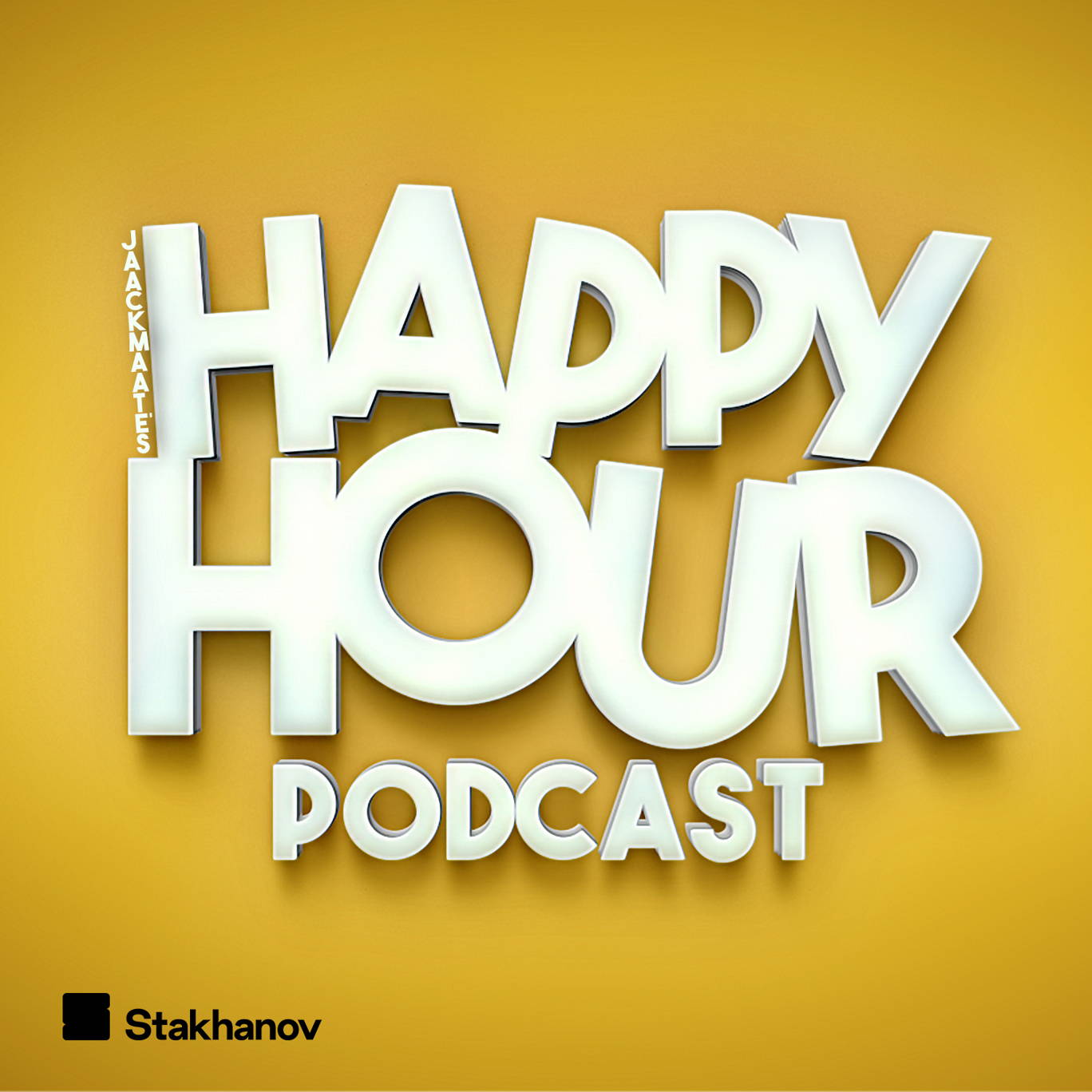 Stevie's Dream Restaurant!
Where to listen:
Today it's Stevie's turn to enter the dream restaurant! Stevie's going for some interesting courses, which strike debate about whether it's okay to mix sauces together, what's the best kind of chip and whether it's too much to have eight football matches on TV at once.
Can Stevie beat Robbie's choices? And has he really watched a documentary all about triple cooked chips? This episode is inspired by one of our favourite podcasts, Off Menu with Ed Gamble and James Acaster! Make sure you check it out!
***Please rate and review us on Apple or wherever you get your podcasts. It means a lot and makes it easy for other people to find us. Thank you!***
---
See acast.com/privacy for privacy and opt-out information.