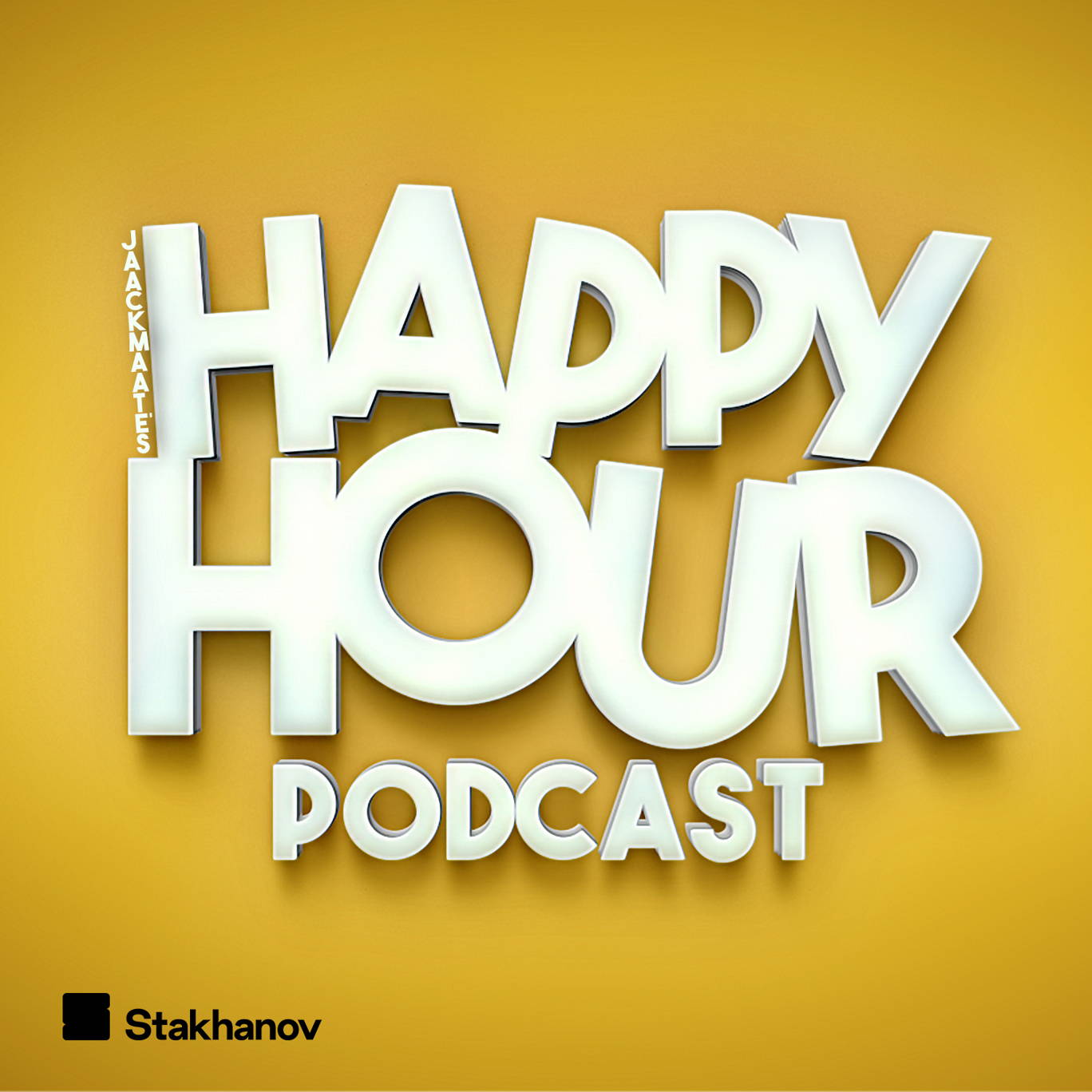 Stephen Tries - Beef with the F2, Stand Up & The Wembley Cup
Where to listen:
On today's episode Jack and Alfie are chatting to Stephen Tries. Stephen shares his career so far, from studying comedy at uni, to playing at the Wembley Cup and becoming a right hand man to the Sidemen.
He also opens up about what it was like to be a part of XO and whether the group ended because of Cam Kirkham. Plus, we hear about his beef with Jeremy Lynch, why he quit stand up and why he didn't want to be a part of the E Boys.
Produced by Katie Baxter
***Please rate and review us on Apple, Spotify or wherever you get your podcasts. It means a lot and makes it easy for other people to find us. Thank you!***
---
See acast.com/privacy for privacy and opt-out information.