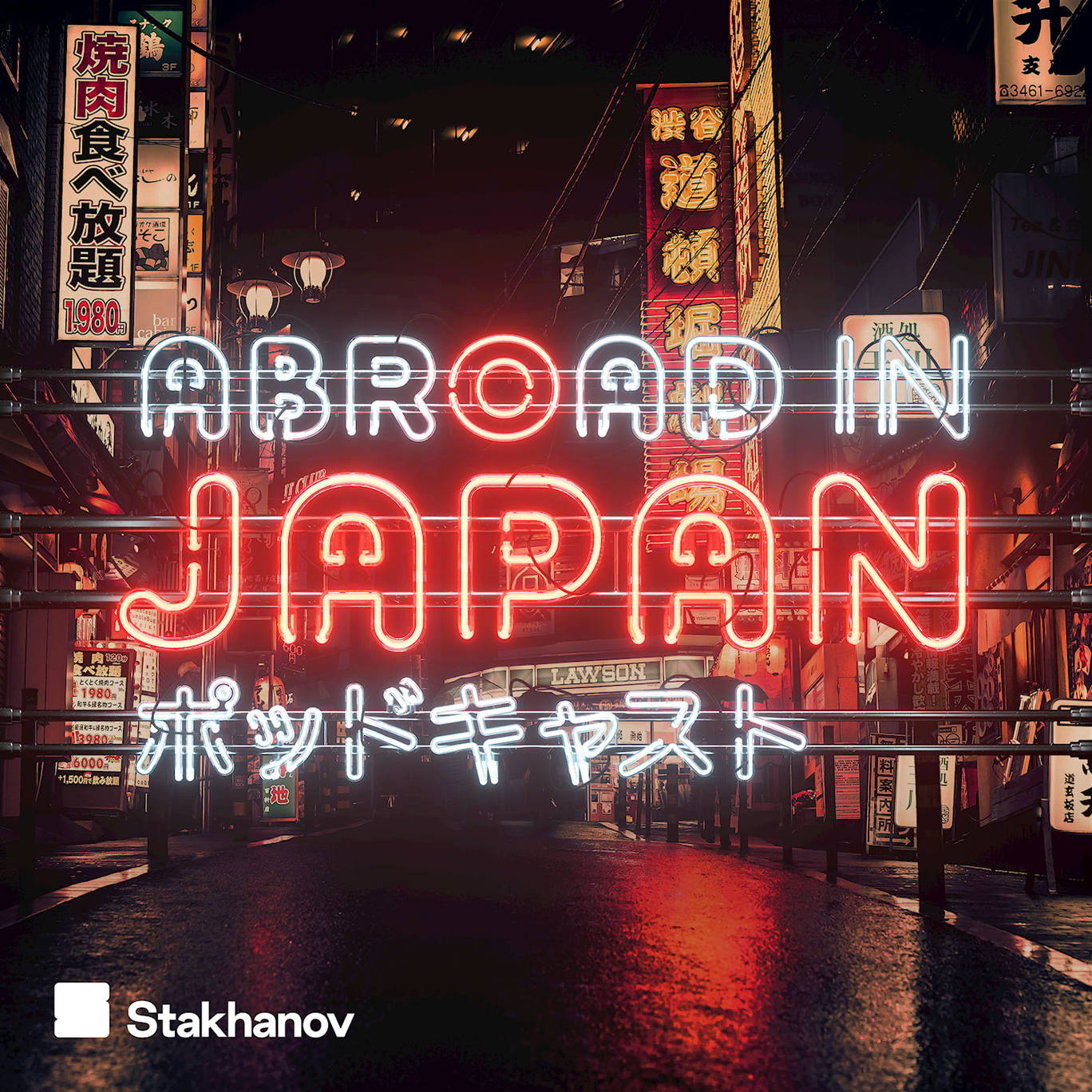 Starting Your Life Over in Japan | Feat. Tokyo Lens
Where to listen:
What does it take to hit reset and begin again halfway around the world? Chris and tsugaru shamisen axeman Tokyo Lens explain all!
Find Norm's work here: https://www.normnakamura.com/
If you'd like to get in touch with the show, abroadinjapanpodcast@gmail.com is the way to do it!
---
See acast.com/privacy for privacy and opt-out information.