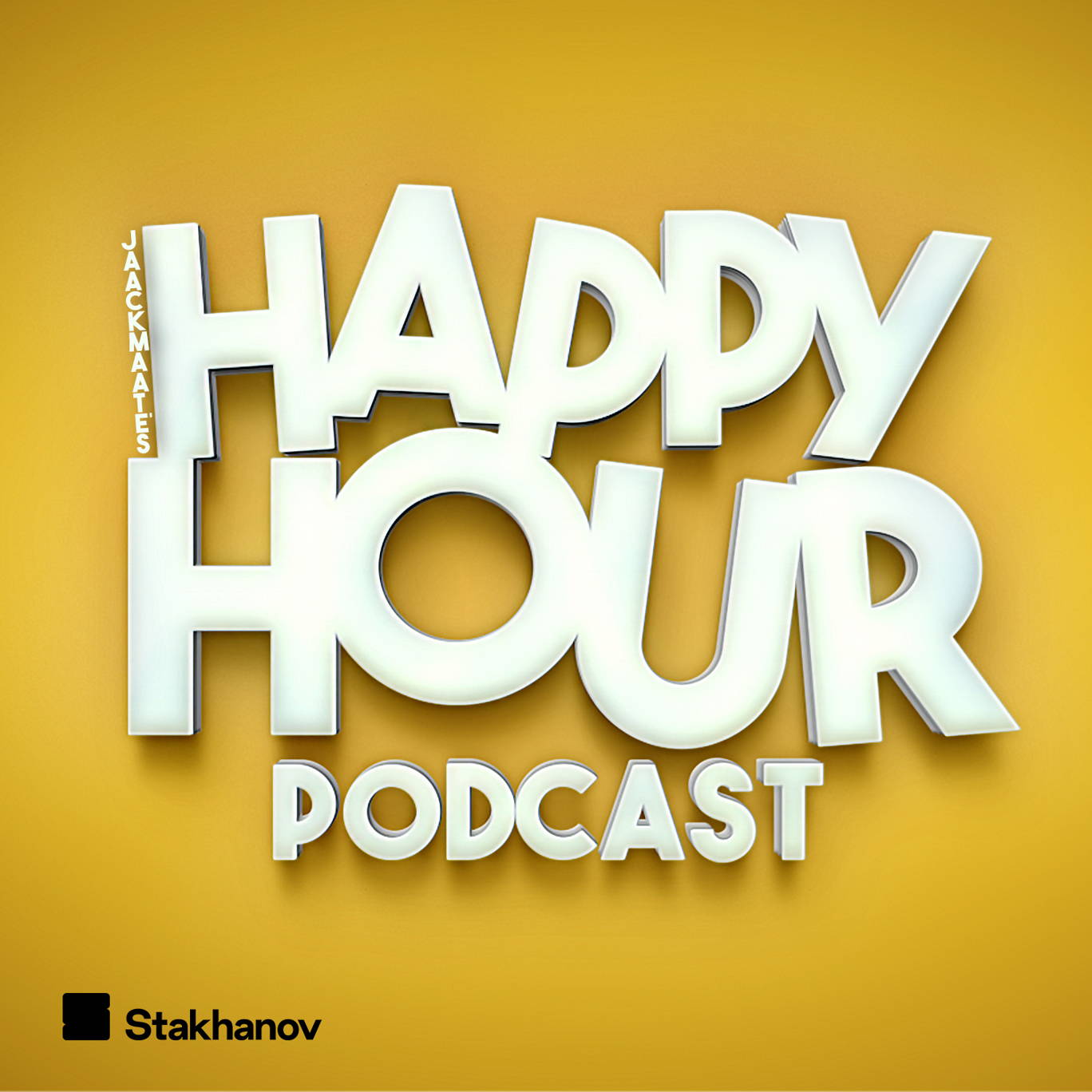 SpencerFC Reveals All! (Hashtag United, Wembley Cup, His Relationship & More!)
On this week's guest episode, Jaack and Stevie have the absolute pleasure of being joined by Spencer FC, the mastermind behind Hashtag United. 
Spencer speaks openly and honestly from start to finish, from the origins of Hashtag United and the Wembley Cup to more personal stuff, like his proposal to Alex. Spencer even exclusively reveals an email from the man who almost attacked him at a West Ham match back in 2017.
Spencer also shares how he got banned from student radio, what's been going on with the F2 and he gave his opinion on commentary channels and cancel culture.
There's bloody loads in this episode! Up the tags! #
Produced by Katie Baxter
---
See acast.com/privacy for privacy and opt-out information.