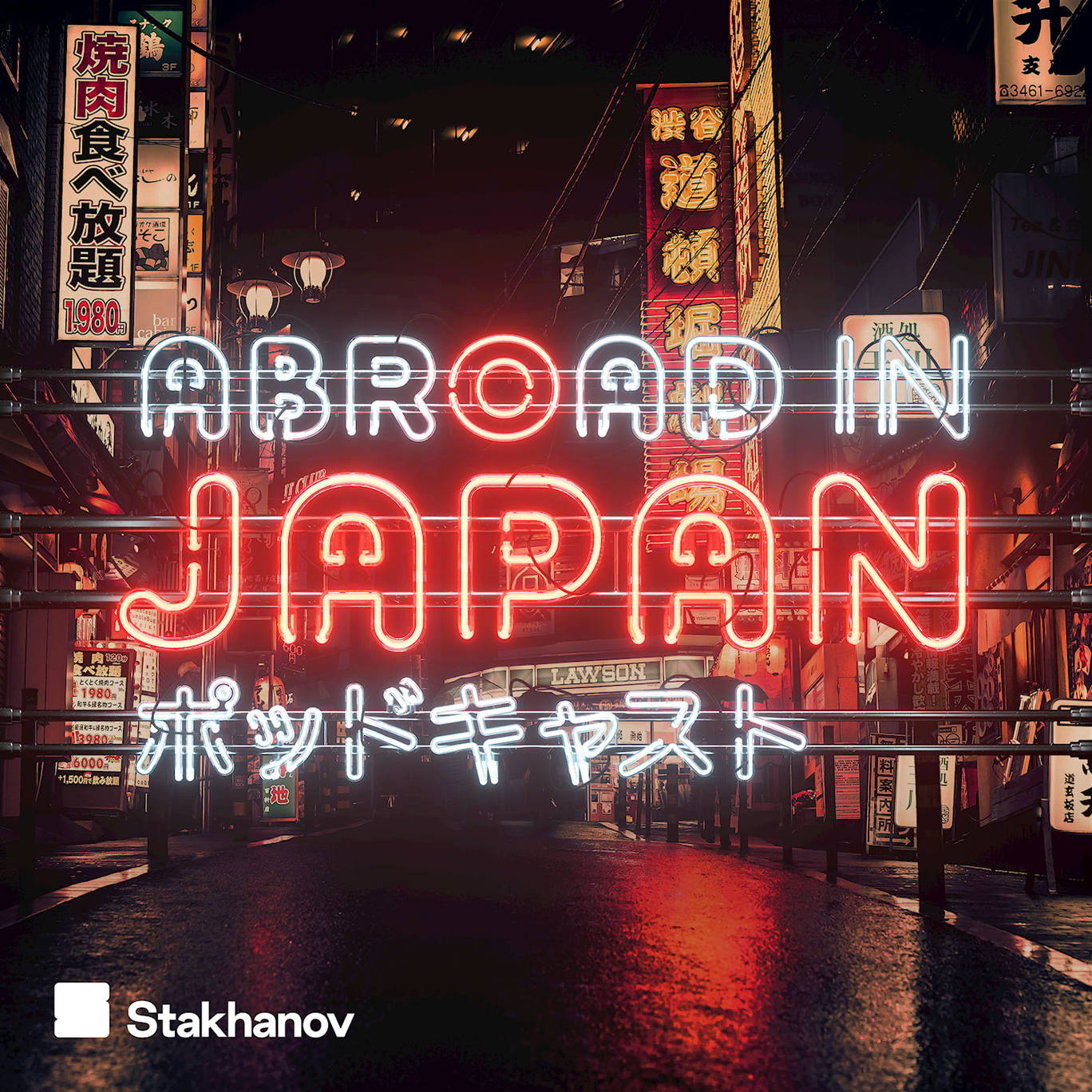 Should travellers be worried about Fukushima?
Where to listen:
The radiation may be lower than most people experience on an aeroplane, so why don't people visit Fukushima?
Wanna say hi? abroadinjapanpodcast@gmail.com
More Abroad In Japan shows available below, subscribe, rate and review us on iTunes, and *please* tell your friends! 
For information regarding your data privacy, visit acast.com/privacy