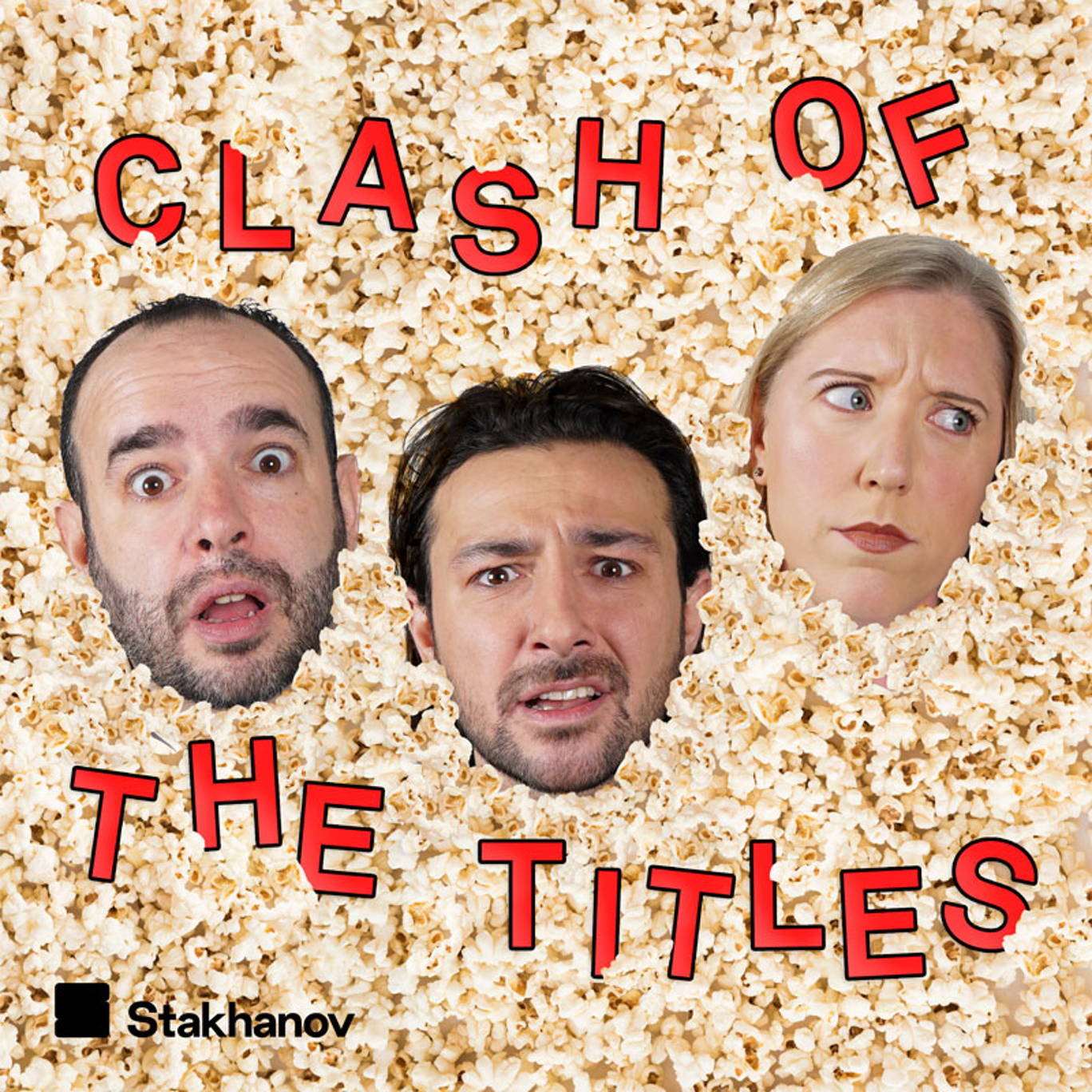 Shaun Of The Dead (2004) VS Zombieland (2009)
Episode 12 of Clash of the Titles is here! The podcast that pits two films with something in common against each other in a brutal fight to the death. Well, not death. We just decide which one is better. Although this week as Wet Wet Wet never sang, Death Is All Around Us, but it's not staying dead.
In the red corner it's the world's first ever Zom-Rom-Com and part one of the Three Flavours Cornetto trilogy, it's Simon Pegg and Edgar Wright's monstrous masterpiece Shaun Of The Dead. While in the blue corner it's the film that features arguably the greatest cameo in cinema history, the incredible Zombieland. So, what connects these three movies? Fast or Slow Zombies, which is better? And Diet Coke should really be our sponsor after this. JOIN US.
Let us know your thoughts about this week's films on Twitter: we're @clashpod or email us show@clashpod.com
***Please take the time to rate and review us on Apple Podcasts or wherever you get your pods. It means a great deal to the show and will make it easier for other potential listeners to find us. Thanks!*** 
For information regarding your data privacy, visit acast.com/privacy