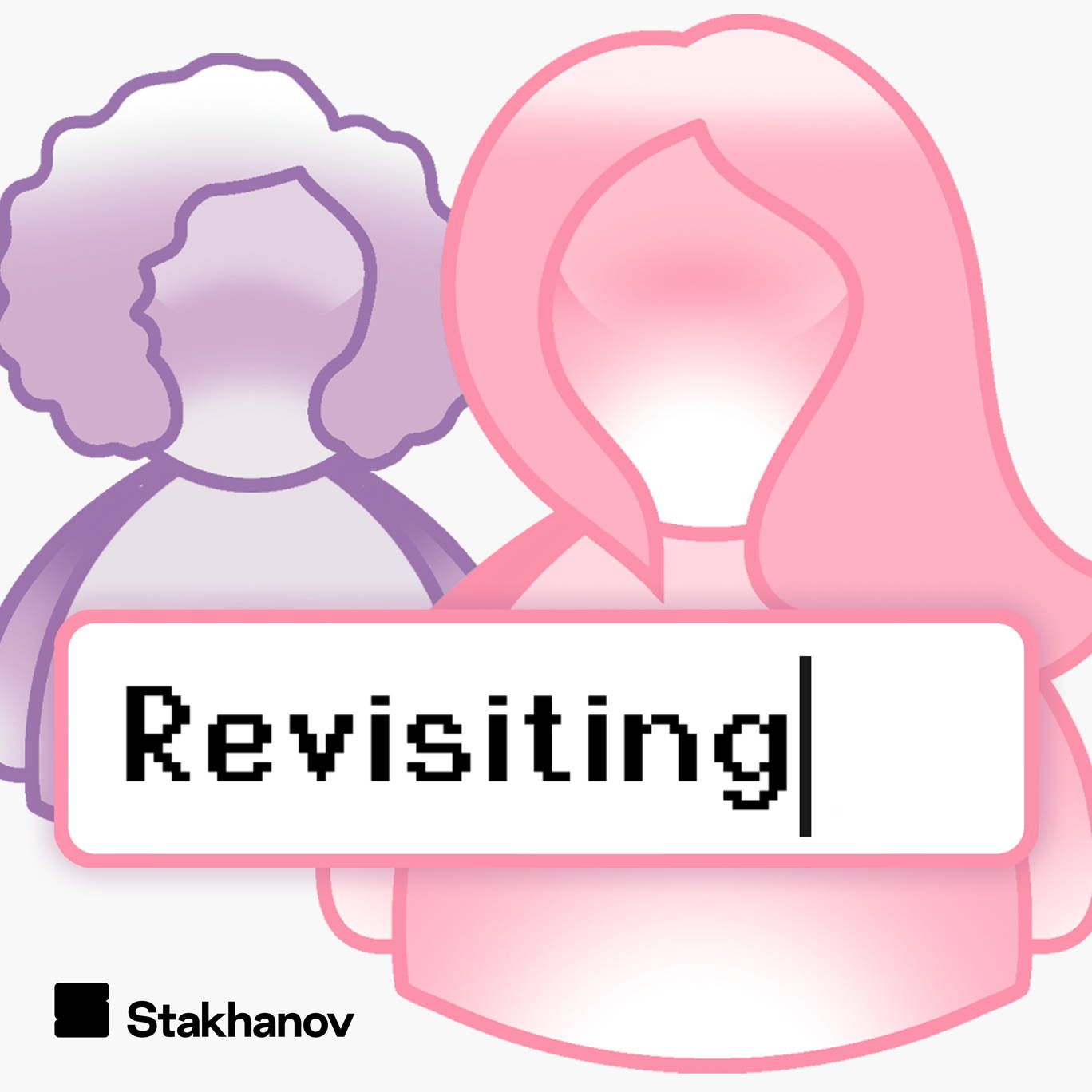 Season 8, Episode 9: The Ketchup Song (Aserejé), the Funky Chicks, and party bags
Where to listen:
Funky chicks, Las Ketchup, and party bags 
This week we're looking back at the terrible songs we loved to dance to at the disco, from Crazy Frog all the way to the Cha Cha Slide.
We're also remembering the weird and wonderful ways we celebrated our birthdays - while LK was hanging out in the church hall with a load of poisonous reptiles, LG was dancing along with the Funky Chicks and expecting big things from party bags. 
To get in touch with questions, comments, email us on: show@revisitingpod.com. Or WhatsApp the burner phone: 07442 077166. We're also on Twitter and Instagram: @revisitingpod
Please take the time to rate and review us on Apple Podcasts or your preferred podcast provider. It means a great deal to the show and will make it easier for other potential listeners to find us. Thanks!
@laurakirk12 
@lauragallop
For information regarding your data privacy, visit acast.com/privacy