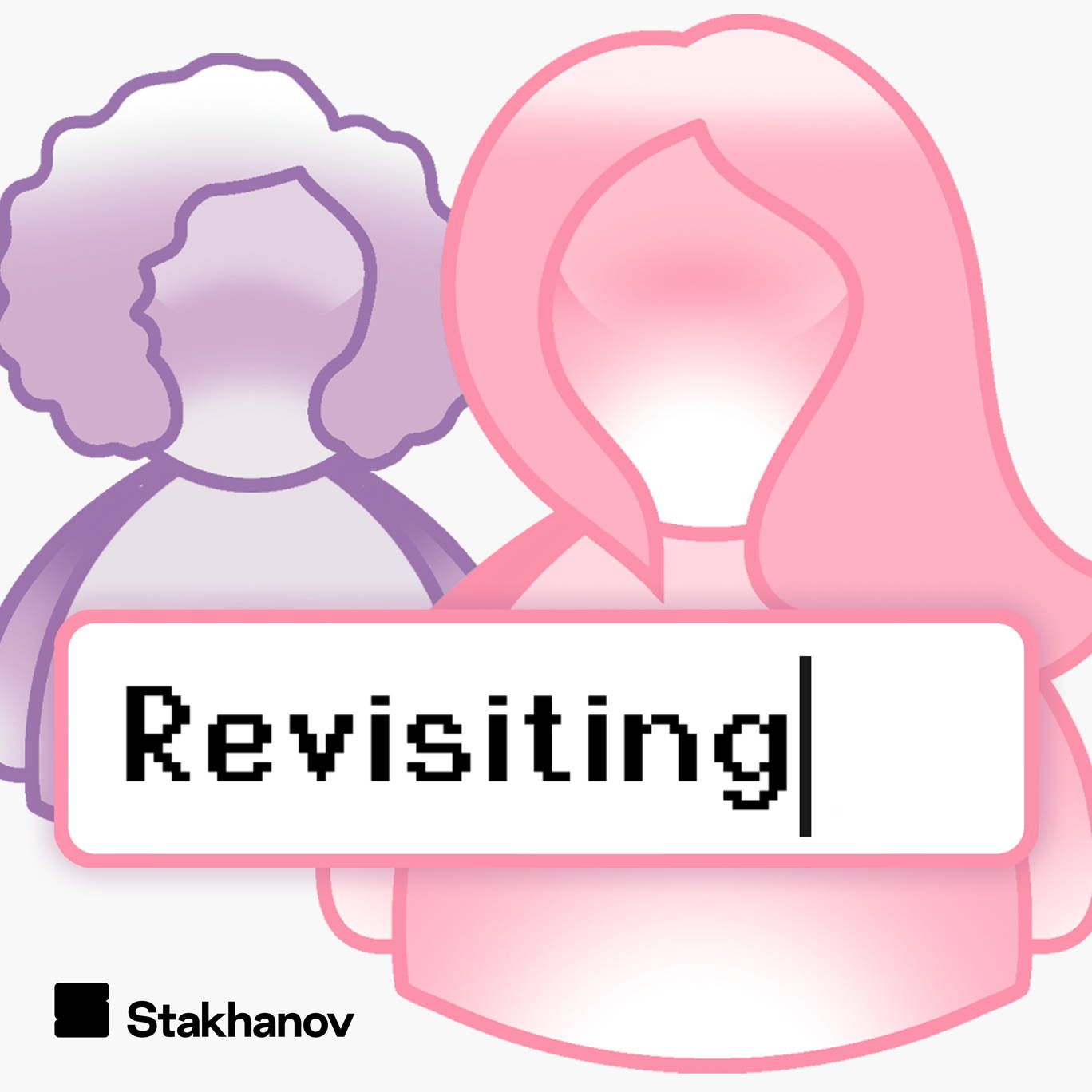 Season 8, Episode 8: Keepy Uppies, 00s adverts, and Gucci
Where to listen:
This week, we're remembering our favourite 00s ad campaigns - from Christina Aguilera for Sketchers, to the iconic Britney vs. Pink vs. Beyoncé Pepsi ad.
We're also talking about the worst purchases we've ever made - think fake Raybans from eBay and unwearable designer shoes.
To get in touch with questions, comments, email us on: show@revisitingpod.com. Or WhatsApp the burner phone: 07442 077166. We're also on Twitter and Instagram: @revisitingpod
**Please take the time to rate and review us on Apple Podcasts or your preferred podcast- provider. It means a great deal to the show and will make it easier for other potential listeners to find us. Thanks!**
@laurakirk12 
@lauragallop
For information regarding your data privacy, visit acast.com/privacy