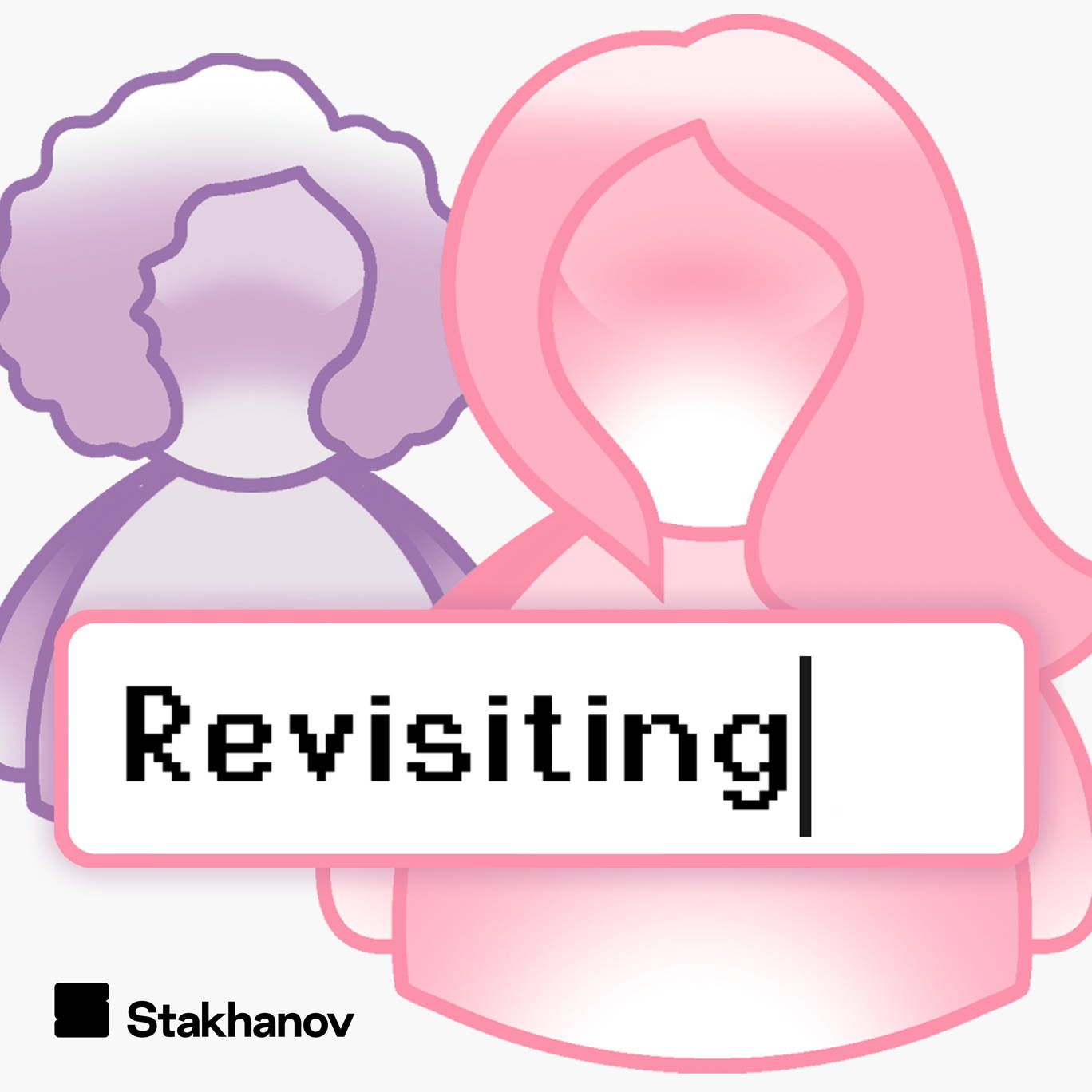 Season 8, Episode 6: Landing strips, smiling at men, and International Women's Day
Where to listen:
In honor of #InternationalWomensDay, we're getting right to the heart of what it means to be a woman - waxing and being told to smile more.
We remember our first experiences of waxing - from the different techniques, to LG's strong opinions on the 'landing strip'. As well as this, we're recounting what it feels like to be on the end of sexist comments in the work place and why the girls in LK's school weren't allowed to do Business Studies.
To get in touch with questions, comments, email us on: show@revisitingpod.com. Or WhatsApp the burner phone: 07442 077166. We're also on Twitter and Instagram: @revisitingpod
**Please take the time to rate and review us on Apple Podcasts or your preferred podcast- provider. It means a great deal to the show and will make it easier for other potential listeners to find us. Thanks!**
@laurakirk12 
@lauragallop
For information regarding your data privacy, visit acast.com/privacy