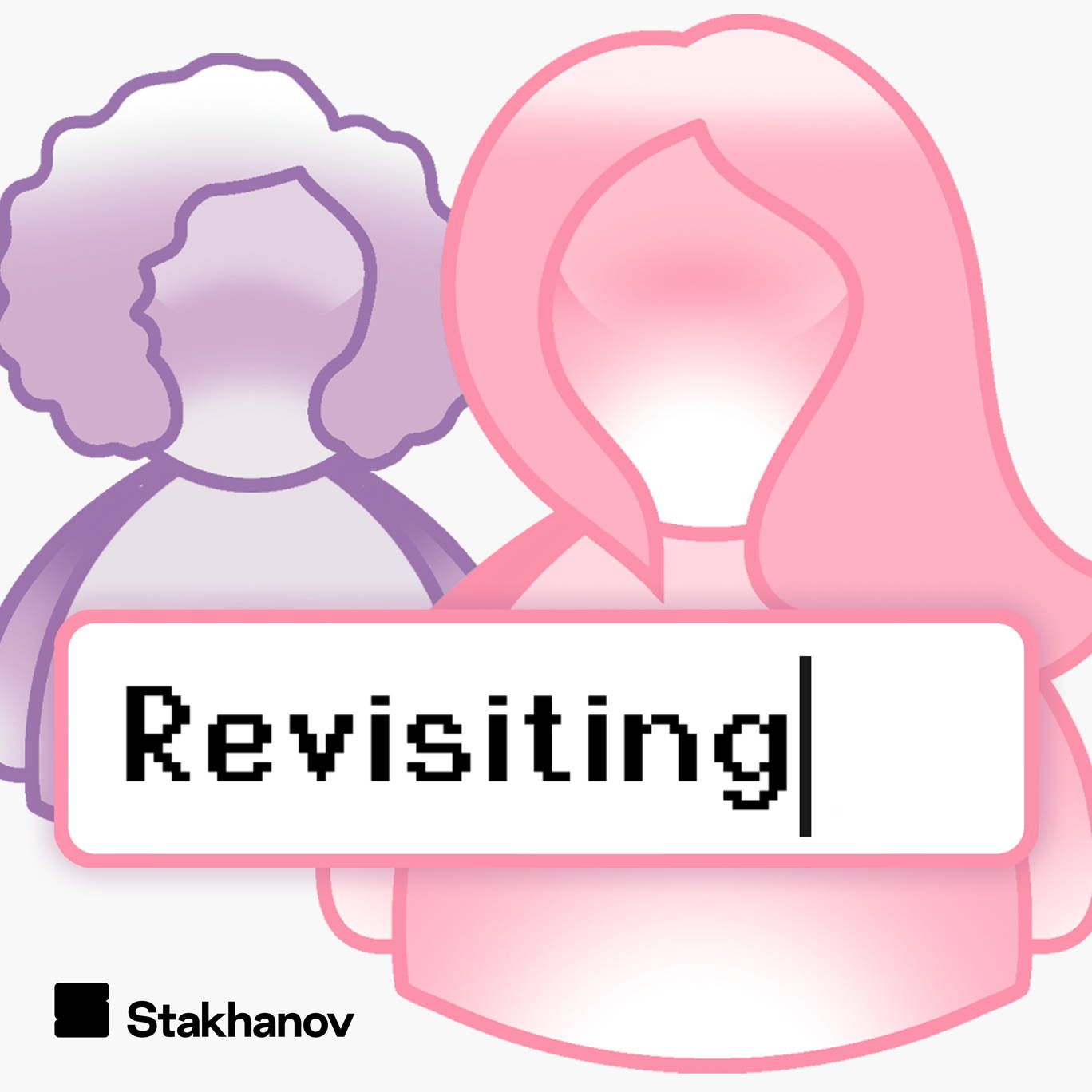 Season 8, Episode 5: Heartbreak, voicemails, and bad advice
Where to listen:
We're off on holiday this week, which means sun, sand, and crying to your mum when a summer romance ends suddenly. That's right, we're remembering our first heartbreaks, and how, or if, we ever got over them. 
We're also looking back on the worst "advice" we've received over the years - from how to trap a man, to how to spice up a dinner party with homemade treats.
To get in touch with questions, comments, email us on: show@revisitingpod.com. Or WhatsApp the burner phone: 07442 077166. We're also on Twitter and Instagram: @revisitingpod
**Please take the time to rate and review us on Apple Podcasts or your preferred podcast- provider. It means a great deal to the show and will make it easier for other potential listeners to find us. Thanks!**
@laurakirk12 
@lauragallop
For information regarding your data privacy, visit acast.com/privacy