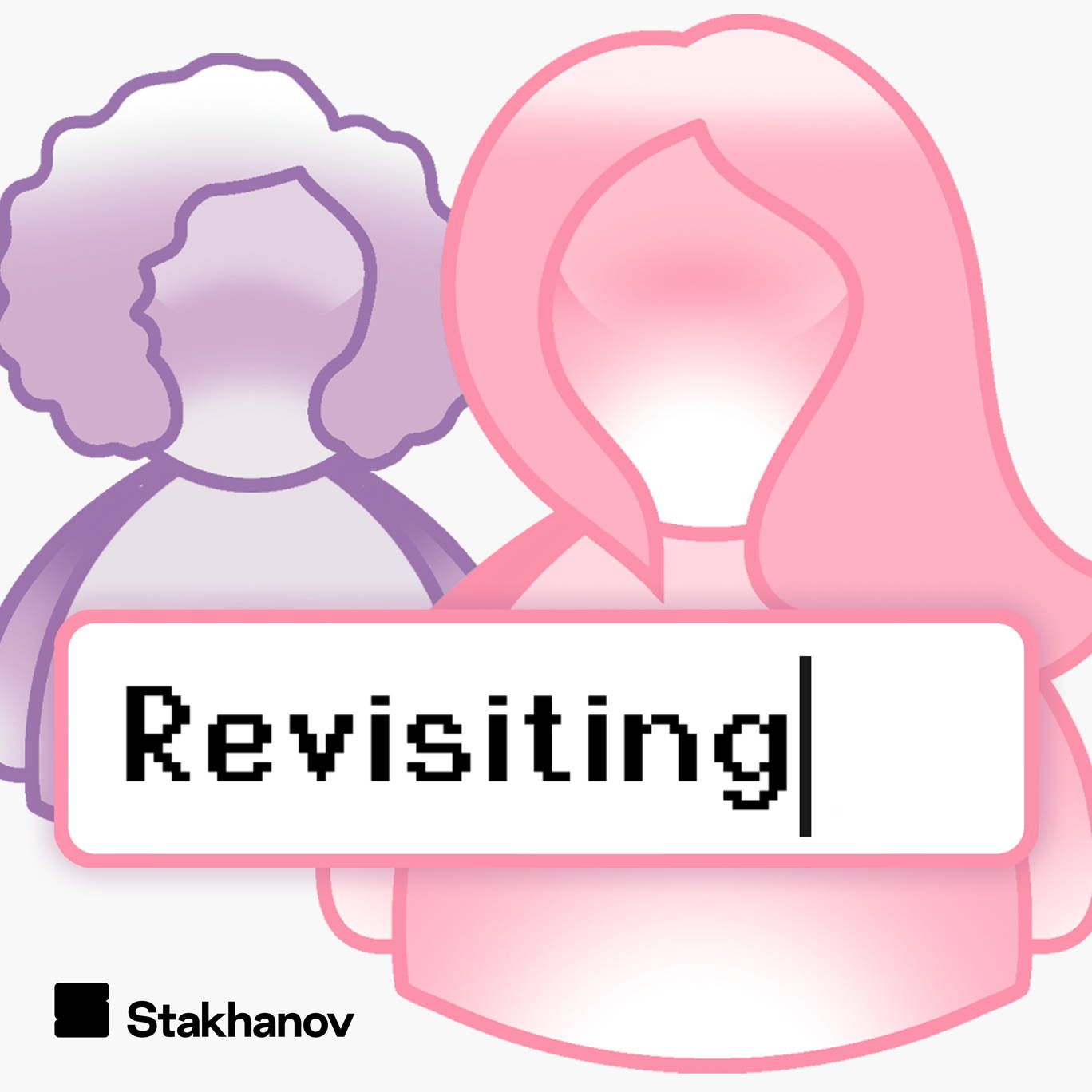 Season 8, Episode 4: MSN drama, pencilgate, and terrible 00s TV
Where to listen:
This week, we're remembering the times we fell out with friends - from fighting over boys, to suffering at the hands of MSN bullies.
The 00s were also a golden era for trash TV and we're remembering some of the worst. We debate why The Office is still considered funny today, whilst Little Britain is... not.
To get in touch with questions, comments, email us on: show@revisitingpod.com. Or WhatsApp the burner phone: 07442 077166. We're also on Twitter and Instagram: @revisitingpod
***Please take the time to rate and review us on Apple Podcasts or your preferred podcast- provider. It means a great deal to the show and will make it easier for other potential listeners to find us. Thanks!***
@laurakirk12 
@lauragallop
For information regarding your data privacy, visit acast.com/privacy