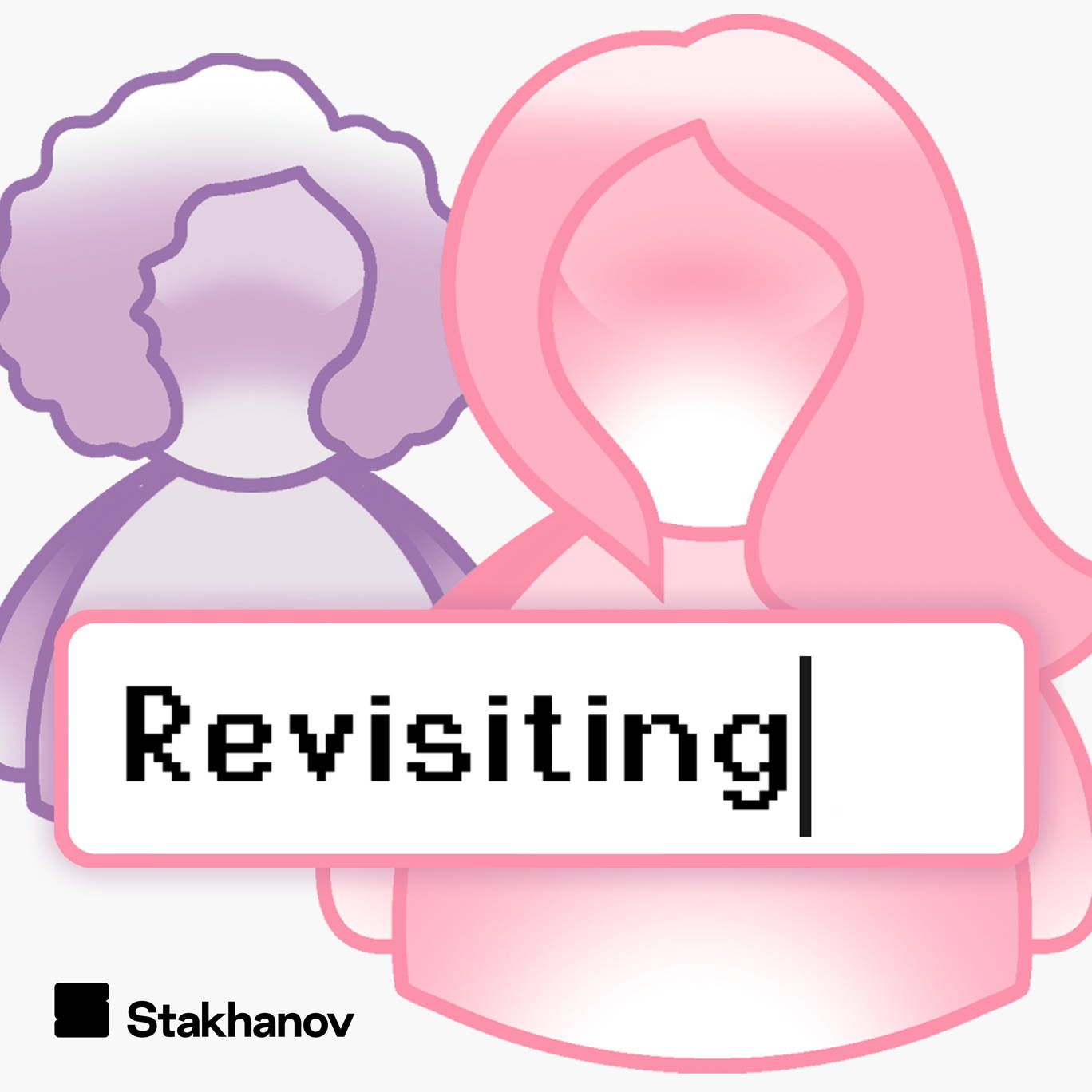 Season 8, Episode 2: Big lies, little lies, and bad teachers
Where to listen:
Today, on #NationalSickieDay, it's time for some confessions - the lies we told at school, the lies we tell now, and one particularly large lie told by LG on her CV. 
We're also revisiting the worst teachers we encountered at school, from terrible coffee-breath, to those that smoked a pack of cigarettes while making us run around the hockey pitch.
To get in touch with questions, comments, email us on: show@revisitingpod.com. Or WhatsApp the burner phone: 07442 077166. We're also on Twitter and Instagram: @revisitingpod
Please take the time to rate and review us on Apple Podcasts or your preferred podcast- provider. It means a great deal to the show and will make it easier for other potential listeners to find us. Thanks!
@laurakirk12 
@lauragallop
For information regarding your data privacy, visit acast.com/privacy