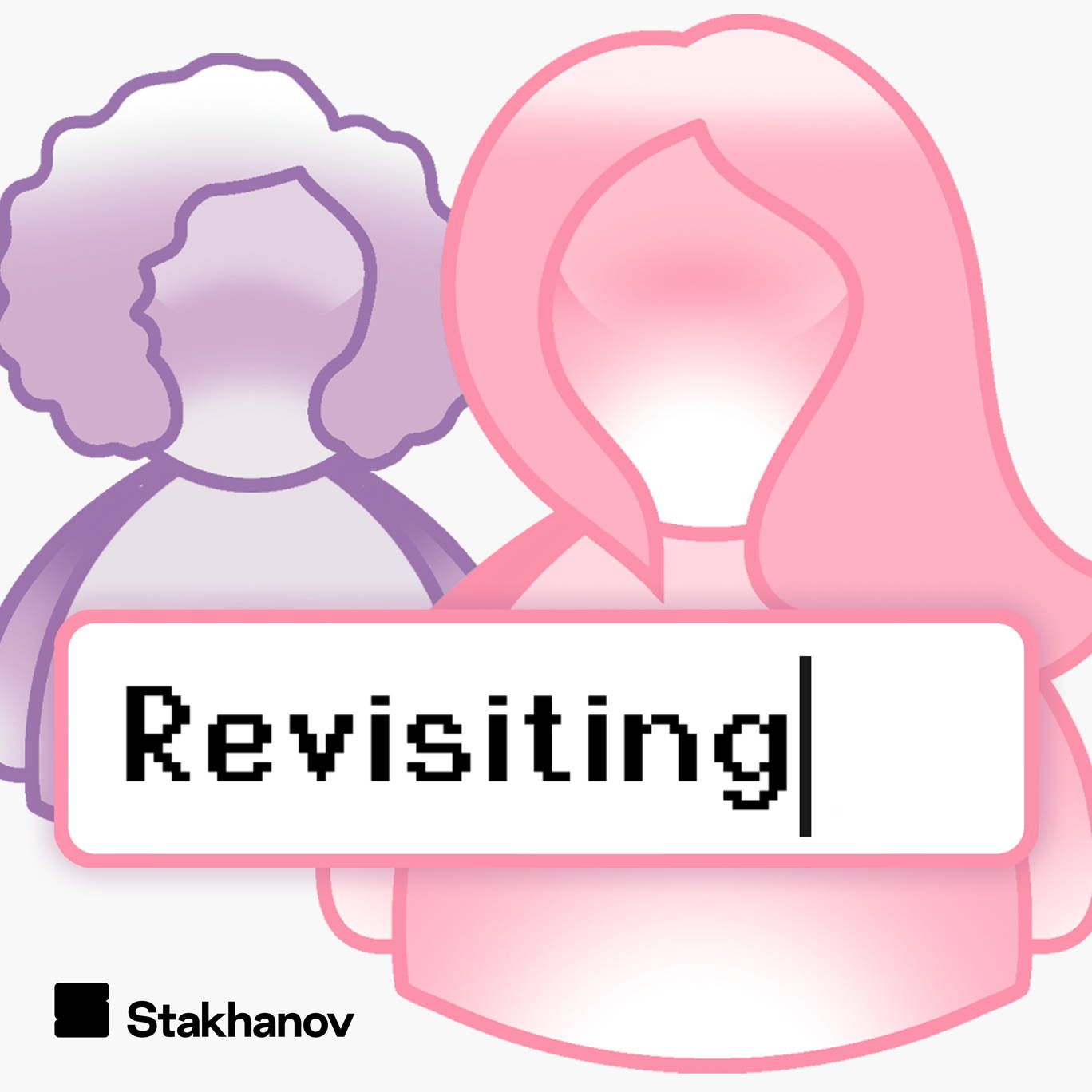 Season 8, Episode 10: Dreams, cooking, and sleep paralysis
Where to listen:
It's the last episode of the season, so the perfect time to discuss LK's dreams of 50 Cent, LG's terrifying experience of sleep paralysis, and why we're both still scared of the dark.
We're also pondering why LG hates cooking so much, and remembering the first time LK tried to cook a meal for Winger, featuring frozen chicken fillets and a disasterous cake.
To get in touch with questions, comments, email us on: show@revisitingpod.com. Or WhatsApp the burner phone: 07442 077166. We're also on Twitter and Instagram: @revisitingpod
Please take the time to rate and review us on Apple Podcasts or your preferred podcast provider. It means a great deal to the show and will make it easier for other potential listeners to find us. Thanks!
@laurakirk12 
@lauragallop
For information regarding your data privacy, visit acast.com/privacy