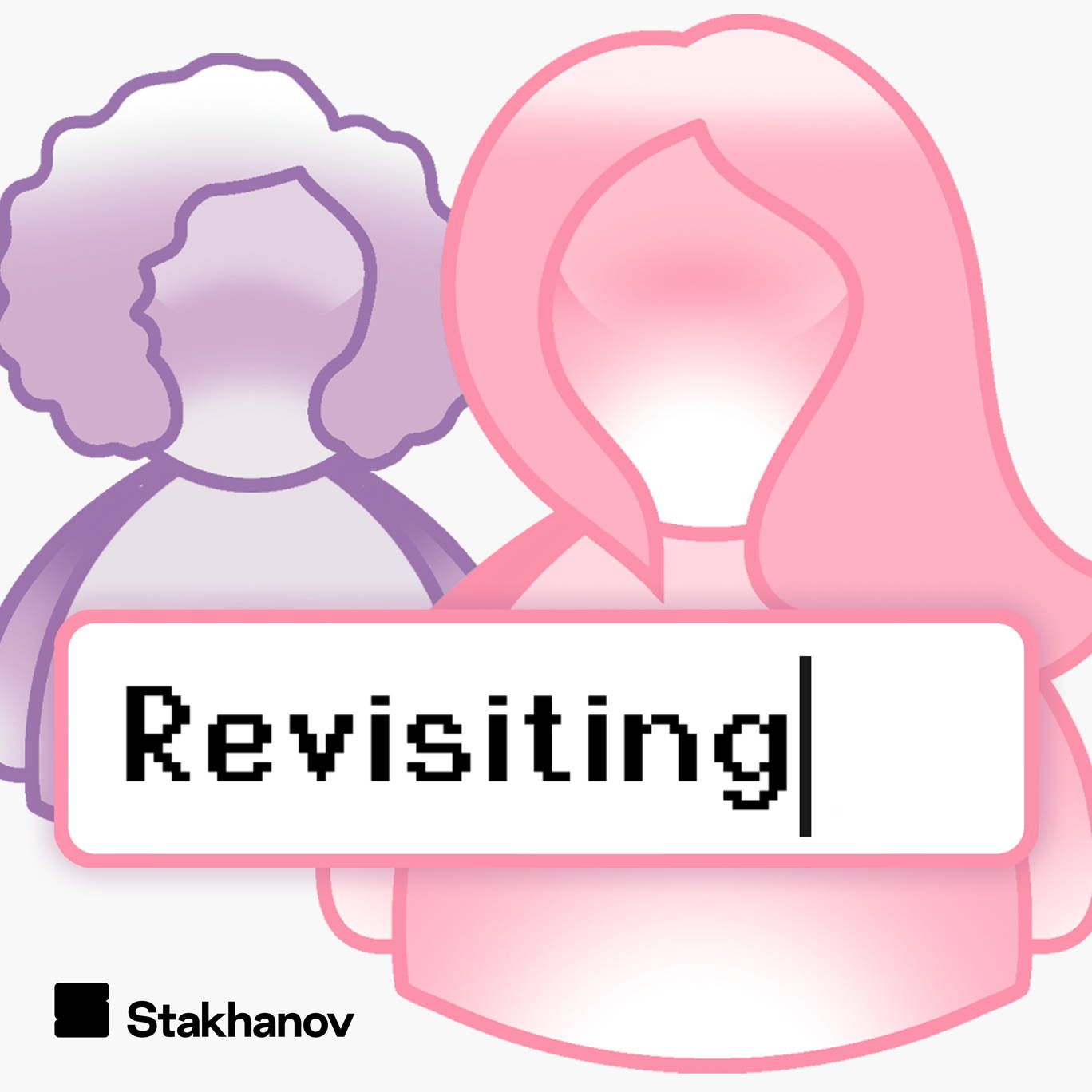 Season 8 Episode 1: Ugg boots, Rachel from Friends, and our worst hangover
Where to listen:
This season, we're reminding ourselves that the 00s weren't all a basket of roses.. 
First up, love em or hate em, Ugg boots were a huge trend, so we're remembering the cheap ones, the real ones, and everything in between. LK is also off to the hairdresser for a drastic cut, so we're paying tribute to the famous 'Rachel from Friends' haircut, and the many looks of David Beckham. 
To celebrate the end of #DryJanuary we're forcing ourselves to relive our worst ever hangover, why we got there, and what we did to try and cure ourselves.
To get in touch with questions, comments, email us on our brand new email: show@revisitingpod.com. We're also on Twitter and Instagram: @revisitingpod 
***Please take the time to rate and review us on Apple Podcasts or your preferred podcast- provider. It means a great deal to the show and will make it easier for other potential listeners to find us. Thanks!***
@laurakirk12 
@lauragallop
For information regarding your data privacy, visit acast.com/privacy