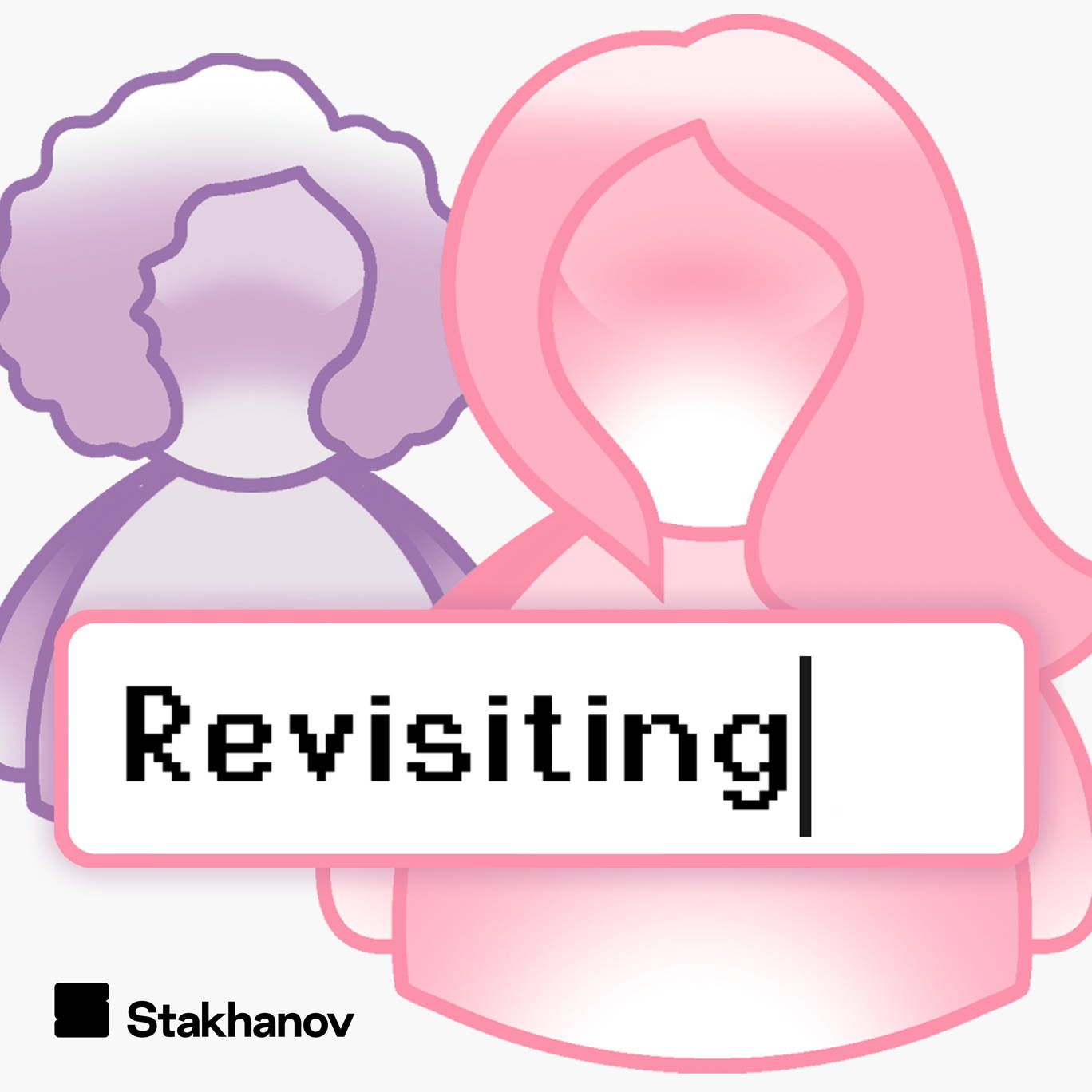 Season 7, Episode 9: Glo by JLo, corporate jargon, and WH Smith
Where to listen:
Please remember to number the season and ep in Create otherwise it ends up at the bottom of Apple Podcasts in "no episode")
Nice to e-meet you! This week, we're deciphering corporate jargon as LK joins the workplace. We're also talking about the most popular perfumes and aftershaves (or "smellies" as LK calls them) of the mid noughties.
And on the Wheel of Nostalgia, we're remembering WH Smith for what it did best... smelly gel pens and 7up pencil cases.
To get in touch with questions, comments, email us on our brand new email: show@revisitingpod.com. We're also on Twitter and Instagram: @revisitingpod
***Please take the time to rate and review us on Apple Podcasts or your preferred podcast- provider. It means a great deal to the show and will make it easier for other potential listeners to find us. Thanks!***
@laurakirk12 
@lauragallop
For information regarding your data privacy, visit acast.com/privacy