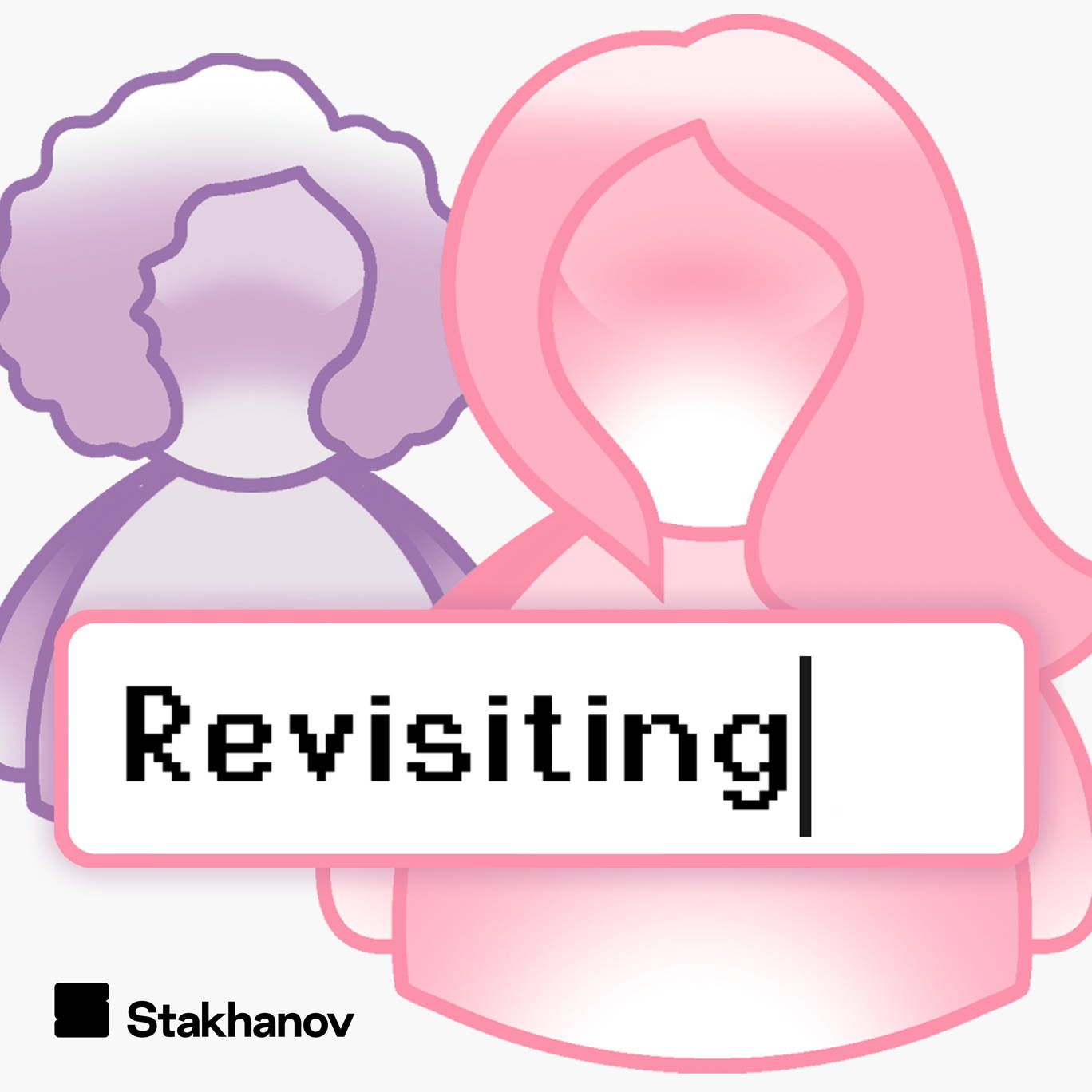 Season 7, Episode 8: Fake Chanel bags, the Motorola Razr and MTV
Where to listen:
This week we're celebrating the release of the new Motorola Razr by looking back at the best selling phones of the 00s. Forget your Nokia 3310, we're talking ones with rotating cameras, Dolce & Gabana mobiles, and the infamous Sidekick.
The Wheel of Nostalgia lands on MTV, so we're reminding ourselves of a golden age of programming - My Super Sweet 16, Cribs, and many more...
To get in touch with questions, comments, email us on our brand new email: show@revisitingpod.com. We're also on Twitter and Instagram: @revisitingpod 
Please take the time to rate and review us on Apple Podcasts or your preferred podcast- provider. It means a great deal to the show and will make it easier for other potential listeners to find us. Thanks!
@laurakirk12 
@lauragallop
***Please take the time to rate and review us on Apple Podcasts or your preferred podcast- provider. It means a great deal to the show and will make it easier for other potential listeners to find us. Thanks!***
@laurakirk12 
@lauragallop
For information regarding your data privacy, visit acast.com/privacy