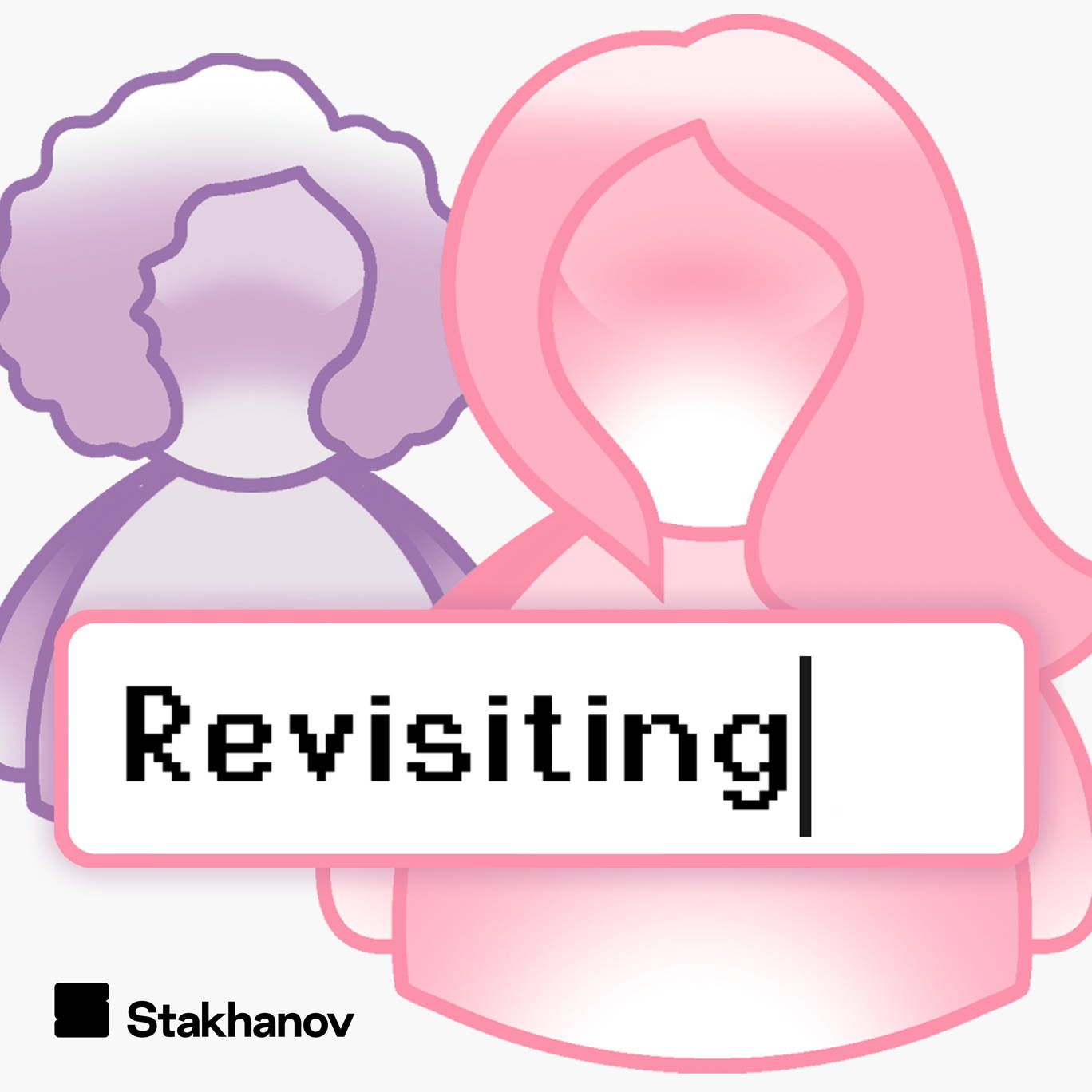 Season 7, Episode 7: Body art, promoters, and The Sims
Where to listen:
This week, we're discussing the body art LG has never shown us and remembering iconic tattoos from eras gone by. We're also dissecting the phenomenon of "exclusive nightclubs" - think overpriced tiki bars, promoters, and scary door girls with clip boards. 
The Wheel of Nostalgia this week has landed on.. The Sims! It's back to 2001 we go as we remember why we loved the escapism of making cartoon people woo woo and burning them to death.
To get in touch with questions, comments, email us on our brand new email: show@revisitingpod.com. We're also on Twitter and Instagram: @revisitingpod 
***Please take the time to rate and review us on Apple Podcasts or your preferred podcast- provider. It means a great deal to the show and will make it easier for other potential listeners to find us. Thanks!***
@laurakirk12 
@lauragallop
For information regarding your data privacy, visit acast.com/privacy