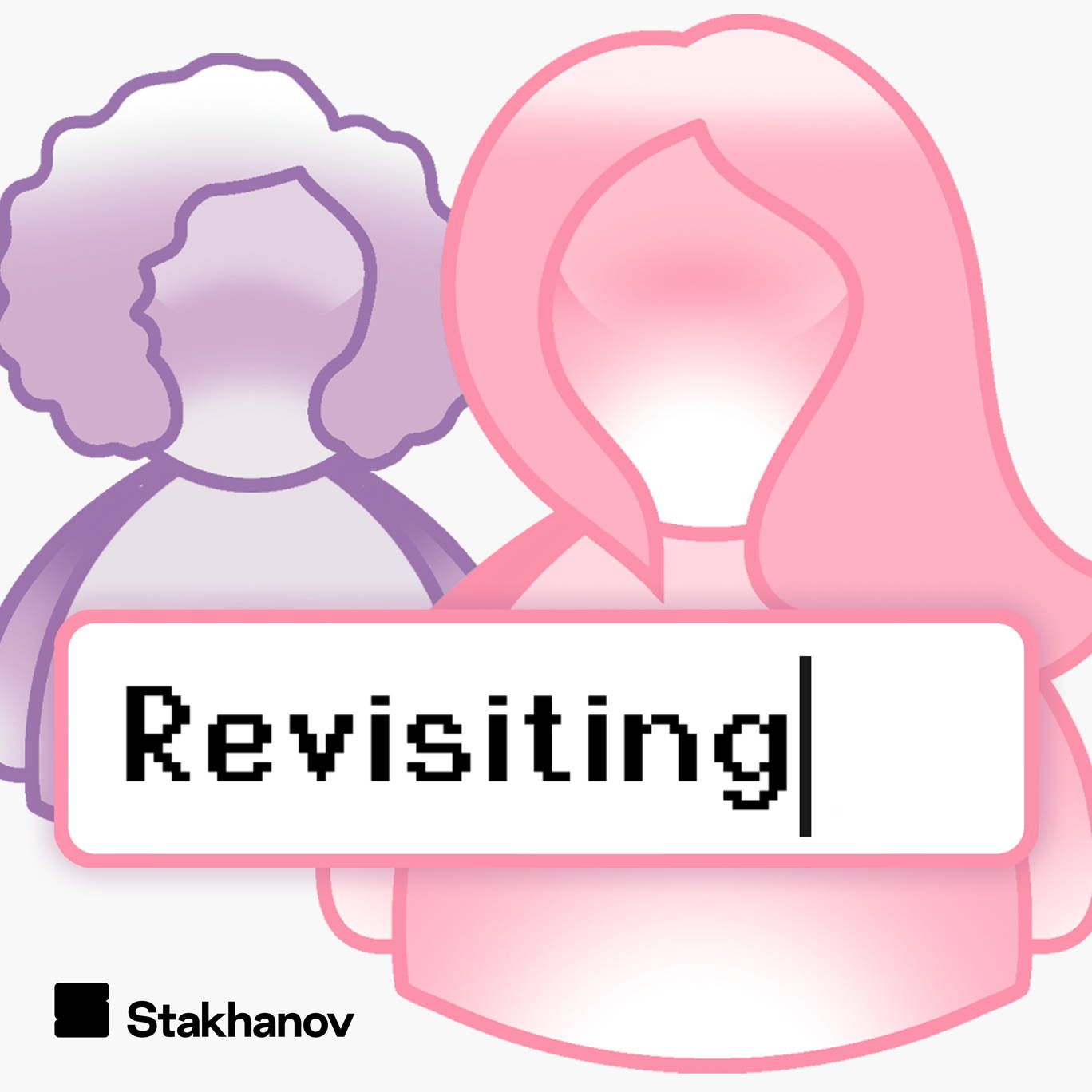 Season 7 Episode 5: CCTV, Patron XO Cafe, and Abercrombie & Fitch
Where to listen:
This week, snow is falling in Cambridge and so are LK's inhibitions, as she finds herself in a compromising position at the Cambridge Union. Meanwhile in Nottingham, LG is excelling at her new career, winning the illustrious shot girl of the month award and an even better prize.
And finally, the Wheel of Nostalgia lands on our favourite supplier of overpriced pyjamas and infamous colognes - Abercrombie & Fitch.
To get in touch with questions, comments, email us on our brand new email: show@revisitingpod.com. We're also on Twitter and Instagram: @revisitingpod 
***Please take the time to rate and review us on Apple Podcasts or your preferred podcast- provider. It means a great deal to the show and will make it easier for other potential listeners to find us. Thanks!***
@laurakirk12 
@lauragallop
For information regarding your data privacy, visit acast.com/privacy