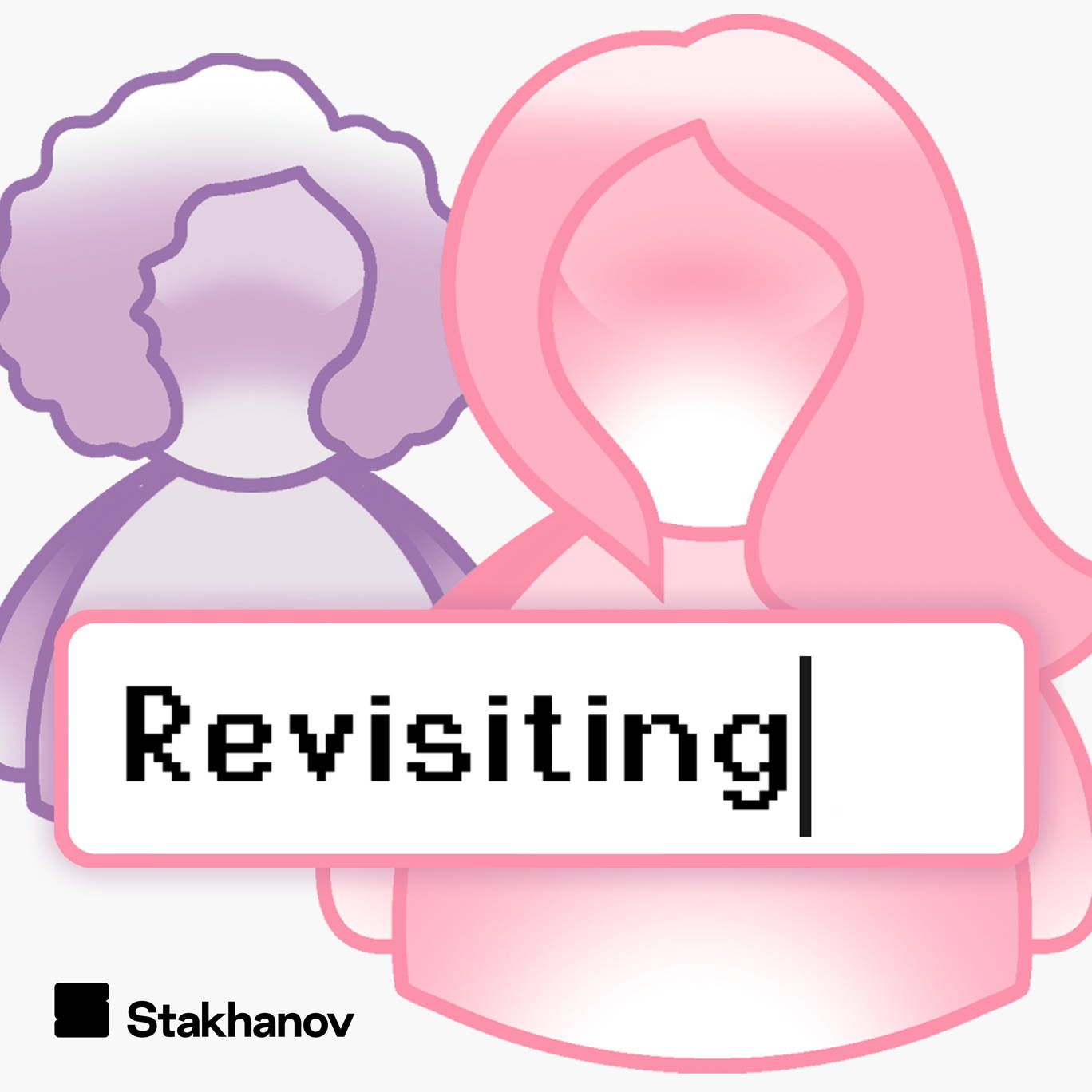 Season 7, Episode 3: Jealousy, boys' jumpers, and Pokemon
Where to listen:
This week, LK is visiting her boyfriend in Loughborough for the first time, but doesn't quite get the red-carpet treatment she expected. Meanwhile in Nottingham, LG is chuffed to bits about acquiring a specific item of clothing as a trophy for her conquests. 
And finally, The Wheel of Nostalgia lands on Pokemon, so we're discussing our memories of Pokemon cards, Pokemon games, and everything in between. 
To get in touch with questions, comments, email us on our brand new email: show@revisitingpod.com. We're also on Twitter and Instagram: @revisitingpod 
Please take the time to rate and review us on Apple Podcasts or your preferred podcast- provider. It means a great deal to the show and will make it easier for other potential listeners to find us. Thanks!
@laurakirk12 
@lauragallop
For information regarding your data privacy, visit acast.com/privacy