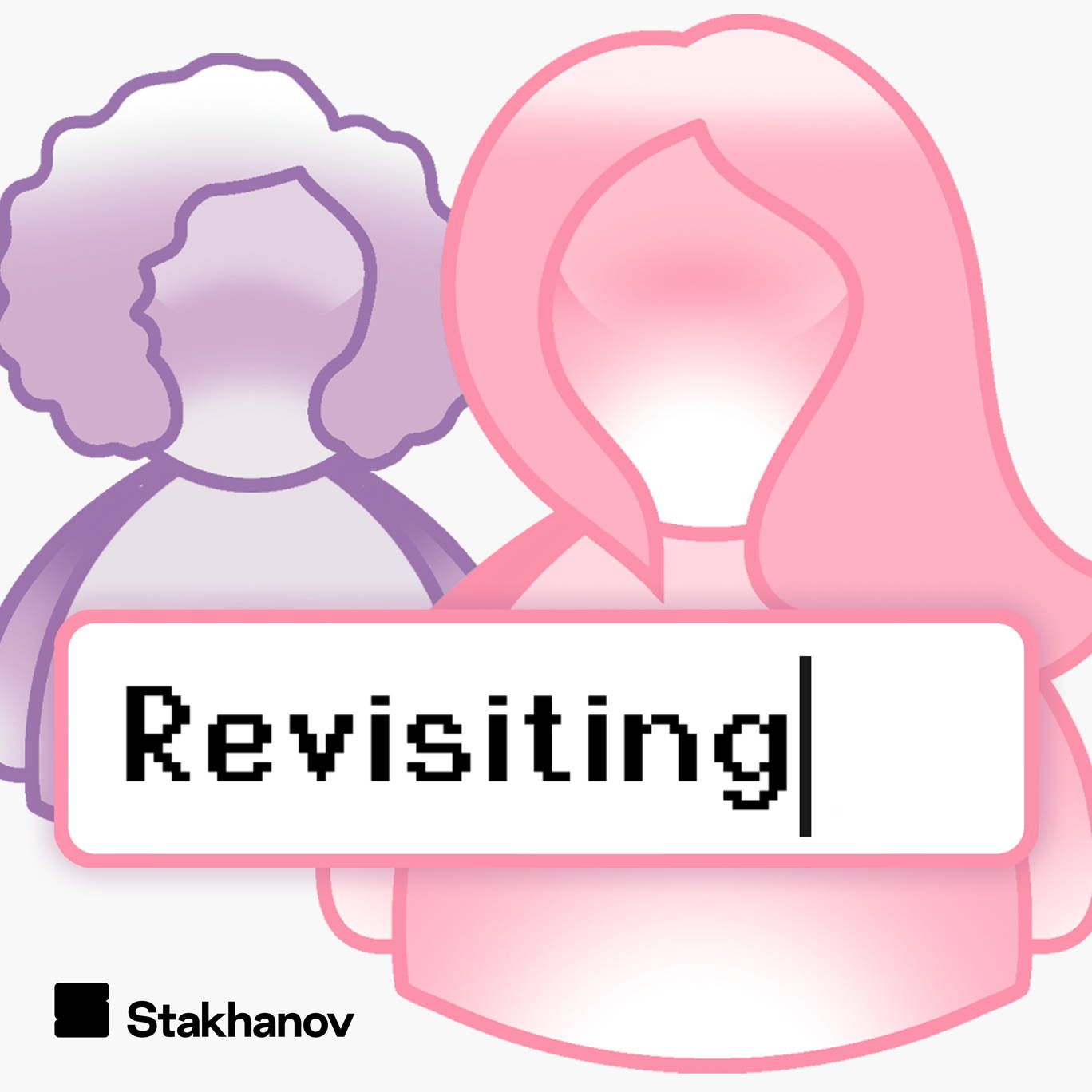 Season 7, Episode 2: Social secs, energy drinks, and Pizza Express
Where to listen:
This week, LK is panicking about the flow of 'banter' as she plans her first event as Social Sec of the Cambridge University Lacrosse Team (CUWLC). Meanwhile, LG is necking University favourite - Sainsbury's own Blue Bolt in the library.
We also spin the wheel of nostalgia once again and land on... Pizza Express! How very topical!
***Please take the time to rate and review us on Apple Podcasts or wherever you get your pods. It means a great deal to the show and will make it easier for other potential listeners to find us. Thanks!*** 
@laurakirk12 
@lauragallop
For information regarding your data privacy, visit acast.com/privacy