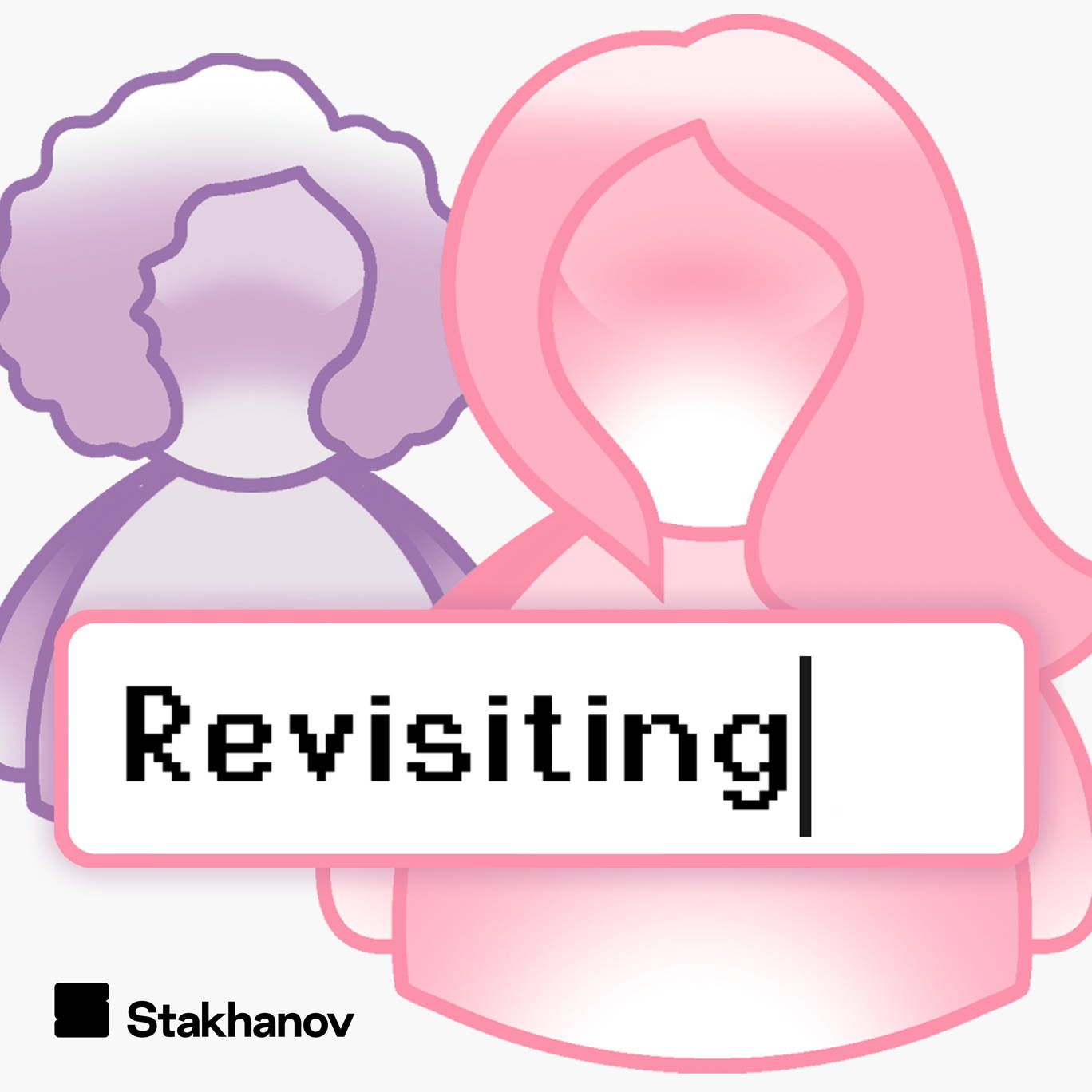 Season 7, Episode 10: Roller discos, laser quest, and Popstars
Where to listen:
It's the last episode of the season! With LK heading to a roller disco to celebrate the end of her internship, we're exploring all the nostalgic activities we did as children that have re-emerged on the London social scene.
The Wheel of Nostalgia lands on our favourite Saturday night television - reality TV singing competitions. We're remembering Hear'Say, Darius, Fame Academy, and everything in between.
To get in touch with questions, comments, email us on our brand new email: show@revisitingpod.com. We're also on Twitter and Instagram: @revisitingpod 
*** Please take the time to rate and review us on Apple Podcasts or your preferred podcast- provider. It means a great deal to the show and will make it easier for other potential listeners to find us. Thanks! ***
@laurakirk12 
@lauragallop
For information regarding your data privacy, visit acast.com/privacy