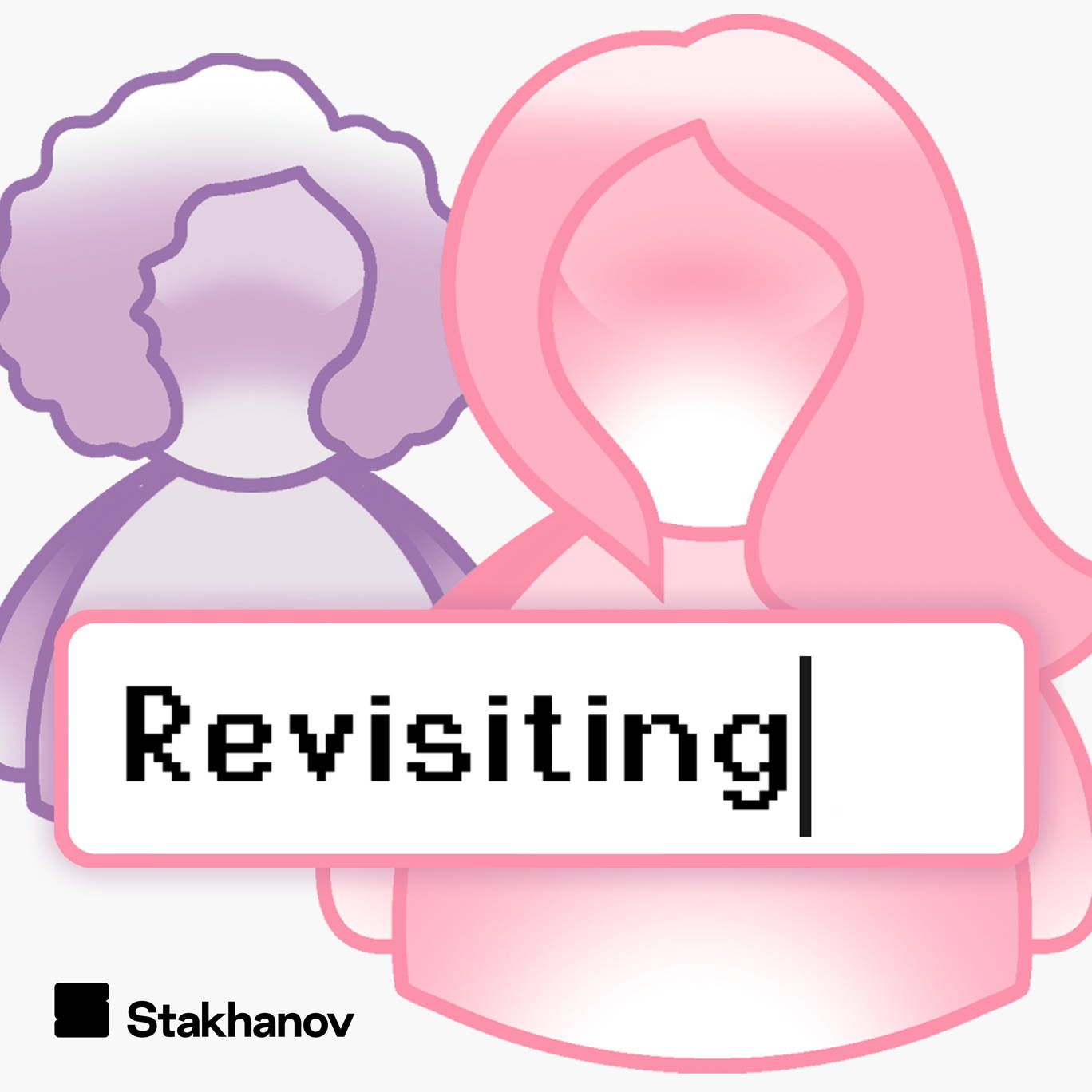 Season 7, Episode 1: Scuba diving, computer labs, and the Wheel of Nostalgia's first spin
Where to listen:
It's the start of the new season, and we're picking up exactly where we left off, in the middle of the summer holidays. While LG has grandiose plans for making the most of her time away from uni, LK is having a mare in a hotel pool.
We're also spinning our brand new but completely made up Wheel of Nostalgia, and discussing the cultural significance of Now That's What I Call Music CDs – who knew people still bought them?
To get in touch with questions, comments, email us on our brand new email: show@revisitingpod.com. We're also on Twitter and Instagram: @revisitingpod
Please take the time to rate and review us on Apple Podcasts or your preferred podcast provider. It means a great deal to the show and will make it easier for other potential listeners to find us. Thanks!
@laurakirk12 
@lauragallop
For information regarding your data privacy, visit acast.com/privacy