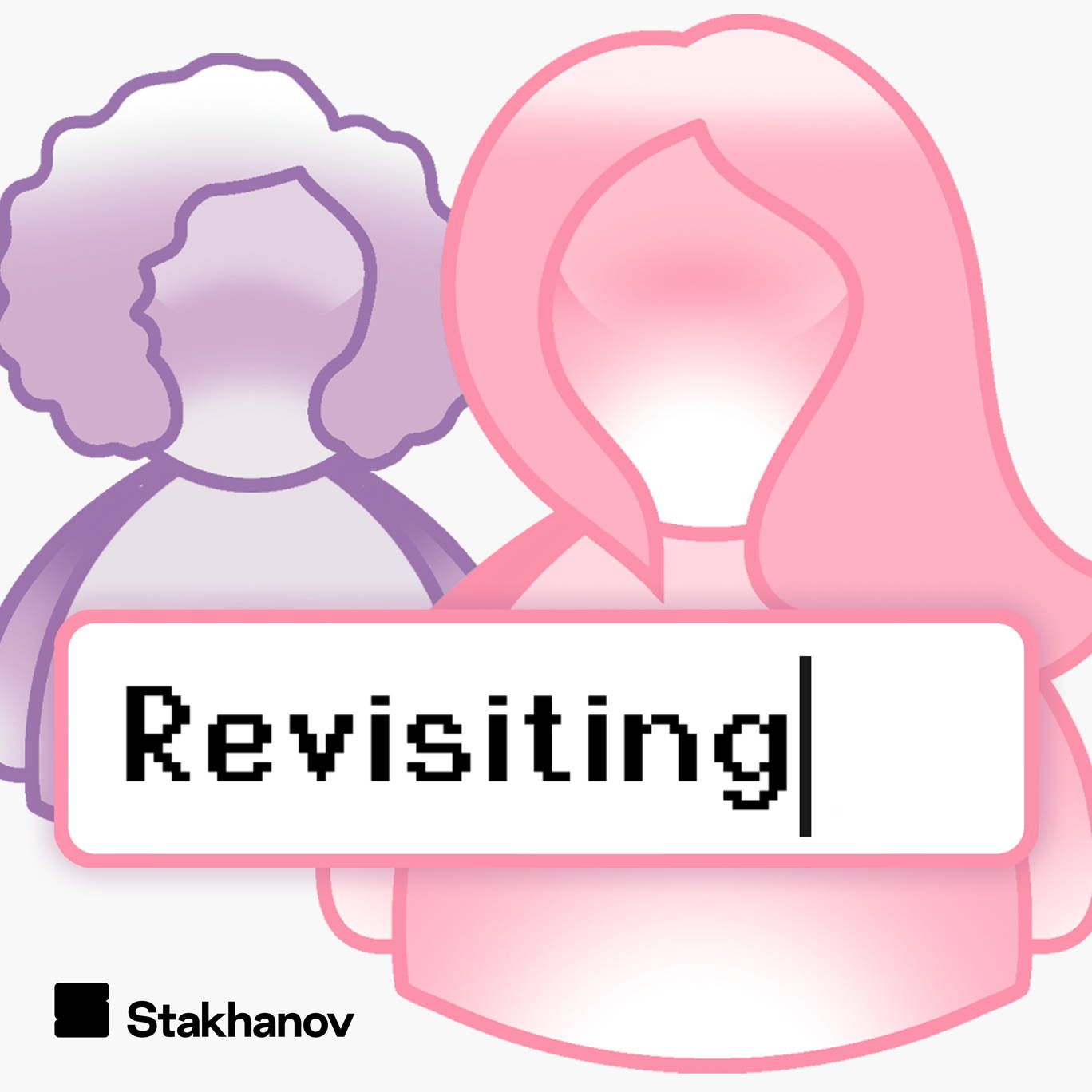 Season 6, Episode 9: Text-a-toastie, Bouncy Castles, and Trinity May Ball
Where to listen:
It's May, and that means one thing: first year exams. This week, we're discussing what gimmicks our respective universities staged to help us manage the stress. 
Meanwhile, LK is interviewing for a position on the 'infamous' Trinity May Ball Committee, so we're talking about the crap roles of authority we took on at uni just so we could 'put it on the CV!'. 
To get in touch with questions, comments, email us: show@berkhamstedrevisited.com. We're also on Twitter and Instagram: @berkorevisited 
***Please take the time to rate and review us on Apple Podcasts or your preferred podcast- provider. It means a great deal to the show and will make it easier for other potential listeners to find us. Thanks!***
@laurakirk12 
@lauragallop
For information regarding your data privacy, visit acast.com/privacy