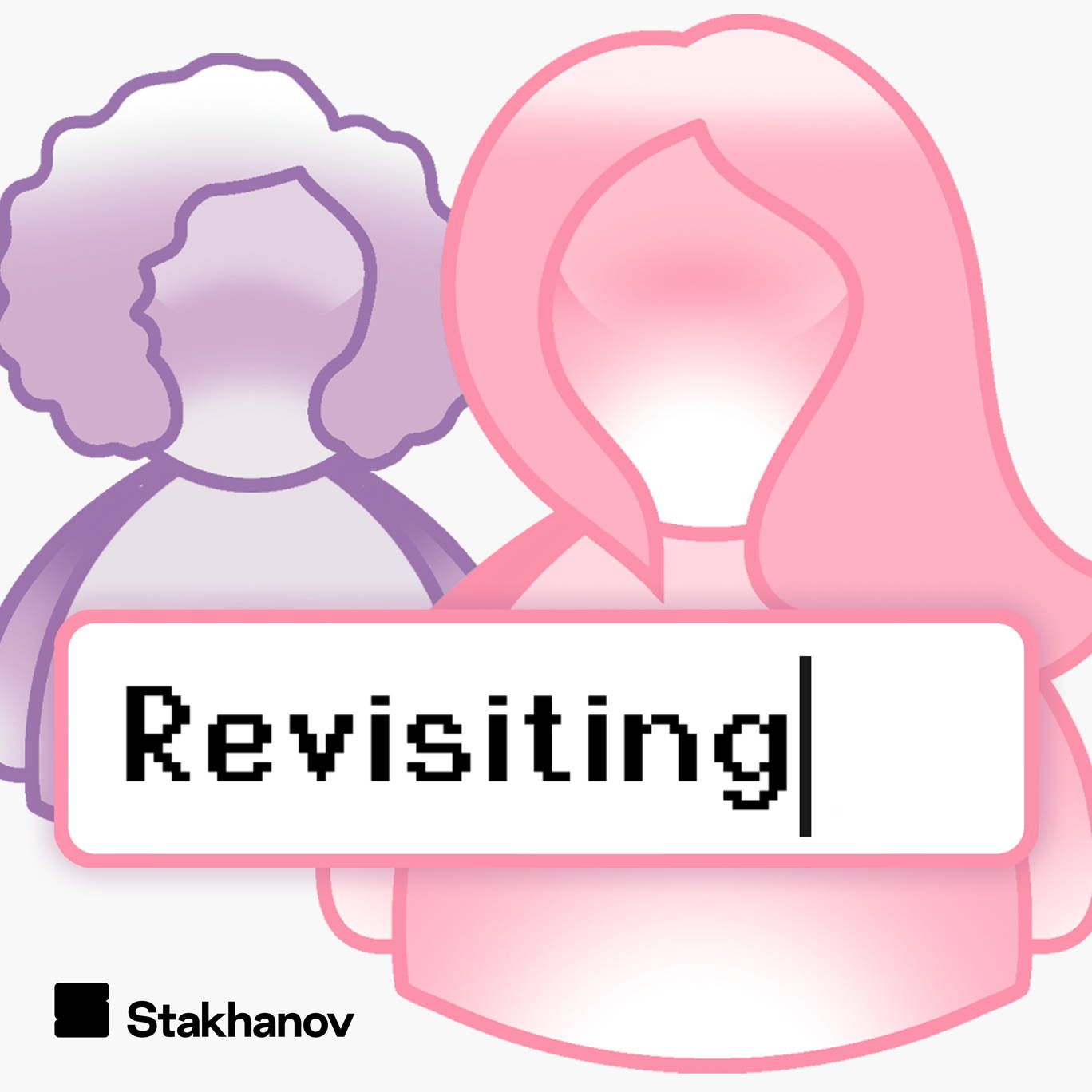 Season 6, Episode 8: Disco pants, workout DVDs, and Get in there my son!
Where to listen:
It's April 2011, and with Laura K off on holiday, we're discussing the lengths we went to to get in shape, like going to the gym at 3am and annoying our uni neighbours with workout DVDs.
Meanwhile, Laura G is still buying things off the Internet, so we're discussing what fashion had to offer in 2011.
And finally, Laura K is doing her best WAG impression as she watches L play football for the first time.
To get in touch with questions, comments, email us: show@berkhamstedrevisited.com. We're also on Twitter and Instagram: @berkorevisited 
***Please take the time to rate and review us on iTunes or your preferred podcast- provider. It means a great deal to the show and will make it easier for other potential listeners to find us. Thanks!***
@laurakirk12 
@lauragallop
For information regarding your data privacy, visit acast.com/privacy