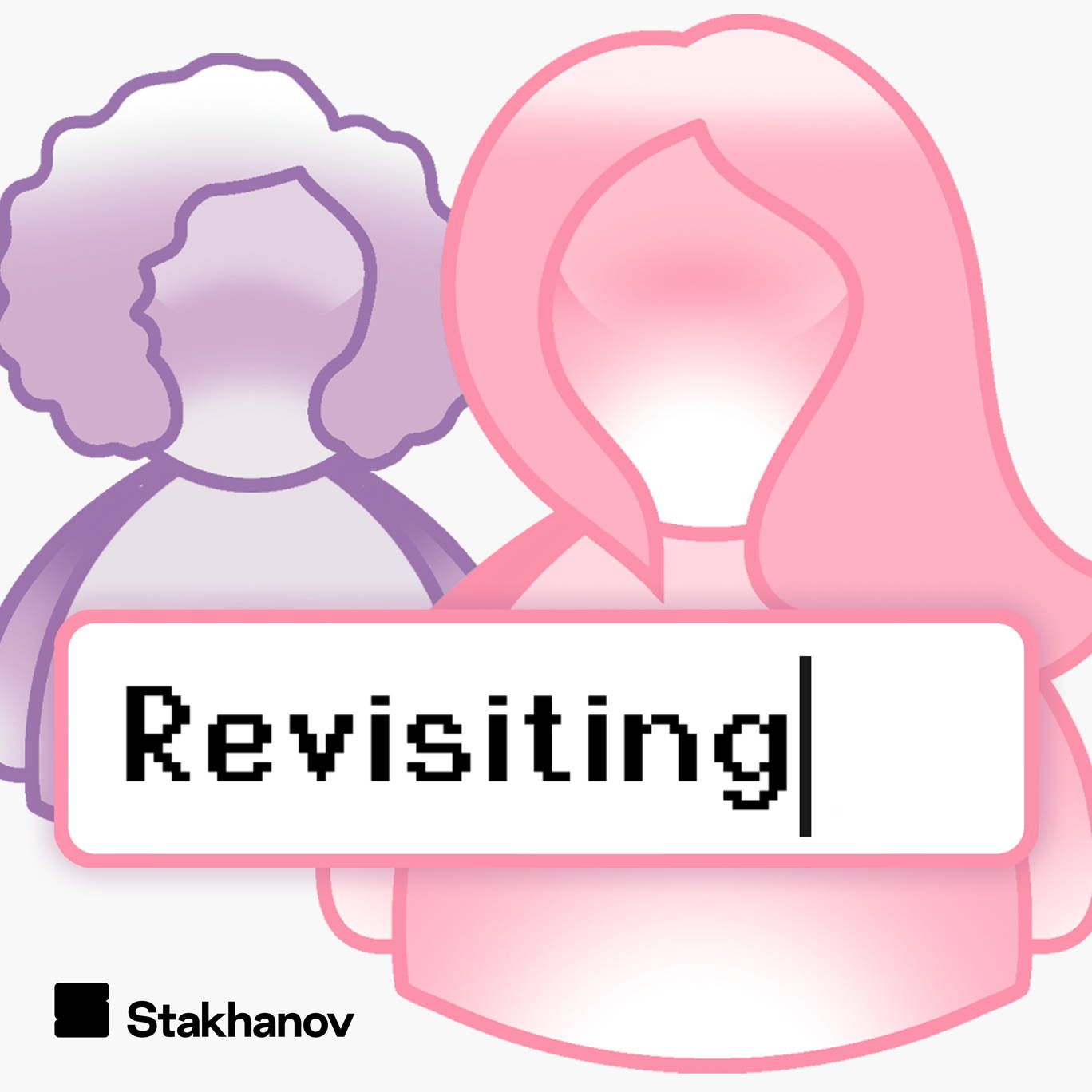 Season 6, Episode 6: BandSoc, loo roll, and initiations
Where to listen:
This week, LG has stopped thinking she's too cool for everyone and everything and has finally found her calling at uni, throwing herself into the Theatre Society. Meanwhile in Cambridge, LK is 'rapping' and eating lube, as she undergoes her initiation into the Trinity Minxes.
And finally, we're discussing the quirks of living out of halls in second year, and how LG ended up in a 'reject' house.
To get in touch with questions, comments, email us: show@berkhamstedrevisited.com. We're also on Twitter and Instagram: @berkorevisited 
***Please take the time to rate and review us on iTunes or your preferred podcast- provider. It means a great deal to the show and will make it easier for other potential listeners to find us. Thanks!***
@laurakirk12 
@lauragallop
For information regarding your data privacy, visit acast.com/privacy