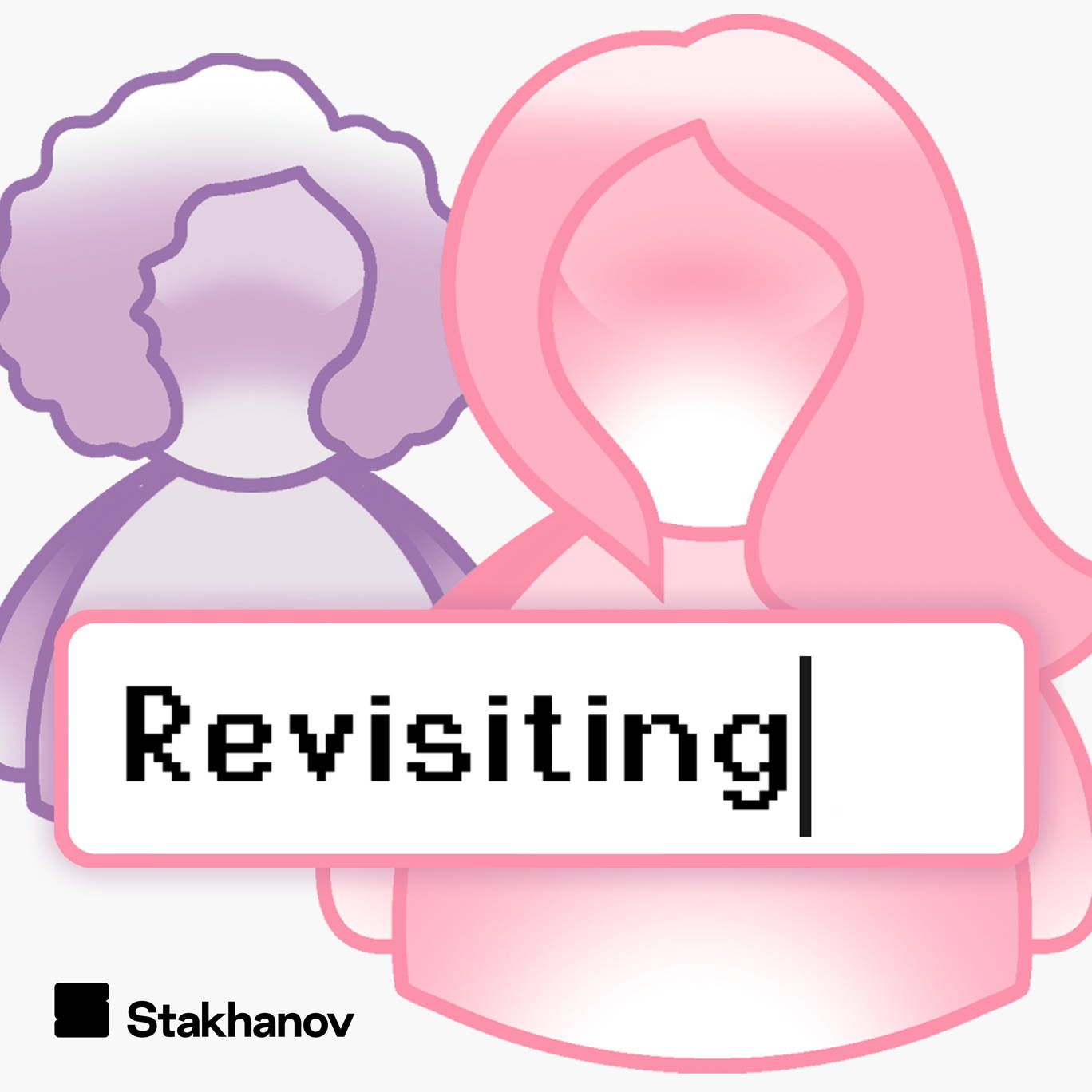 Season 6, Episode 5: Chlamydia, new boyfriends, and drastic hair cuts
Where to listen:
This week, desperate times call for desperate measures, and in Laura G's case, that means dying her hair and then cutting it all off a day later. Meanwhile back in Berkhamsted, Laura K is sneaking around like a naughty teenager, as L is back in the picture and cooking her dinner.
And finally, we're reading your Freshers stories, featuring Glastonbury wristbands, neon pink paint, and a famous pop group from 1997...
To get in touch with questions, comments, email us: show@berkhamstedrevisited.com. We're also on Twitter and Instagram: @berkorevisited 
***Please take the time to rate and review us on iTunes or your preferred podcast provider. It means a great deal to the show and will make it easier for other potential listeners to find us. Thanks!***
@laurakirk12 
@lauragallop
For information regarding your data privacy, visit acast.com/privacy