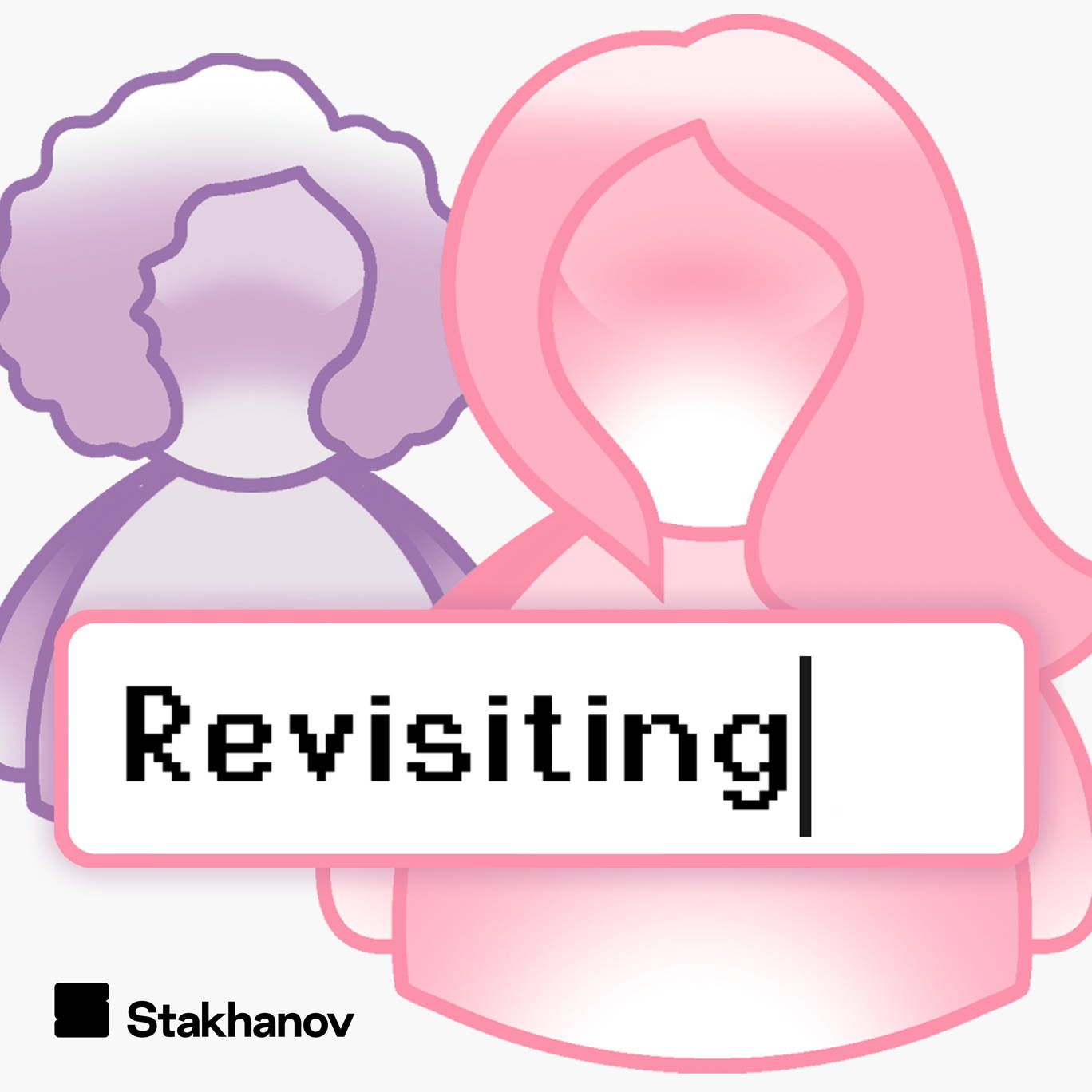 Season 6, Episode 3: Tuna, gowns, and freshers week
Where to listen:
It's Freshers Week in 2010, and we're experiencing the best, and the worst, of university nightlife. We're also remembering our trips to Freshers Fair, from signing up to the Cheerleading Society, to making a beeline for the free Domino's Pizza.
We're also discussing our first attempts of doing actual work, and for one of us, it's certainly a baptism of fire.
To get in touch with questions, comments, email us: show@berkhamstedrevisited.com. We're also on Twitter and Instagram: @berkorevisited 
***Please take the time to rate and review us on iTunes or your preferred podcast provider. It means a great deal to the show and will make it easier for other potential listeners to find us. Thanks!***
@laurakirk12 
@lauragallop
For information regarding your data privacy, visit acast.com/privacy