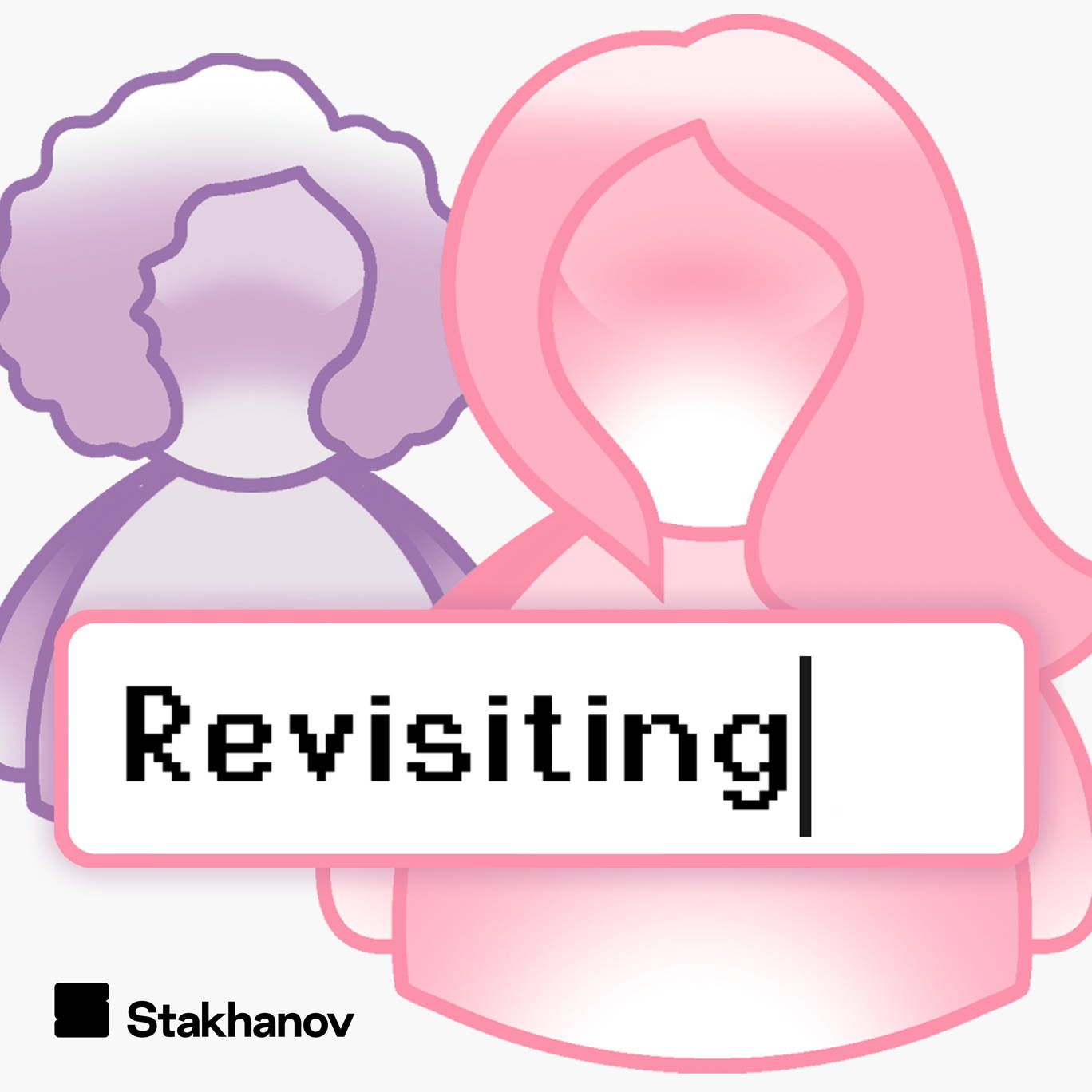 Season 6, Episode 2: Bedders, satin bedding, and making new friends
Where to listen:
This week, we're heading off to start our new lives at university so we're discussing those all important items we took with us to make us feel at home - think pot noodles, hot chocolate and more pot noodles. We're also remembering how we tried every technique in the book to make new friends, from buying a door stop to lure people into our rooms, to pestering people in the queue for the cash point. 
We're also reminiscing on bidding our parents an emotional goodbye, or rather, begging them to leave so they wouldn't cramp our style. 
To get in touch with questions, comments, email us: show@berkhamstedrevisited.com. We're also on Twitter and Instagram: @berkorevisited 
***Please take the time to rate and review us on iTunes or your preferred podcast provider. It means a great deal to the show and will make it easier for other potential listeners to find us. Thanks!***
@laurakirk12 
@lauragallop
For information regarding your data privacy, visit acast.com/privacy