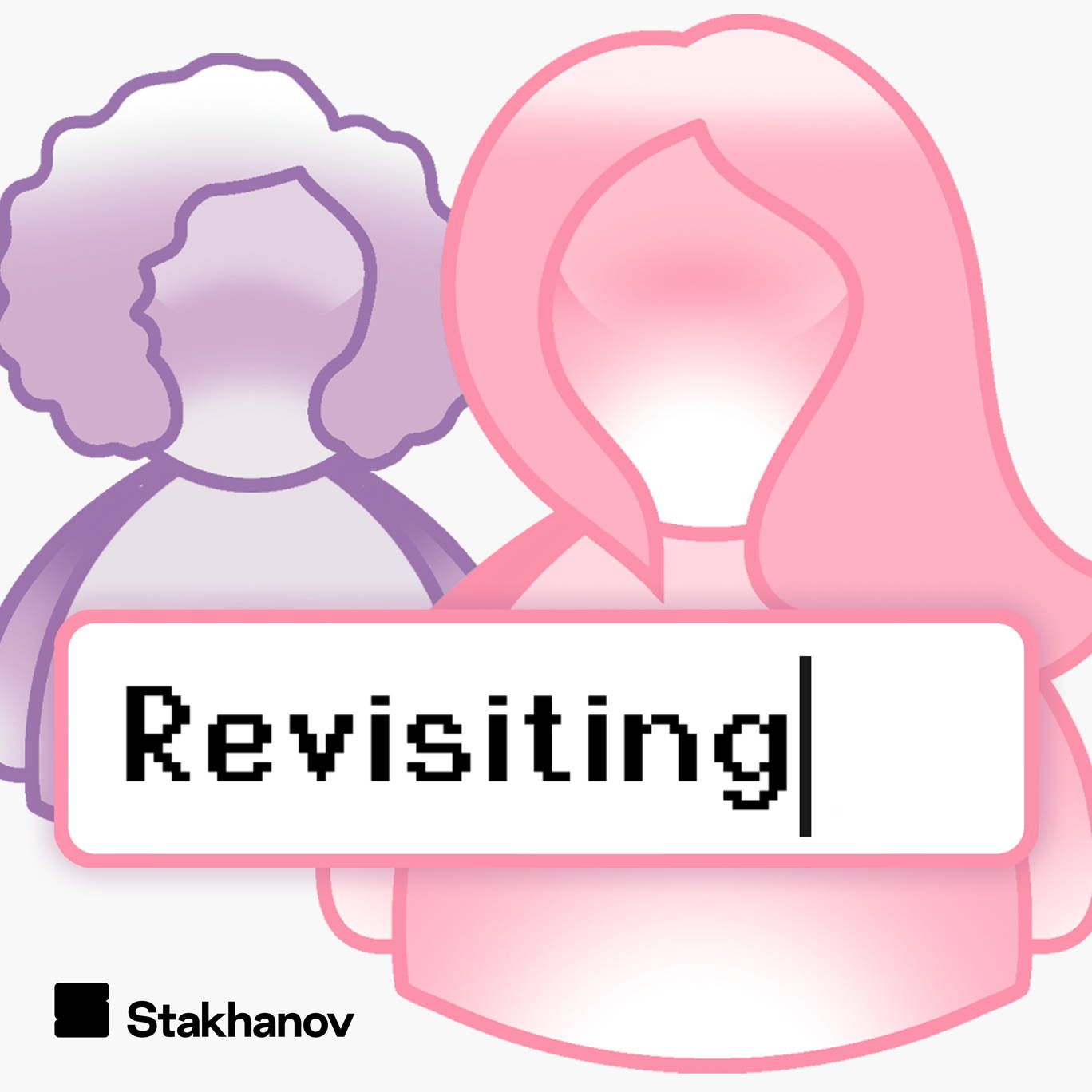 Season 6, Episode 10: Judo, PromoFo's, and surviving first year
Where to listen:
It's the last episode of the season, and now we've made it through our first year, it's time to start thinking about the summer. LG is getting creative with her CV and applying for absolutely everything, and LK is reluctantly looking for ways to practise her French and Spanish during the break.
We're also sharing our best advice for surviving your first year of uni.
To get in touch with questions, comments, email us: show@berkhamstedrevisited.com. We're also on Twitter and Instagram: @berkorevisited 
***Please take the time to rate and review us on Apple Podcasts or your preferred podcast- provider. It means a great deal to the show and will make it easier for other potential listeners to find us. Thanks!***
@laurakirk12 
@lauragallop
For information regarding your data privacy, visit acast.com/privacy