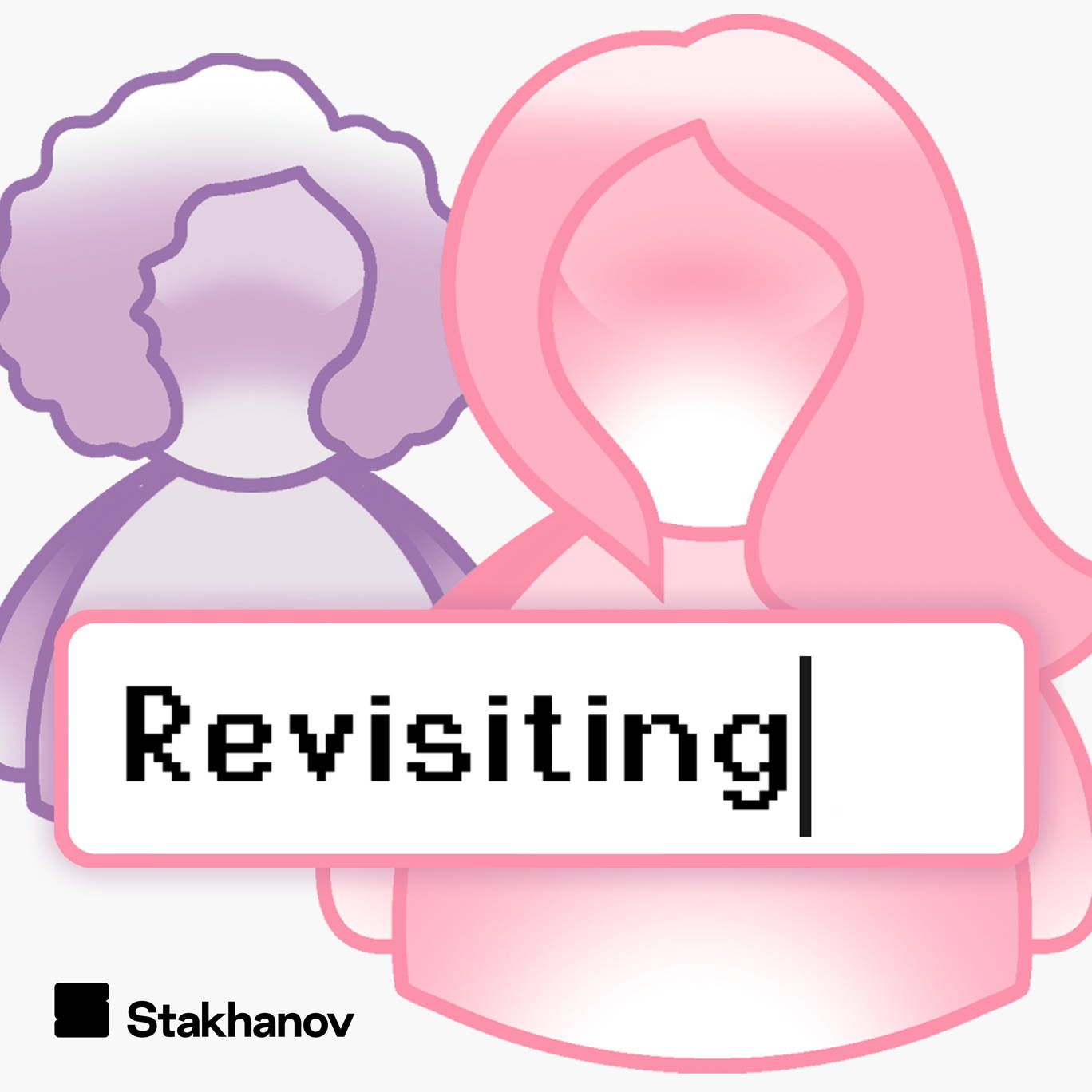 Season 6, Episode 1: Microcheating, fake names, and banter
Where to listen:
It's the start of the new season, and we're certainly kicking off with a bang.
Back in August 2010, Laura K finds herself in hot water with Winger, so we're discussing what constituents cheating, as well as the phenomenon of 'microcheating'. Meanwhile, Laura G is up to her usual tricks - wearing leather, chatting up boys in the smoking area, and unleashing her wittiest banter.
And with university beckoning, Laura K is off to Salamanca in a vague attempt to learn Spanish, so we're chatting about the merits of holidaying alone.
To get in touch with questions, comments, email us: show@berkhamstedrevisited.com. We're also on Twitter and Instagram: @berkorevisited 
***Please take the time to rate and review us on Apple Podcasts or your preferred podcast provider. It means a great deal to the show and will make it easier for other potential listeners to find us. Thanks!***
@laurakirk12 
@lauragallop
For information regarding your data privacy, visit acast.com/privacy