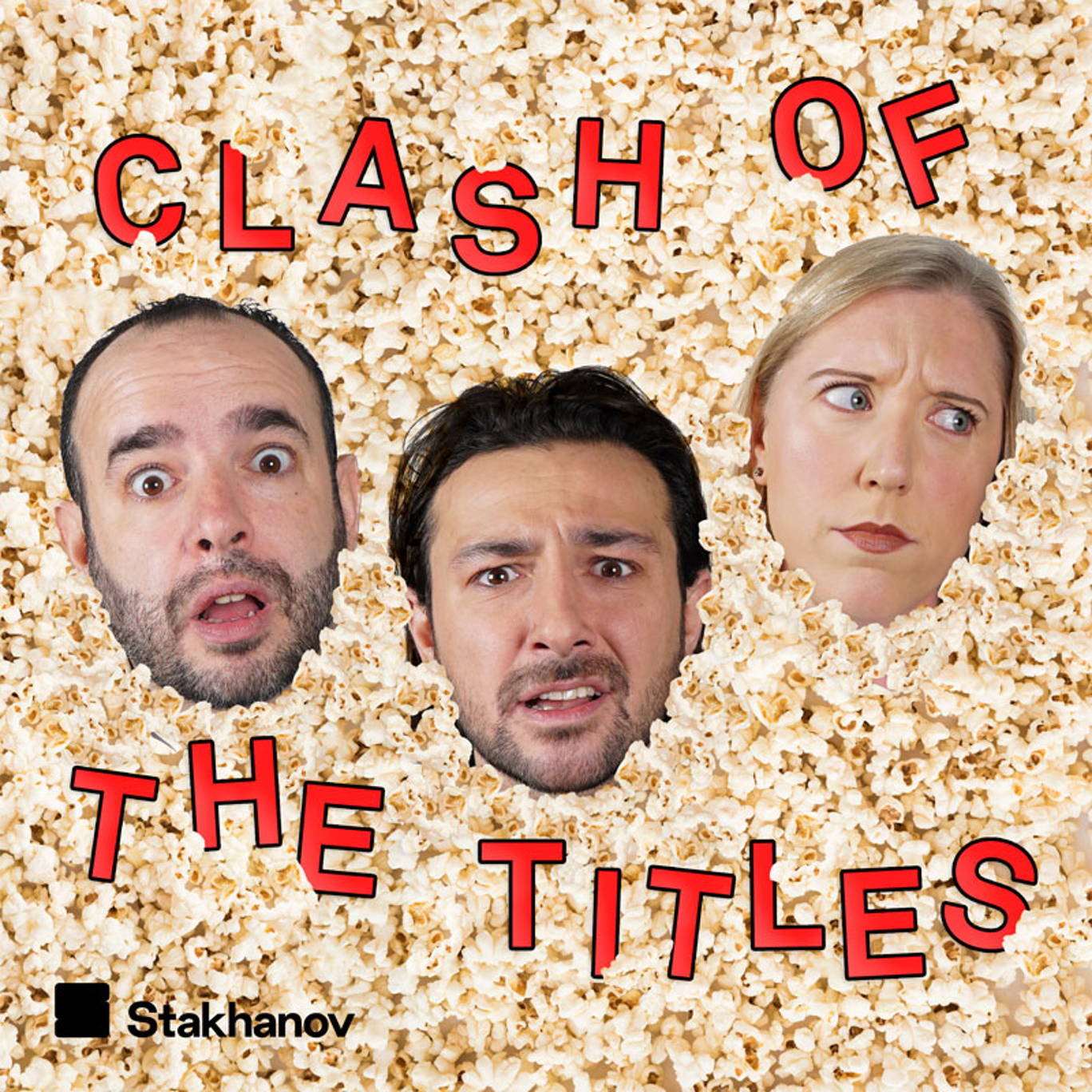 Scrooged (1988) vs The Muppet Christmas Carol (1992)
Episode 20 of Clash of the Titles is here! The podcast that pits two films with something in common against each other in a brutal fight to the death. Well, not death. At least not at Christmas, right?!
Because this week in the red corner Bill Murray rocks regret, redemption and a fabulous roll neck in Scrooged; while in the blue corner Michael Caine plays it totally straight amid puppet pandemonium in The Muppet Christmas Carol.
Who's Ebenezer good? Listen to find out!
Let us know your thoughts about this week's films on Twitter: we're @clashpod or email us show@clashpod.com ***Please rate and review us on Apple or wherever you get your podcasts. It means a lot and makes it easy for other people to find us. Thank you!***
For information regarding your data privacy, visit acast.com/privacy