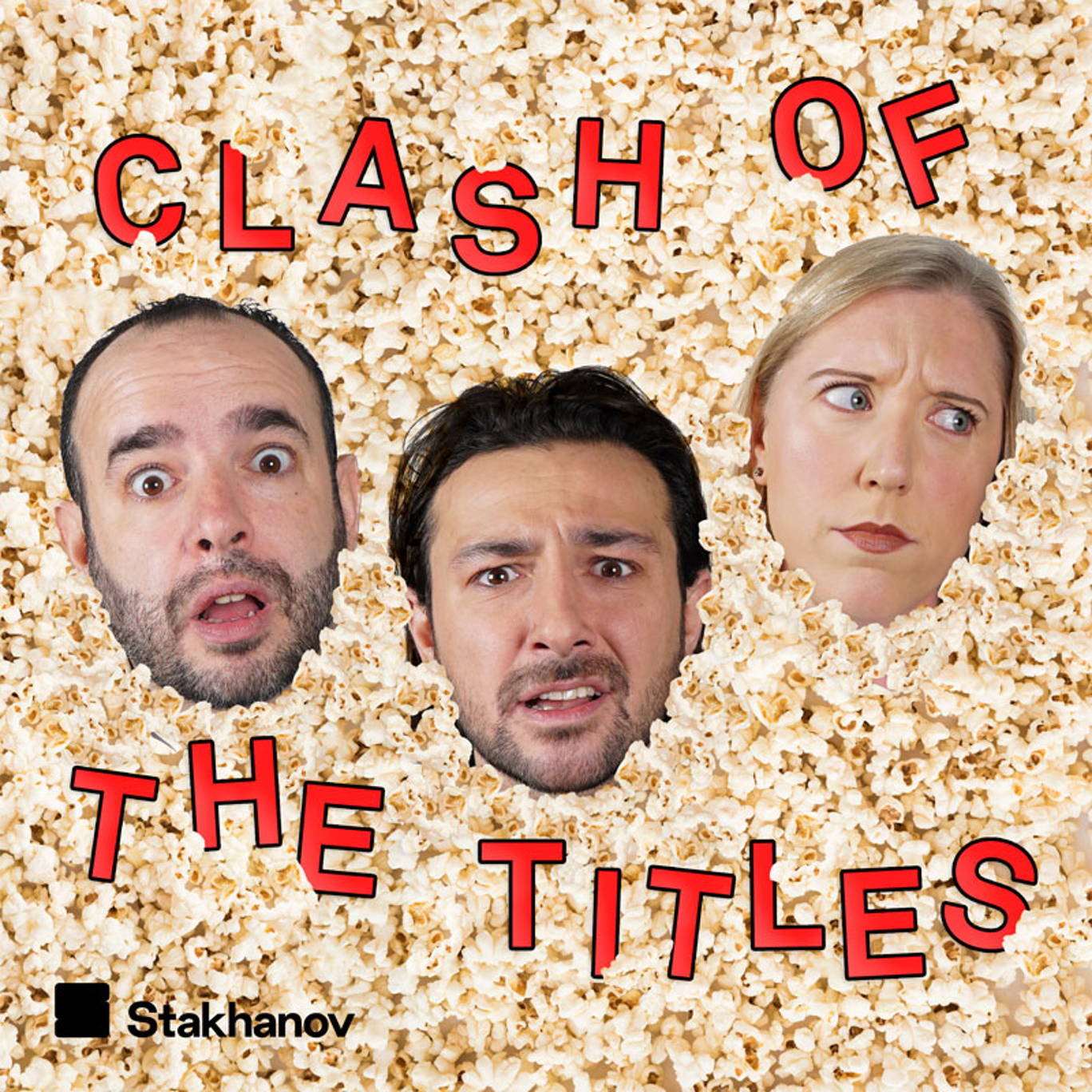 Robin Hood: Prince of Thieves (1991) vs Robin Hood (2018)
Episode 13 of Clash of the Titles is here! The podcast that pits two films with something in common against each other in a brutal fight to the death. Well, not death. We just decide which one is better. And this week the arrows fly as Robin Hood takes on... Robin Hood.
In the red corner it's Kevin Costner sporting the mullet of a god, trying to avenge his father's... oh forget it, IT'S ALAN RICKMAN BEING AWESOME. While in the blue corner it's Taron Egerton as Batman.... Sorry Bathood... no wait, Robinman... no, ROBIN HOOD... Robin Hood, thats what we meant. It's nothing like Batman. Honest. So which movie comes out on top this week? JOIN US.
Let us know your thoughts about this week's films on Twitter: we're @clashpod or email us show@clashpod.com
***Please take the time to rate and review us on Apple Podcasts or wherever you get your pods. It means a great deal to the show and will make it easier for other potential listeners to find us. Thanks!*** 
For information regarding your data privacy, visit acast.com/privacy