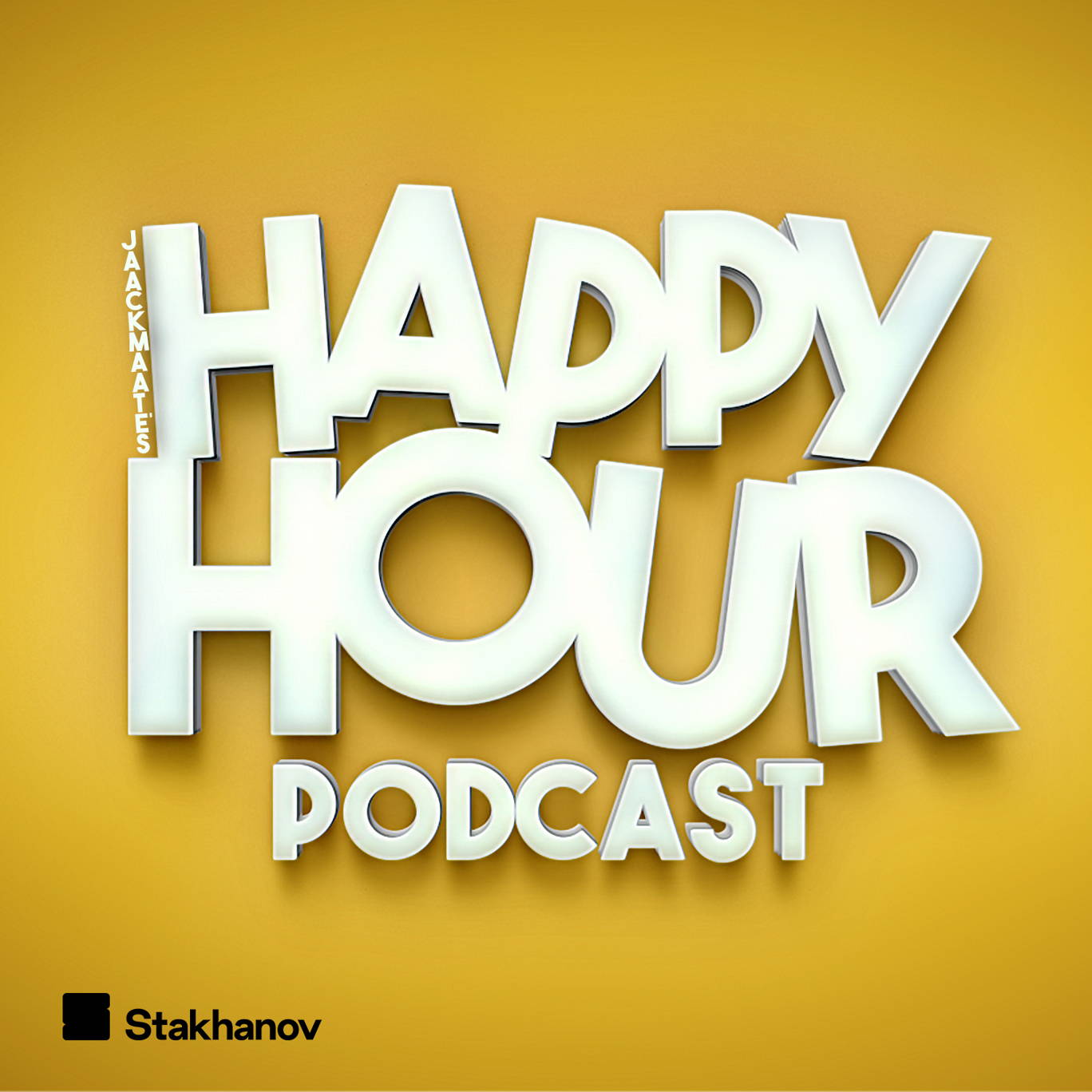 Robbie Knox's Dream Restaurant!
Where to listen:
Today Robbie is talking us through his dream meal in his dream restaurant! From posh pizza in Italy, to the best Domino's order, this episode is nothing short of a culinary exploration.
Also on this episode, Jack has a story from Reading Festival, Stevie's been caught redhanded as the kind of guy who gets chips with his Chinese takeaway and Robbie is impressing us with some very delicious sounding food.
This episode is inspired by one of our favourite podcasts, Off Menu with Ed Gamble and James Acaster! Make sure you check it out!
***Please rate and review us on Apple or wherever you get your podcasts. It means a lot and makes it easy for other people to find us. Thank you!***
---
See acast.com/privacy for privacy and opt-out information.