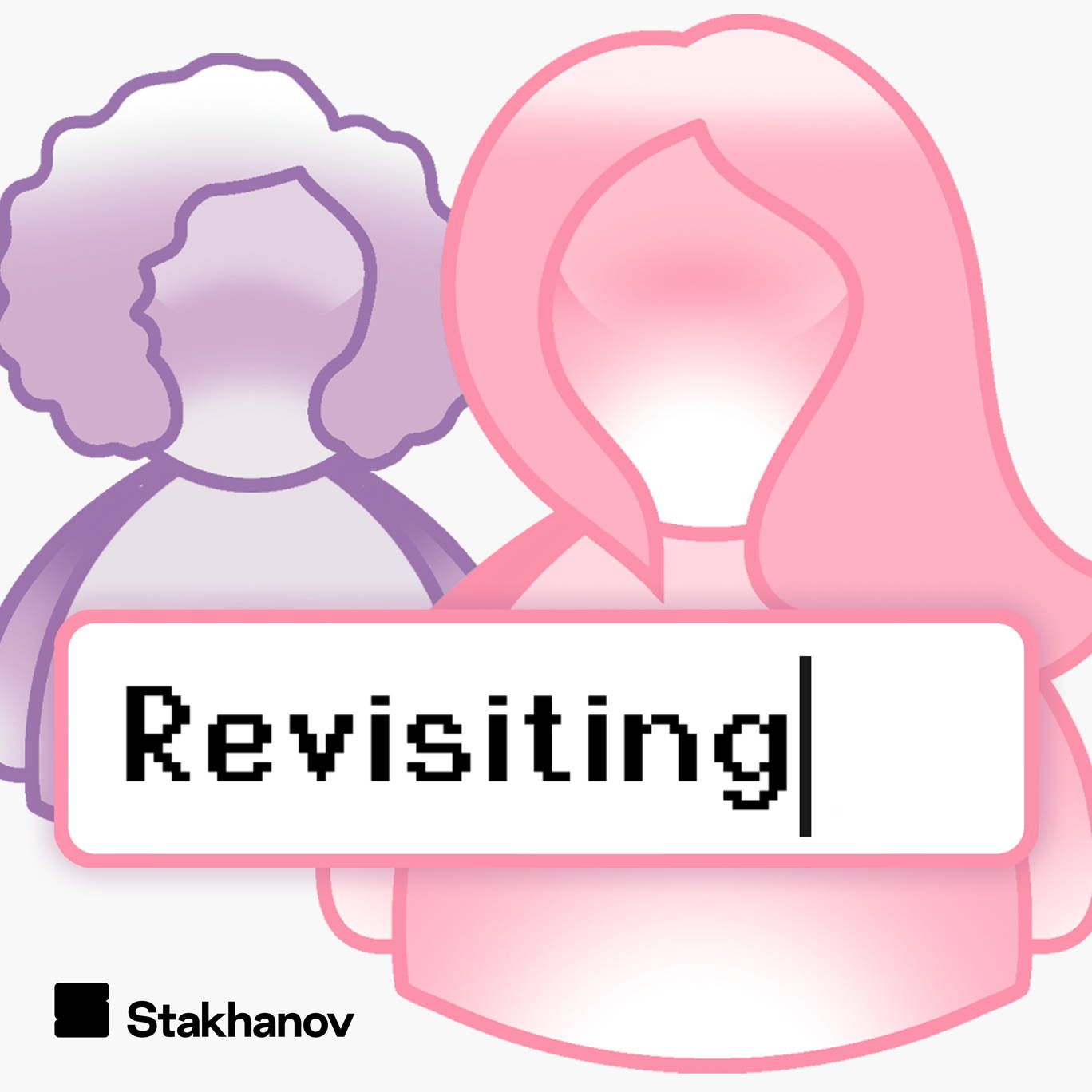 Revisiting with Tash Bishop
Where to listen:
This week, LG chats to activist and The Pants Project founder, Tash Bishop. Tash has Mayer-Rokitansky-Küster-Hauser syndrome (MRKH), which means she was born without a womb.
Throughout her teenage years Tash had no idea why she hadn't started her period, even going so far as to fake it with food dye. We discuss the impact her eventual diagnosis had on her as a teenager – from relationships, to friendships, to her own sense of femininity.
You can find Tash on social media @wearethepantsproject or thepantsproject.com
@revisitingpod
@lauragallop
For information regarding your data privacy, visit acast.com/privacy