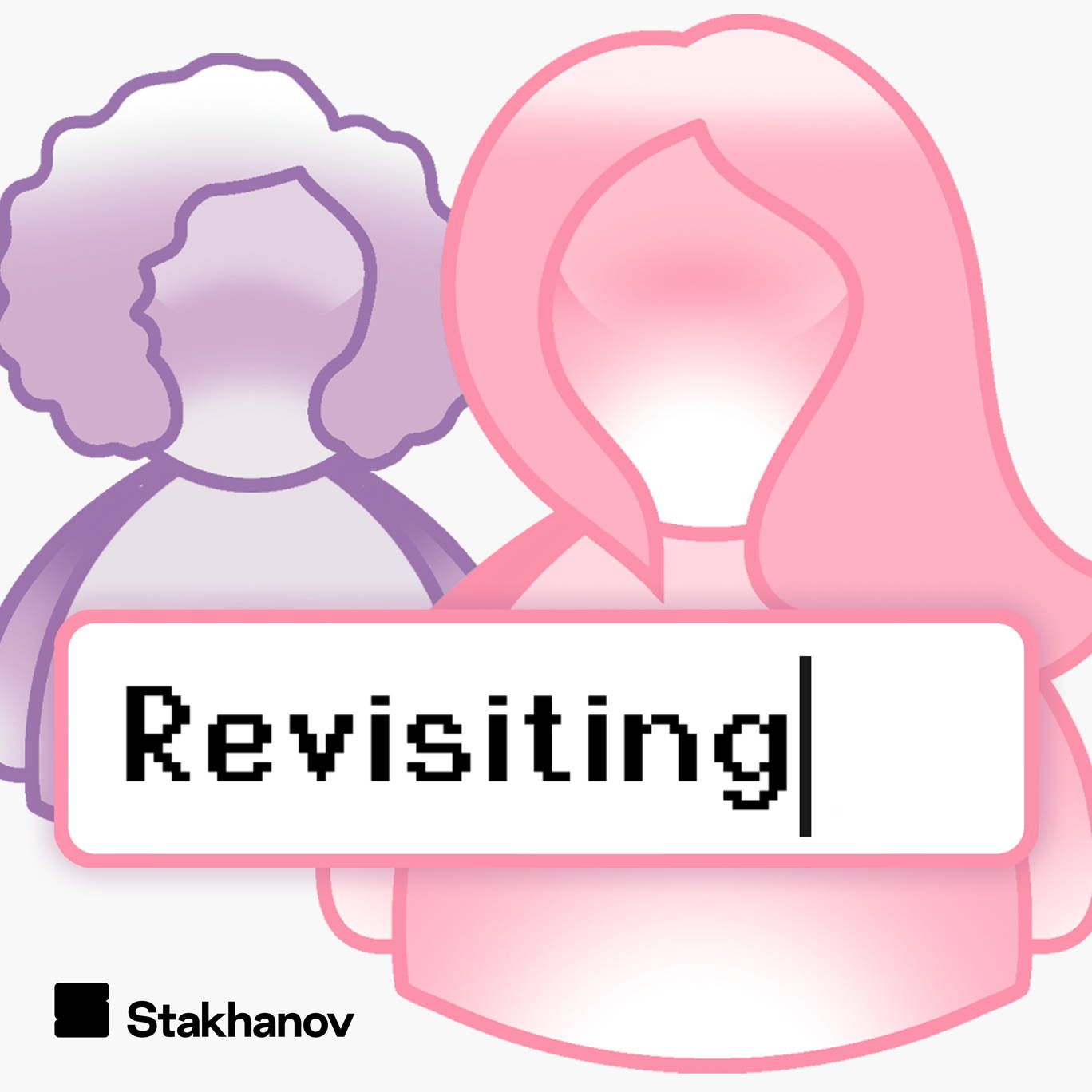 Revisiting with Sophie Duker
Where to listen:
This week, LG is speaking to comedian Sophie Duker. You might recognise Sophie from her sell out shows at Soho Theatre, her appearances on 8 Out of 10 Cats, or from Channel 4's Riot Girls. She's host and founder of the Wacky Racists comedy night, and her comedy so far has been a provocative exploration of the stereotyping and fetishizing of black women. 
Today, she's telling us why she wrote sexy Harry Potter fan fiction, why she believed she was a 13 year old hacker, and what she freaked out about the first time she got drunk.
You can follow Sophie @sophiedukebox and check out @wackycomedyclub to buy tickets for post quarantine lols.
@revisitingpod
@lauragallop
For information regarding your data privacy, visit acast.com/privacy