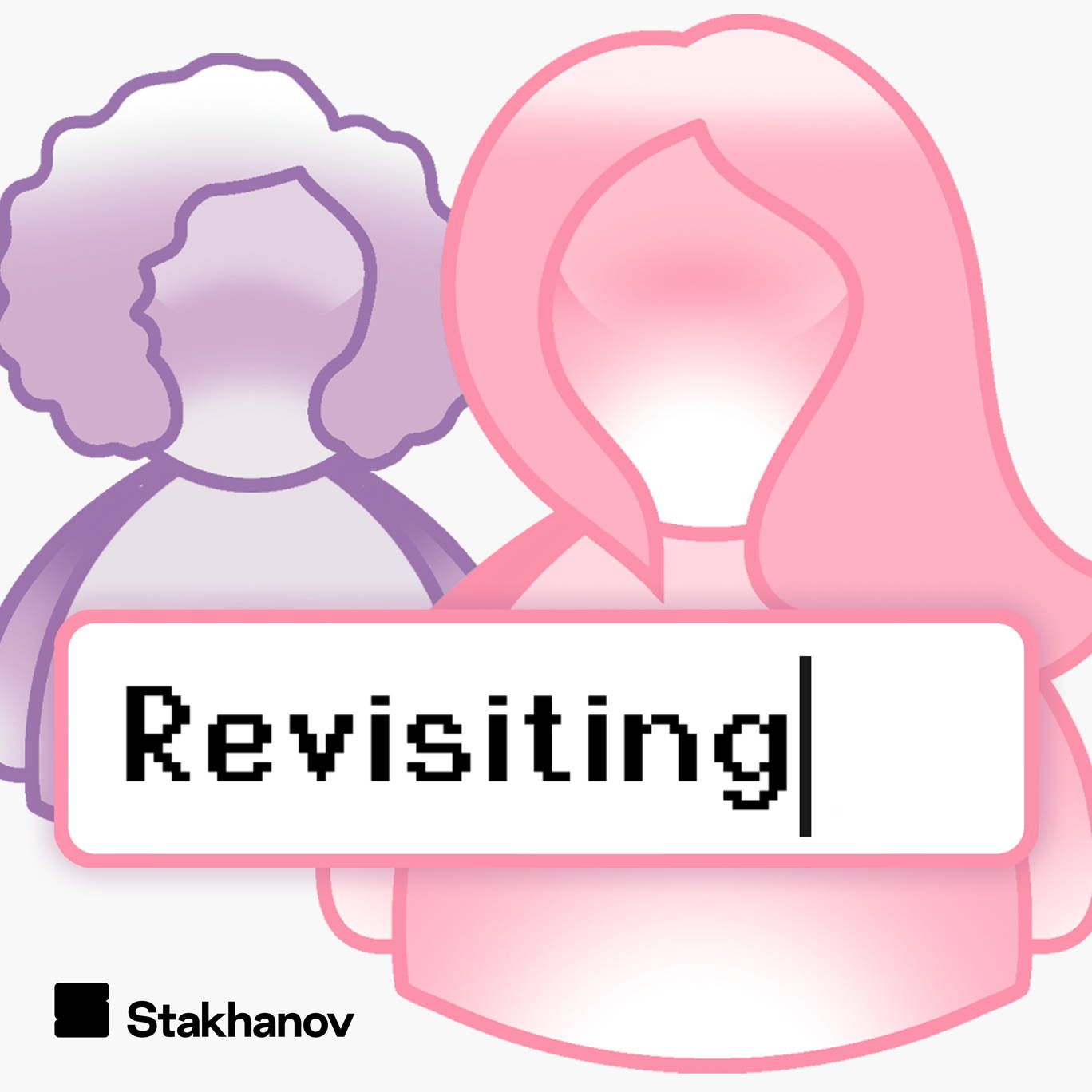 Revisiting with Mimi Cedrone
Where to listen:
This week, it's an Anglo-American mashup as LK chats to Mimi Cedrone. Mimi grew up in New England and attended a 5000 pupil High School, so we put to her some of your questions about American High School culture (Where do you buy the red cups from? Why does everyone hang out at their locker? So. Many. Questions.)
Mimi's also a former cheerleader, so we're giving her a grilling about Netflix's new Cheer documentary.
Bonus points if you can work out how we know Mimi!
To get in touch with questions, comments, email us on: show@revisitingpod.com. Or WhatsApp the burner phone: 07442 077166. We're also on Twitter and Instagram: @revisitingpod
**Please take the time to rate and review us on Apple Podcasts or your preferred podcast- provider. It means a great deal to the show and will make it easier for other potential listeners to find us. Thanks!**
@laurakirk12 
@lauragallop
For information regarding your data privacy, visit acast.com/privacy