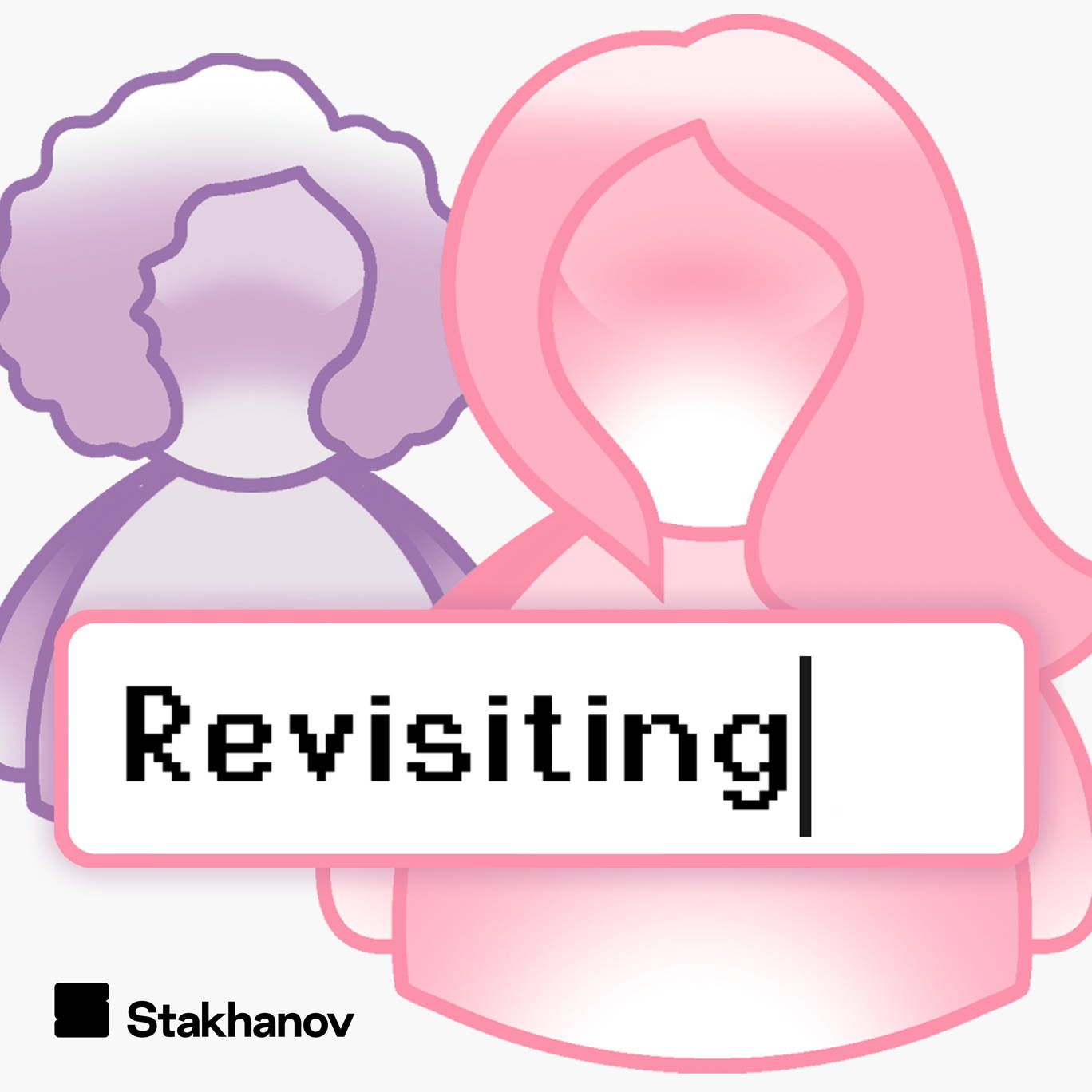 Revisiting with Lauren Bravo
Where to listen:
This week LG meets journalist and author Lauren Bravo. Lauren was hilarious and discusses growing up in Worthing, snapping off her fringe, stalking a boy off a train, the Spice Girls, and much more. She also gives us a spoken word demo of the of the classic song she and her friends penned age 13 – Oh, Fit Cleaner Boy.
Lauren is the author behind "What Would the Spice Girls Do: How the Girl Power Generation Grew Up". Her new book, "How to Break Up with Fast Fashion", is out now!
To get in touch with questions, comments, email us on our brand new email: show@revisitingpod.com. We're also on Twitter and Instagram: @revisitingpod 
**Please take the time to rate and review us on Apple Podcasts or your preferred podcast- provider. It means a great deal to the show and will make it easier for other potential listeners to find us. Thanks!**
@laurakirk12 
@lauragallop
For information regarding your data privacy, visit acast.com/privacy