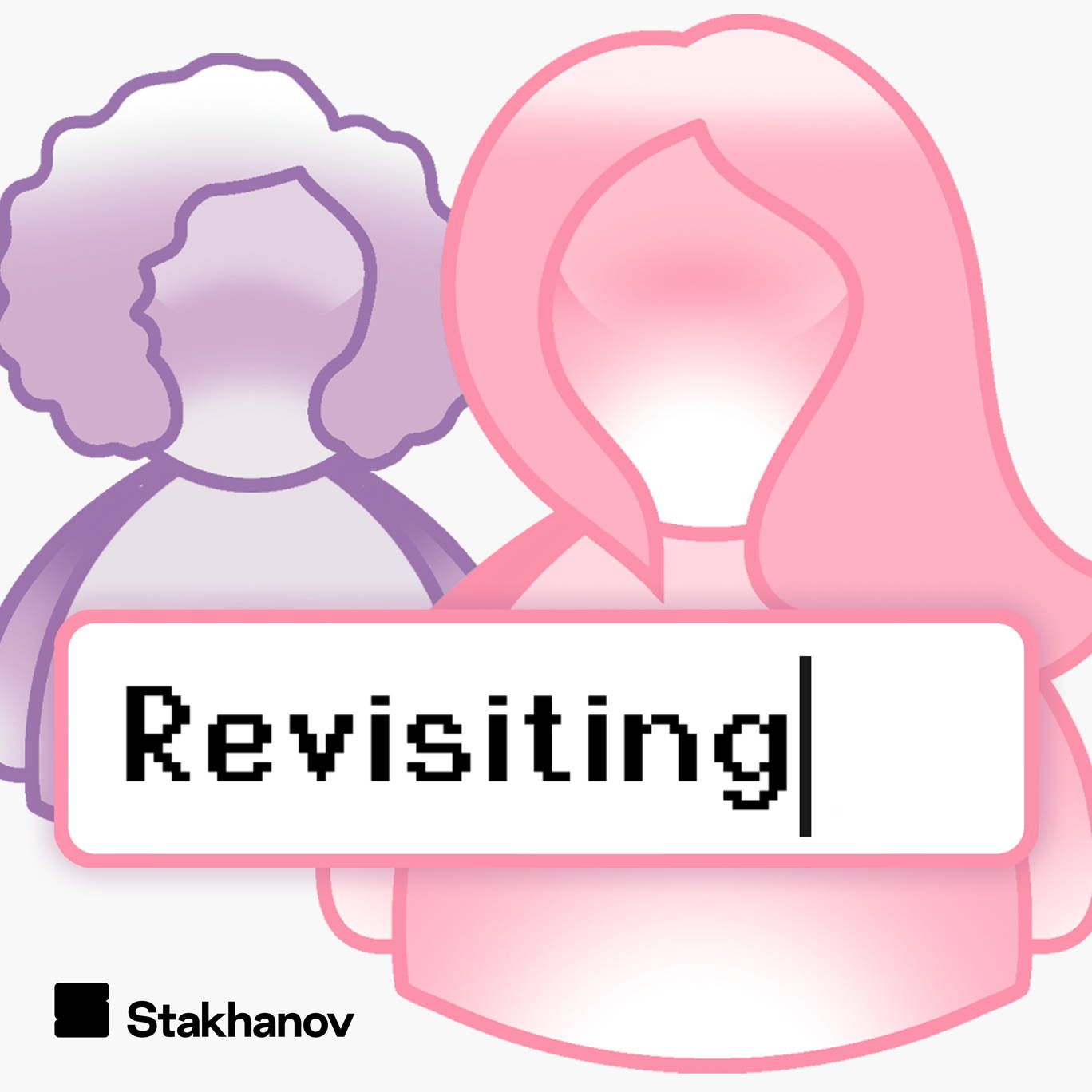 Revisiting with Clemmie Telford
Where to listen:
This week - on our last guest special of the season - LG is chatting to blogger Clemmie Telford. Clemmie remembers the days when 0800 Reverse was a thing, Body Shop White Musk was life, and Bay Trading was where you'd get the ultimate grown up school disco outfit.
In the meantime, go listen to our mini-series The Isolation Diaries, released in this feed every Friday!
To get in touch with questions, comments, email us on: show@revisitingpod.com. Or WhatsApp the burner phone: 07442 077166. We're also on Twitter and Instagram.
**Please take the time to rate and review us on Apple Podcasts or your preferred podcast provider. It means a great deal to the show and will make it easier for other potential listeners to find us. Thanks!**
@lauragallop
@clemmie_telford
---
See acast.com/privacy for privacy and opt-out information.