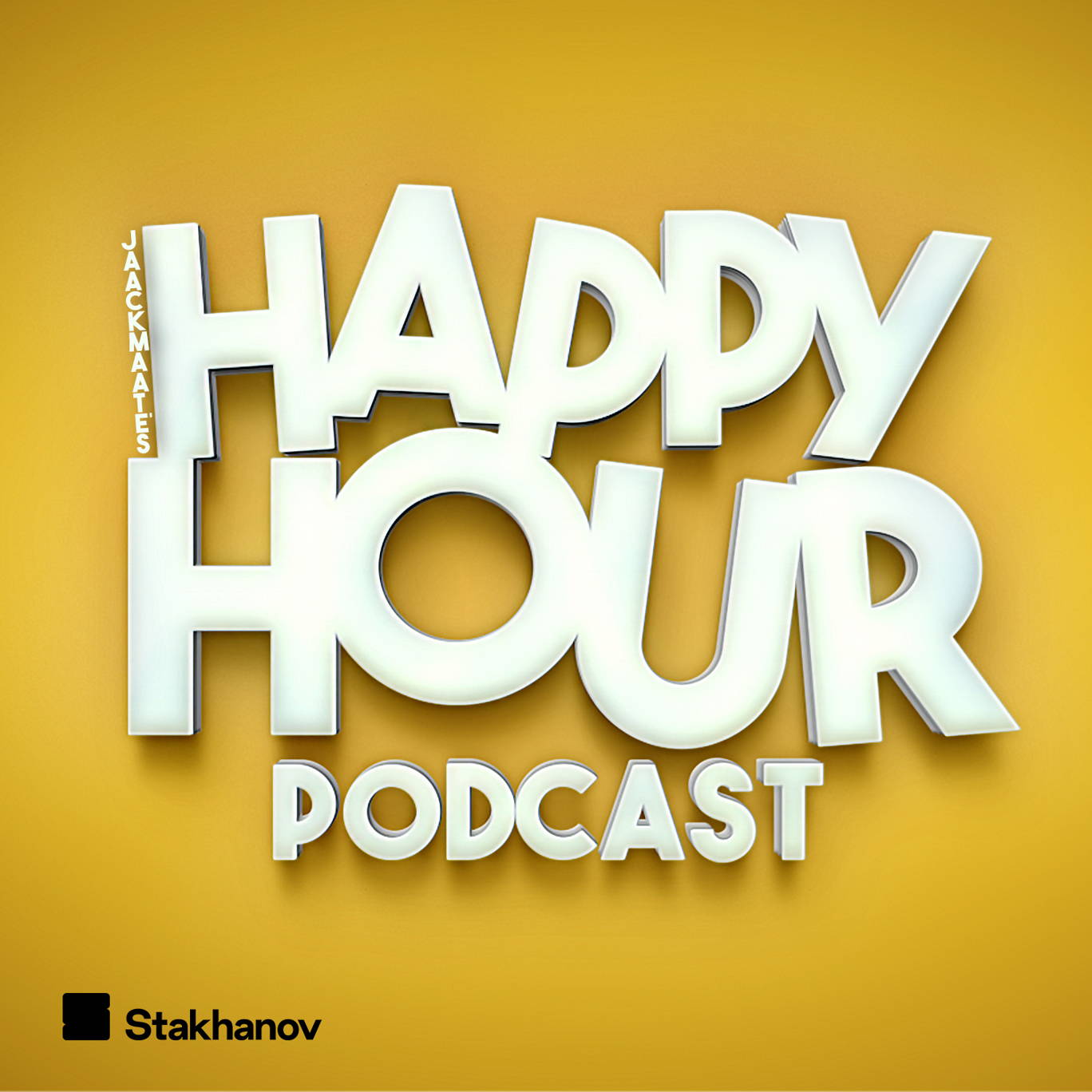 Raphael Rowe - Sentenced To Life In Prison For A Murder He DID NOT Commit & Netflix World's Toughest Prisons
Where to listen:
This is one of the most mind blowing episodes of Happy Hour we've ever done. It was an absolute pleasure to be joined by Raphael Rowe, a man who spent twelve years in prison for a series of crimes he did not commit. In this episode, he tells his story. 
Raphael opened up about his childhood in South East London, what happened on the night he was arrested, how he was treated by the justice system and how racism played a part in his wrongful conviction. He also shared what it's like being an innocent man in one of the UK's highest security prisons, where he got to know some of the country's most notorious criminals, including Reggie Kray and Charles Bronson. 
If that wasn't enough, in the second half of the show, we got to hear exclusive stories from Raphael's time filming Netflix's docuseries 'Inside World's Toughest Prisons', which has seem him travel to some of the most dangerous prisons on the planet, in countries such as Paraguay, Brazil and the Philippines. He spoke about some of the horrific conditions he's seen and told us what it's like speaking to the people incarcerated there. Some of the stuff he's seen left us speechless.
This is one episode you definitely do not want to miss!
Produced by Katie Baxter
***Please rate and review us on Apple, Spotify or wherever you get your podcasts. It means a lot and makes it easy for other people to find us. Thank you!***
---
See acast.com/privacy for privacy and opt-out information.