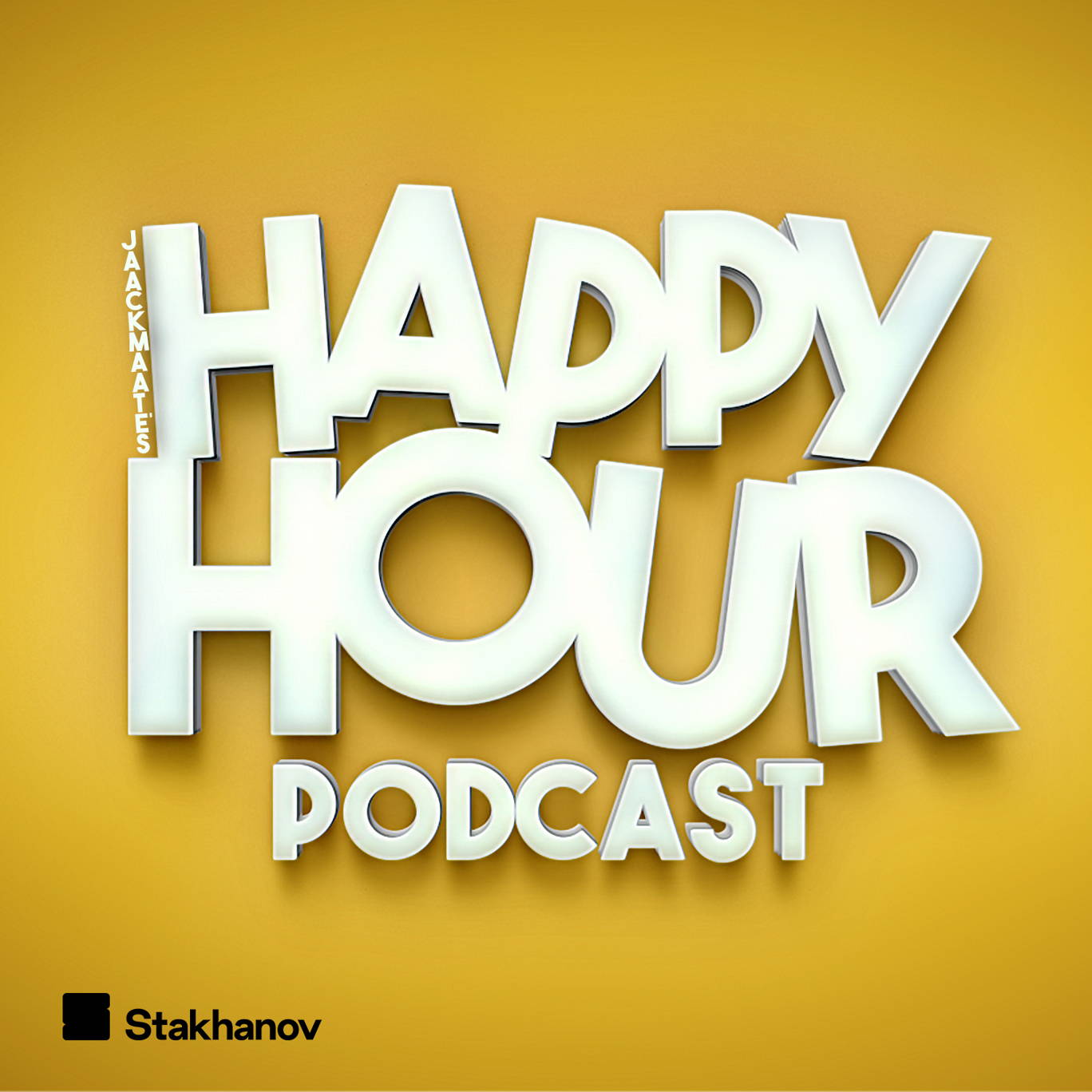 Randolph - Writing Diss Tracks, Beef with Deji, and a Pokemon Pack Battle!
Where to listen:
For today's episode Jack and Stevie are joined by Randolph! He's sharing some insight into how he writes his infamous diss tracks and he's dropping some insane Pokemon knowledge - which we're showcasing with a very special Pokemon Pack Battle.
We're also getting the scoop on his beef with Deji and his relationship with KSI, as well as the stories behind some of his most iconic tracks, like Heskey Time and the Helium Song.
Plus, he's revealing which music artists are his guilty pleasures, who his favourite rapper of all time is and how much his Pokemon collection is worth!
Whether it's rap battles or Pokemon battles, Randolph's your man.
Produced by Katie Baxter
***Please rate and review us on Apple, Spotify or wherever you get your podcasts. It means a lot and makes it easy for other people to find us. Thank you!***
---
See acast.com/privacy for privacy and opt-out information.