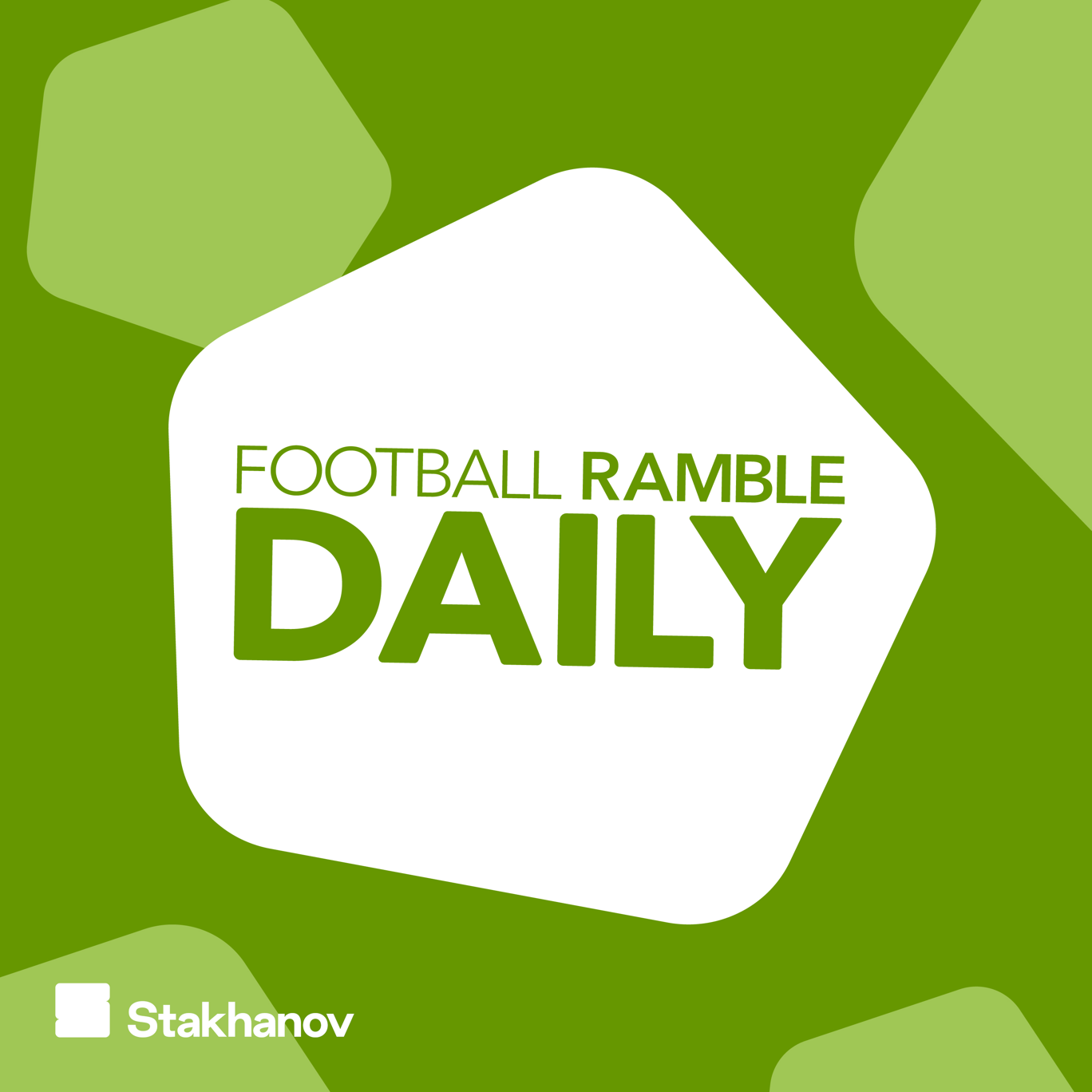 Ramble Meets... Troy Townsend
Where to listen:
To kick off 2020 on Football Ramble Daily, Andy Brassell is joined by Kick It Out's Head of Development, Troy Townsend.
In this exclusive interview Troy discusses his varied career as a cornerstone of the footballing community, as well as how football's social climate has changed over his life as a football fan. From his love of Pelé and Brazil throughout the 1960s, to experiencing racism on the terraces as a fan, and coaching at a variety of grassroots clubs, Troy has led a fascinating life. And, as racism continues to pervade the game, he also discusses how seriously it can affect young black footballers as well as the hugely commendable and important work of Kick It Out.
Search 'Football Ramble Daily' on social media to find us, and email us here: show@footballrambledaily.com 
***Please take the time to rate and review us on Apple Podcasts or wherever you get your pods. It means a great deal to the show and will make it easier for other potential listeners to find us. Thanks!*** 
For information regarding your data privacy, visit acast.com/privacy