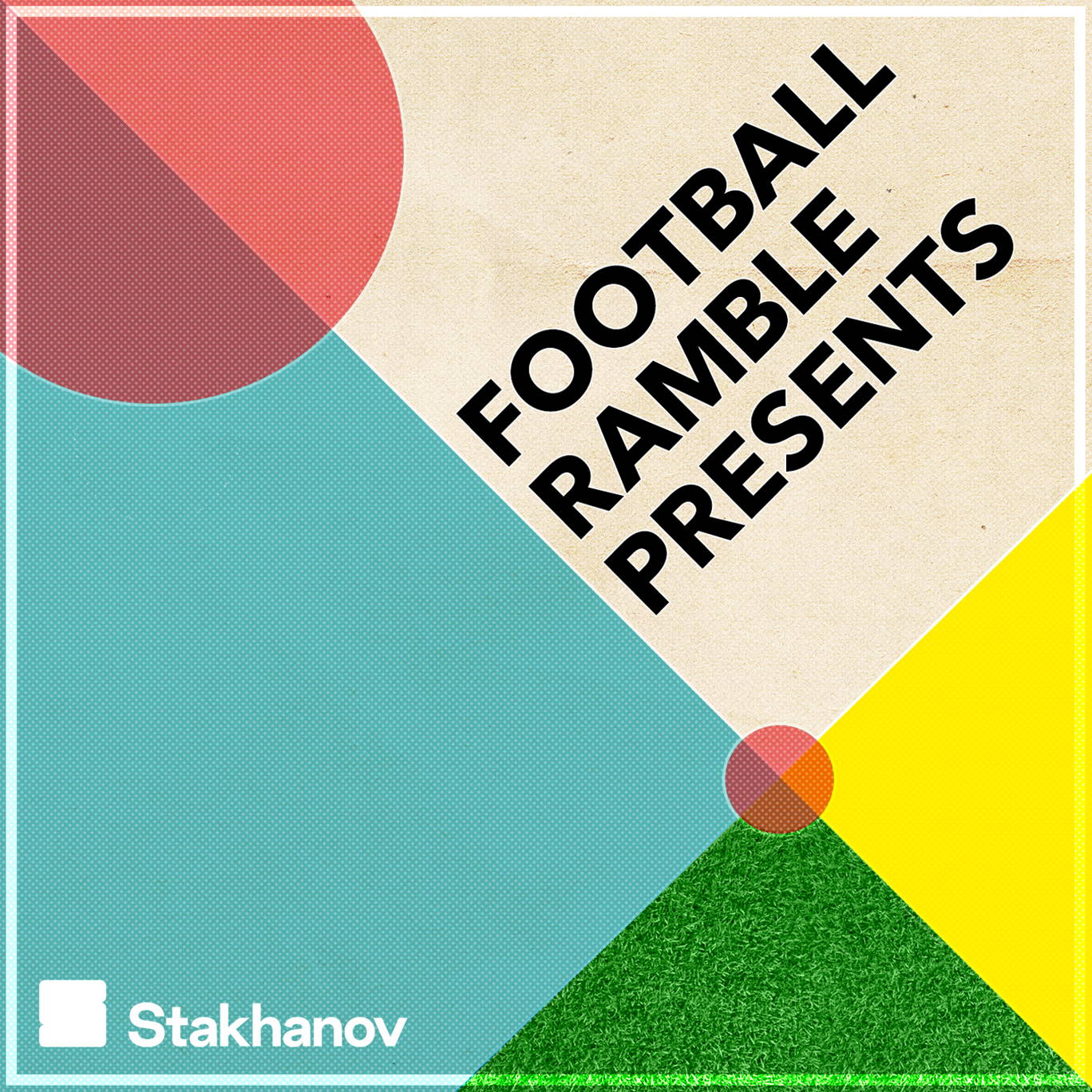 Ramble Meets... Mark Gardener
Where to listen:
Andy is joined on today's Ramble Meets… by Ride founding member and diehard Oxford United fan, Mark Gardener!
Mark's love for Oxford United was cemented in his childhood, trying to clamber over the terraces to watch them with his Dad. He talks us through those early days, including the famous 1986 Milk Cup win, and how following his side became increasingly difficult as worldwide fame found the band. He often found himself talking to Oasis about their love for Man City and phoning home to hear the Oxford results while on tour! 
Mark and Andy also discuss some of his fondest memories following his boyhood club - including the delirium in the stands after the 2010 Conference Final win - and some of the maddest moments from Firoz Kassam's ownership of the club.
Search 'Football Ramble' on social media to find us, and email us here: show@footballramble.com.
***Please take the time to rate and review us on Apple Podcasts or wherever you get your pods. It means a great deal to the show and will make it easier for other potential listeners to find us. Thanks!*** 
---
See acast.com/privacy for privacy and opt-out information.