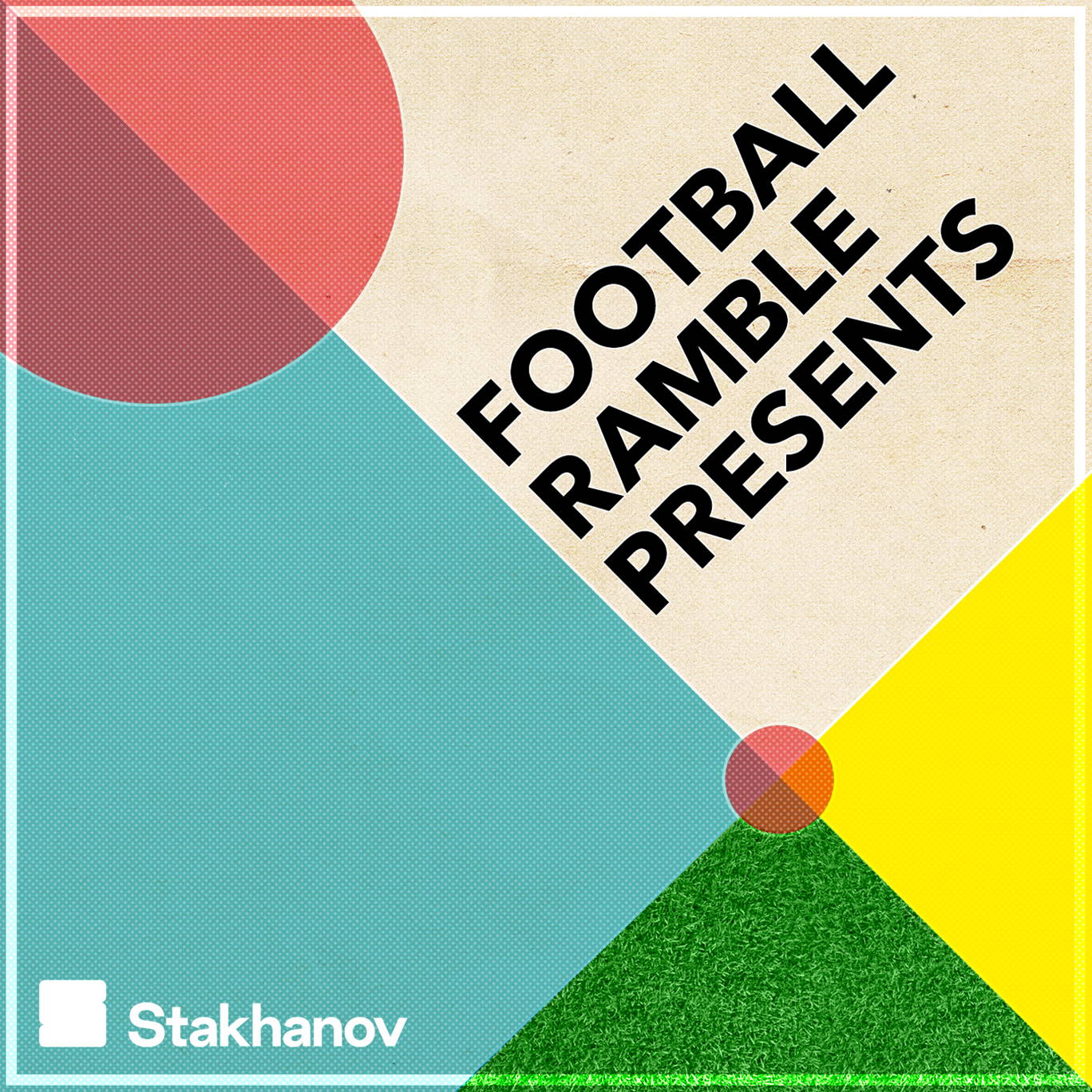 Ramble Meets... Gareth Ainsworth
Where to listen:
Not every football manager arrives at the training ground in an orange Ford Mustang with Guns N' Roses blasting from the stereo, but today's guest wouldn't have it any other way. Mark Pougatch welcomes Wycombe Wanderers manager Gareth Ainsworth to the Ramble Meets... hot seat!
Gareth and Mark look back over a storied career that saw him involved in over 1000 matches from both sides of the dugout. They discuss everything from breaking through at Preston North End - after his dreams of a professional career seemed over - to leading Wycombe Wanderers from the bottom of the Football League all the way to the Championship for the first time in their history.
Gareth also opens up about a love of music that has served as a source of inspiration and release - he even gives Mark a few lockdown listening recommendations!
Search 'Football Ramble' on social media to find us, and email us here: show@footballramble.com.
***Please take the time to rate and review us on Apple Podcasts or wherever you get your pods. It means a great deal to the show and will make it easier for other potential listeners to find us. Thanks!*** 
---
See acast.com/privacy for privacy and opt-out information.