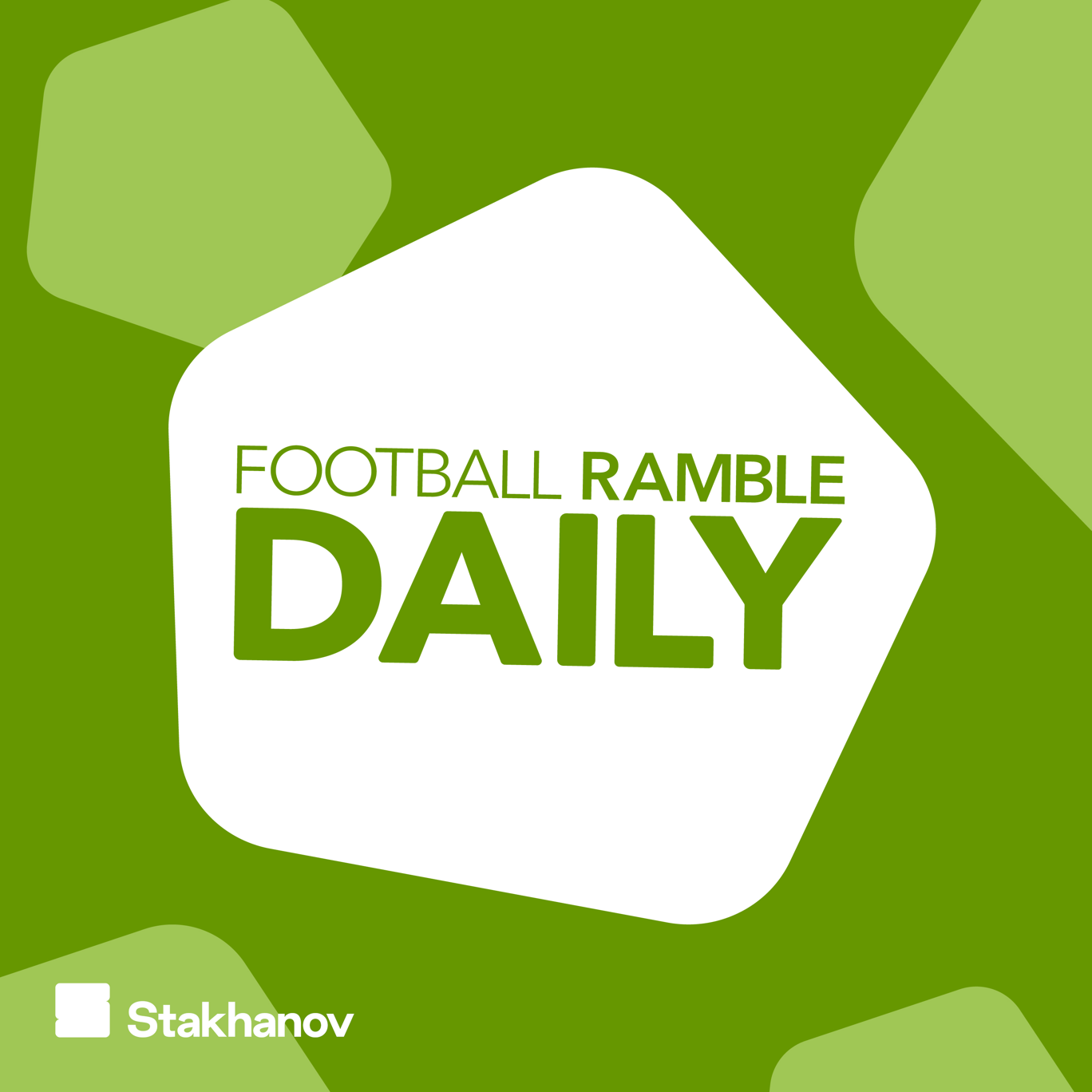 Ramble Meets... Clyde Best
Where to listen:
We welcome a footballing icon to today's episode of Ramble Meets… as Andy is joined by one of England's first black footballers, former West Ham striker Clyde Best!
After choosing football over cricket in his native Bermuda, and becoming involved in the national side when he was just fifteen, Clyde flew across to London for a trial with West Ham United and went on to score 58 goals over seven seasons. Clyde sits with Andy to discuss the horrific racist abuse from the terraces and how teammates like Bobby Moore and Harry Redknapp helped him through it. Clyde also talks about some of his favourite moments from playing in England, gives some advice to the current generation of black footballers and reminisces about managing the Bermudan national team.
This episode was recorded on 5th December 2019.
Clyde's autobiography, 'The Acid Test: A Life in Football', is available to purchase here:https://www.amazon.co.uk/Acid-Test-Life-Football/dp/1909245364
***Please take the time to rate and review us on Apple Podcasts or wherever you get your pods. It means a great deal to the show and will make it easier for other potential listeners to find us. Thanks!*** 
For information regarding your data privacy, visit acast.com/privacy